Chosen second at the SuperDraft at only 17-years-old was Brek Shea back in 2008, at the time he joined FC Dallas, and has been shining ever since! Now the 23-year-old plays for Stoke City as a winger. Just yesterday Shea helped United States men's national team won their fifth Gold Cup title at Soldier Field, in Chicago beating Panama 1-0. He is definitely having a good month so why not talk about something else that makes him pretty happy.
Brek's girlfriend Lindsey. Lindsey Ellen Rosen was born June 10, 1987. Lindsey currently lives in Dallas, Texas. Before that, Lindsey lived in Portland, TX and before that, Lindsey lived in Portland, TX from 2007 to 2008. She is the daughter of Victor Rosen and Martha Rosen, she has an older brother named Jess Rosen who is 27-years-old.
Judging from her Facebook pictures the 26-year-old Texan gal sure likes to have a good time, she has several photographs havin fun with her girlfriends, partying and of course vacationing; she loves to travel and spend time under the sun; one of her favorite places to get away is Hawaii, she has a thing for Lanikai beach in Honolulu saying is her favorite beach.
 She's been also snapped by Dmagazine.com partying with friends what makes us think she enjoys the Dallas nightlife as well.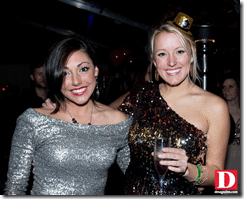 There is not many personal details out there about the gorgeous, fun looking girl, but she and Brek have been close for a while now, below you can see a picture of her and girlfriend back in 2011, attending one of her boyfriend's games; beautiful, sweet, supportive what else could he ask right! Rosen who is a member of the Texas A&M networks is three years older than her boyfriend but seem very solid in their relationship, don't miss more pictures below!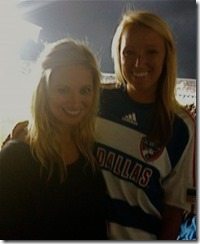 You can find her on Facebook here and on pinterest here.