The German goalkeeper for Borussia Dortmund, Roman Weidenfeller, is dating Lisa Rossenbach. Let's meet her.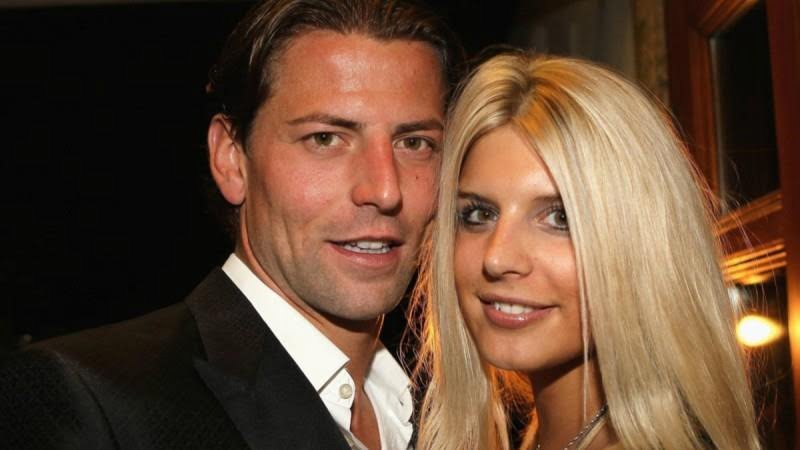 For sure she is a hottie! Besides supporting his boyfriend in the stadium, 26-year-old Lisa has actually appeared in the club's ad campaign for 2012 – 2013. She is photographed in high heels and shorts, and she sent provocative messages to their rivals. In one she tells arch nemesis Schalke that they can look, but not touch…
She said:
"Dortmund will win the Champions League! We will be cheering for the boys in Germany ".
The posters were released by German retailer Karstadt Sports, featuring the jersey-modelling talents of Lisa Rossenbach. It seems her boyfriend is not jealous at all letting her have this kind of exposure.
Lisa Rossenbach was born in 1987 in Germany.
Her 32 year old German boyfriend previously played for 1. FC Kaiserslautern. The couple were seen spending the summer holidays in Miami last year.