Meet Larissa Saad
Larissa Saad is the soccer wag married to Tottenham winger, Lucas Moira.
The soccer professional was born Lucas Rodrigues Moura da Silva on August 13, 1992, in Sao Paulo, Brazil. He is best known as Lucas or Lucas Moura. He has one brother, Thiago Moura.
Moura began his youth career with Juventus-Sp in 1999 at age seven. He signed with Paris Saint-Germain after playing for Sao Paulo from 2010 to 2013.
During his first of two successful seasons with hometown club Sao Paulo, he managed to make 25 appearances and four goals. Being branded Brazil's next big star, Lucas quickly earned a starting spot in the team.
Lucas won a silver medal with the Brazilian national team at the 2012 London Olympics.
Lucas rejected a move to Manchester United and signed for PSG on the 8th of August 2012; making him the club's most expensive signing at around $55million.
The Brazilian midfielder made his PSG debut on the 11th of January 2013 against AJ Ajaccio; which ended in a 0-0 draw. The following week he made his Champions League debut in a 2-1 win against Valencia, in which a managed to make an assist.
He went on to make several more assists in the following games and showed some good displays, helping his side to lift their first Ligue 1 title in 19 years.
He joined Tottenham in January 2018.
Meet Larissa!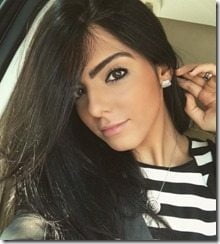 Larisa Saad and Lucas dated for over two years, before they tied the knot in 2016.
Prior to all of that, lovely Larissa moved in with Lucas in Paris In 2015. During an interview she revealed she is camera shy and also said she understands the harassment most players go through, saying she is jealous but can control.
After three months of dating Larissa made the move to Paris, she also revealed she is very attached to her mother and living in Paris away from family hasn't been easy, but being with Lucas makes it all worth it.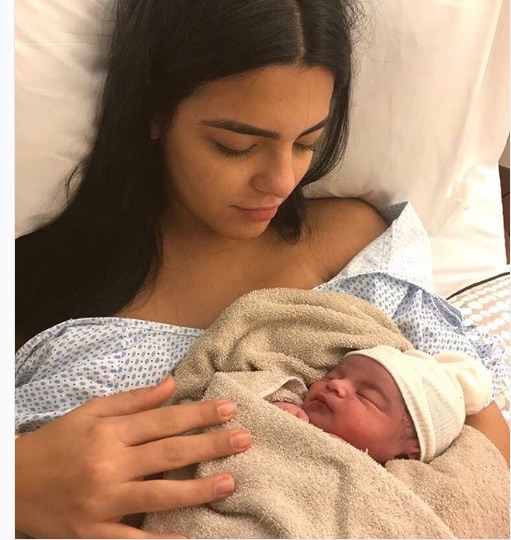 Larissa and Lucas welcomed their son Miguel on November 13, 2017; they are nowadays expecting their second child together.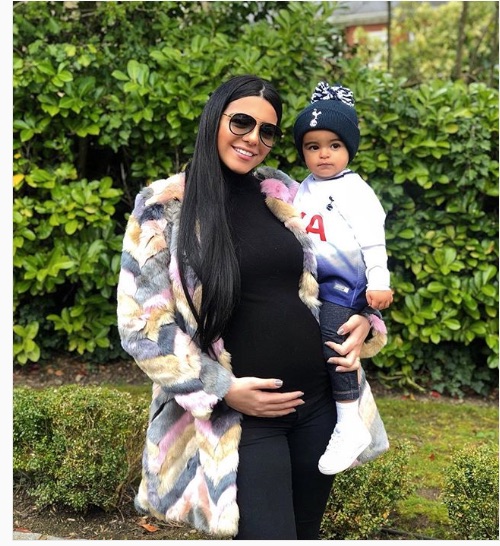 Furthermore, you can find Larissa Saad on Instagram here.