Victoire Siakam
This marvelous lady is Victoire Siakam; she is the beautiful mother of Cameroonian NBA player Pascal Siakam, the 6'9″ power forward for the Toronto Raptors. Prior to joining the big guys, Pascal played college basketball at New Mexico State.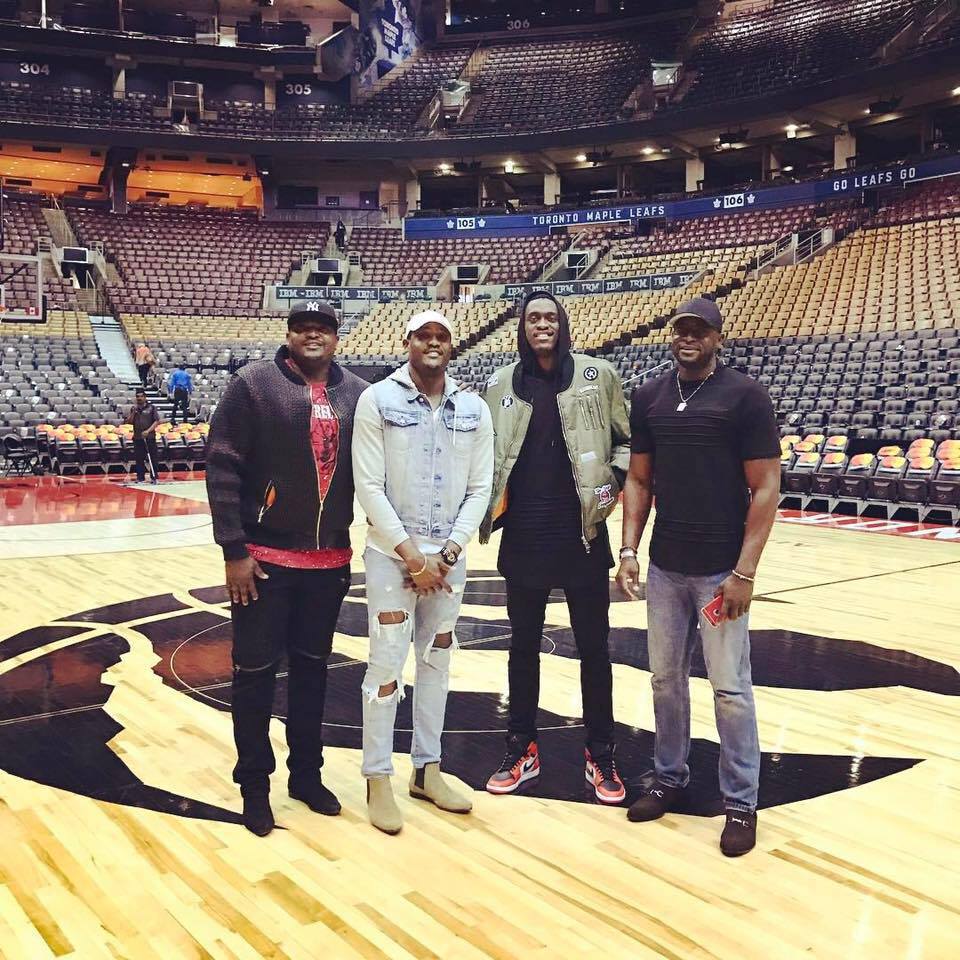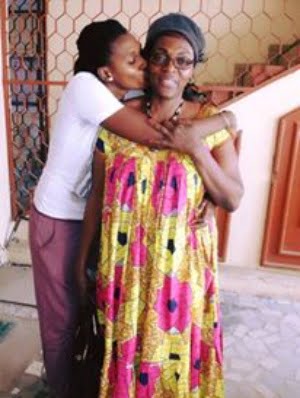 Pascal the youngest of six children born to Tchano and Victoire Siakam; he has four older brothers James, Boris and Christian who also play basketball.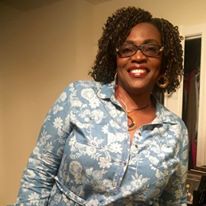 Victoire's husband the former mayor of Makénéné, Cameroon and former worker at a transit company, never got to fulfill his dream of watching one of his sons playing in the NBA; he died in a car accident in 2014, two years shy to Pascal's debut with the Raptors.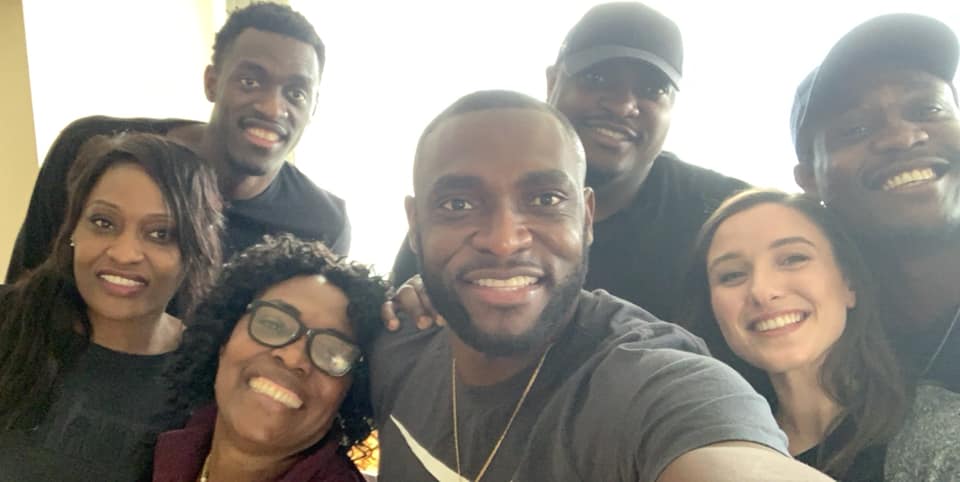 Victoire's daughter Raissa lives in Bowling Green, Kentucky; while Vanessa a professional soccer player and the head coach for the girls' soccer team at Lynwood Ridge Primary School in Johannesburg. Vanessa who moved to South Africa several years ago, she graduated in 2016 from the University of Pretoria.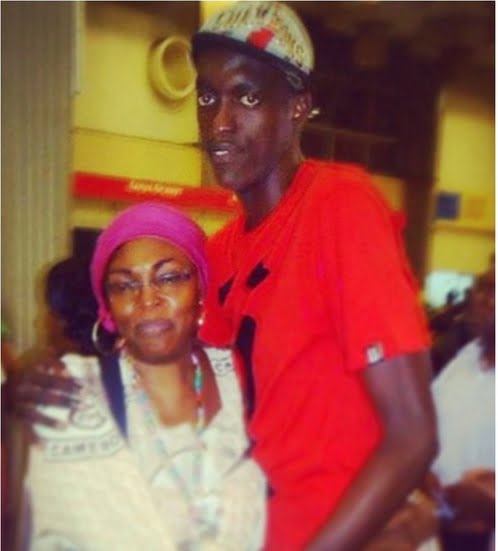 Furthermore, Victoire no longer lives in Douala, she is now living in Park City, Kentucky.