Magi Salah
Meet the lovely Mrs. Magi Salah; she is the pretty wife of Egyptian soccer player Mohamed Salah, the 5'9″ forward ace with Liverpool. Prior to joining Jurgen Klopp's team, Salah played for Roma, Fiorentina, Chelsea, and Basel.
Salah started his professional career with El Mokawloon in 2010, where he also played during his youth. In addition to the previously noted, Salah is on the squad of the Egyptian National Team,
Unfortunately, there are so few things about Mohameh's pretty wife; check out the five facts we found about her.
Magi Salah, also known as Maji Mohammed Sadiq like her husband, was born in Egypt; they met as youngsters, while they both attended school in the village of Basion in Gharbia.
Mohamed and Magi Salah, tied the knot on December 17, 2013, in Ngrid, Egypt, (video below).
They welcomed their adorable daughter Makka, born in 2014, in Westminster Hospital, London.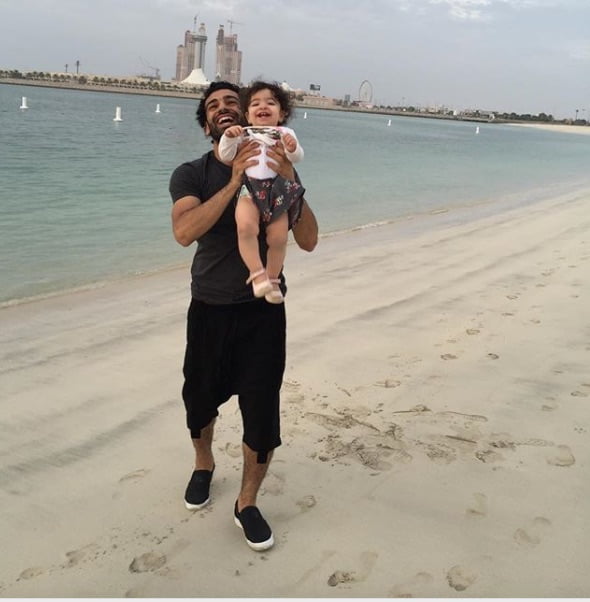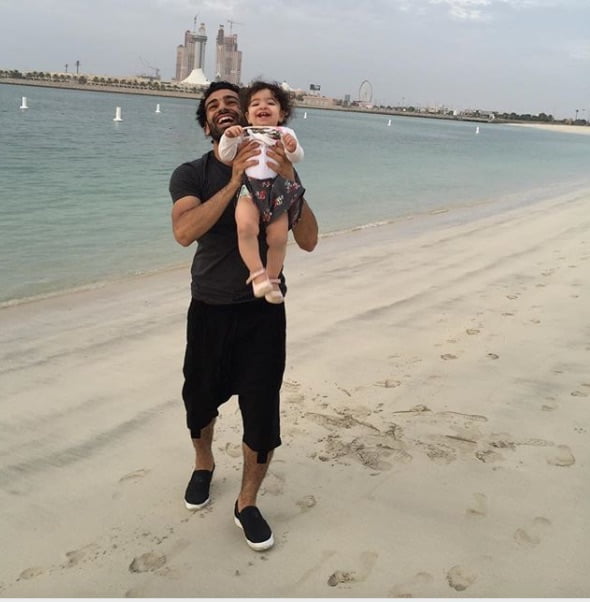 According to reports Magi and Mohamed came up with their's girl's name after the holy city, Mecca, they decided to spell it differently so it would be confused with Mecca Casino, since gambling is not allowed in Islam.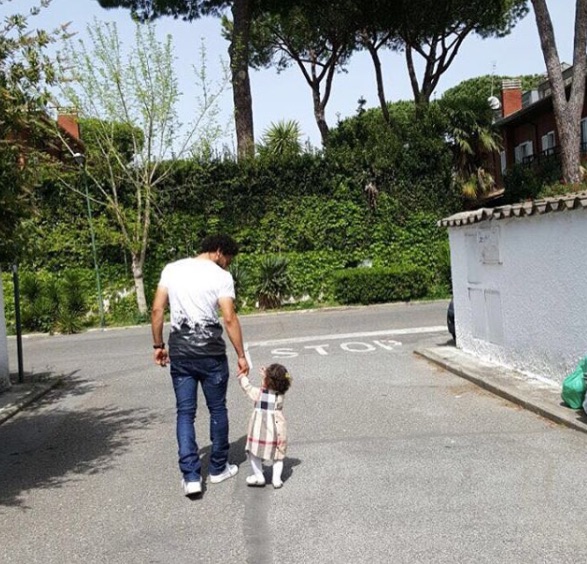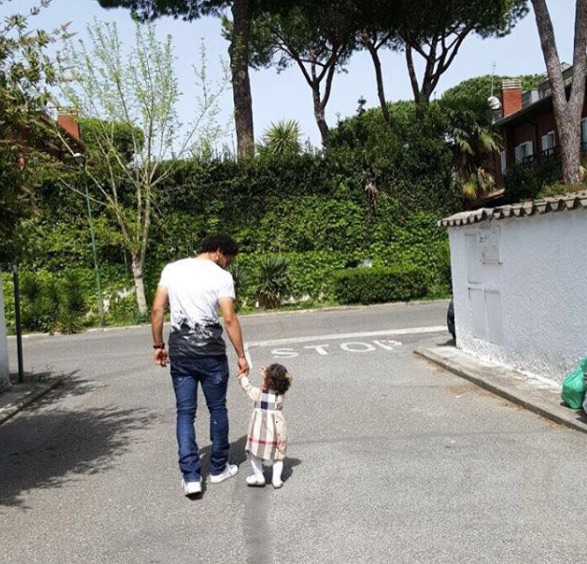 While Magi Salah is shy of her privacy, you can find a couple of photos of Makka on Salah's social media.