Gerraka Watkins
Have you met Gerraka Watkins? She is the gorgeous wife of NFL safety Jalen Watkins. He currently plays the Philadelphia Eagles, perhaps you wonder whether or not Jaylen and Sammy Watkins are related, then the answers is yes, they are brothers.
Gerraka and Jaylen met when they both attended Cape Coral High School, they started dating then and became inseparable all the way through college, they both went to the University of Florida, from where Gerrika graduated with a Bachelor of Science in Health in 2015, she also holds an Associate of Arts in Health from Santa Fe College.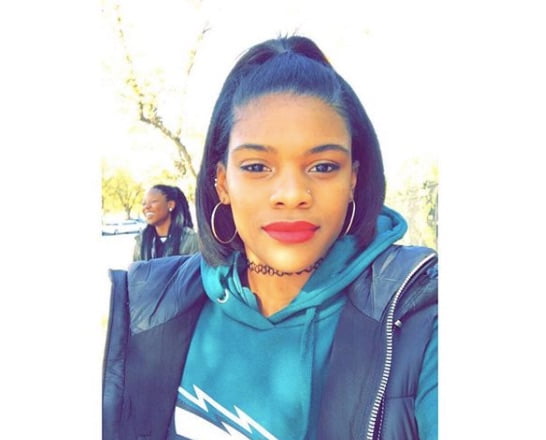 Mrs. Watkins' job resume begins in 2012, where she worked as a sales clerk at The Little Shop in Gainsville;  around that same time, she was the nanny for Andrea and Thiago Leonor. Three years later she was a Practicum Student at the Child Advocacy Center; since 2009, Gerraka has been a volunteer for Hope HealthCare Services in Fort Myers, Florida.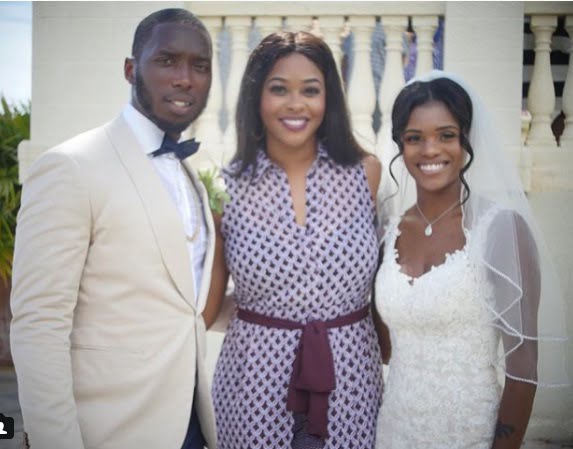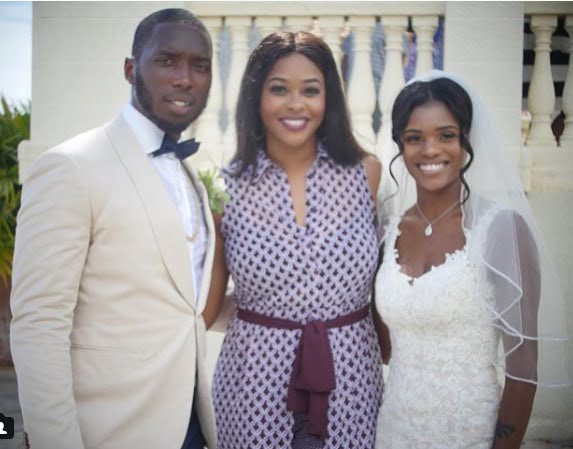 Gerraka Watkins was born Gerraka Lewis on  November 6, 1992, in Florida. She and Jaylen tied the knot in 2016.