Cookie Johnson
Cookie Johnson is the proud and supportive wife of NBA legend Magic Johnson, the two have been together for decades and together share two children.
Her husband's career has been widely covered over the years, born August 14, 1959; the Michigan native spent his entire 13-year career with the Los Angeles Lakers. He was named to 12 NBA All-Star games and led the league in assists four times. His performance in the 1992 All-Star game earned him the game's MVP Award.
He is equally known for his courage in speaking out about his 1991 HIV diagnose. Cookie's husband stablished a new platform in which he kept relevant in speaking about safe . The HIV activist has also transitioned between, philanthropy, a career in broadcast and is also regarded as a motivational speaker.
However, there's no way he couldn't have done it without the love and support of Cookie Johnson. Meet her below.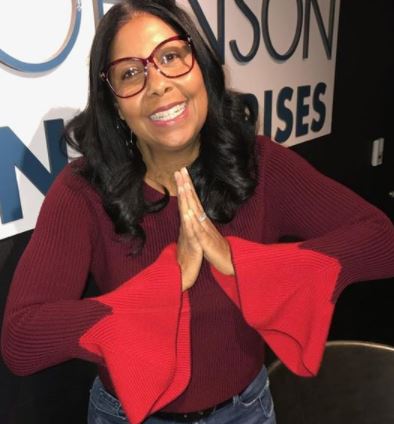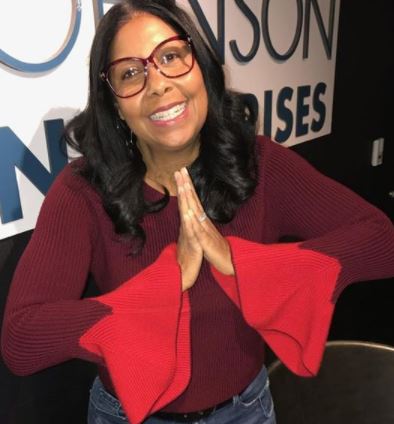 #1 The Alabama native was born Earlitha on January 20, 1959 –was nicknamed Cookie by her mother who chose the name based on the character from the show 77 Sunset Strip.
#2 The former NBA wag, married Magic Johnson two months before he made the announcement. It was also clarified that she and their unborn child did not contracted the deadly disease.
#3 She is an entrepreneur. Cookie Johnson developed a line of jeans called CJ by Cookie Johnson which stayed in business for several years.
#4 Mrs. Johnson wrote a memoir called, believing in Magic –where she detailed the moment her husband broke his HIV diagnose to her, giving her the chance to leave him. Cookie revealed she replied:  'Are you kidding me? No. I love you. I'm gonna stay here and help you live. I'm gonna stay here and we're gonna beat this thing. We're gonna figure out how to beat this thing,'"
#5 She is also a proud mom. She and Magic have a son named Earvin III who goes by E.J., and is gay. They adopted daughter, Elisa in 1995. She is also the stepmom to Andre Johnson –born from her husband's previous relationship to Melissa Mitchell.
Find Cookie Johnson on Instagram here.