Yaiza Moreno
Meet Ms. Yaiza Moreno; this spectacular lady is the new Real Madrid wag that we are going to talk to you about. Yaiza is the girlfriend of Mariano Diaz Mejia, the new Spanish striker who signed with the Spanish team following Cristiano Ronaldo's departure.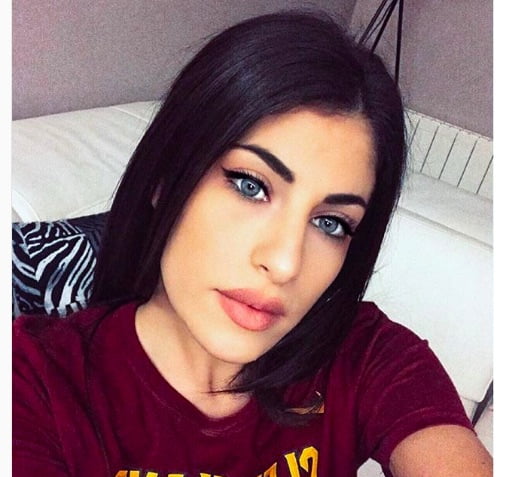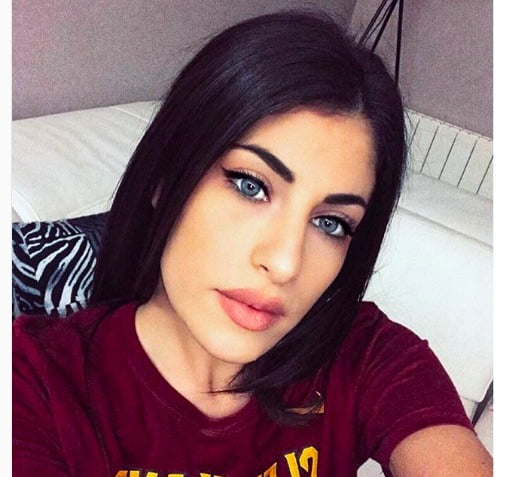 Hundred of Real Madrid fans around the world had their first sight of Mariano's stunning girlfriend during his presentation as the new member of the squad at Santiago Bernabeu stadium. Since then, Yaiza has been regularly by her man's side.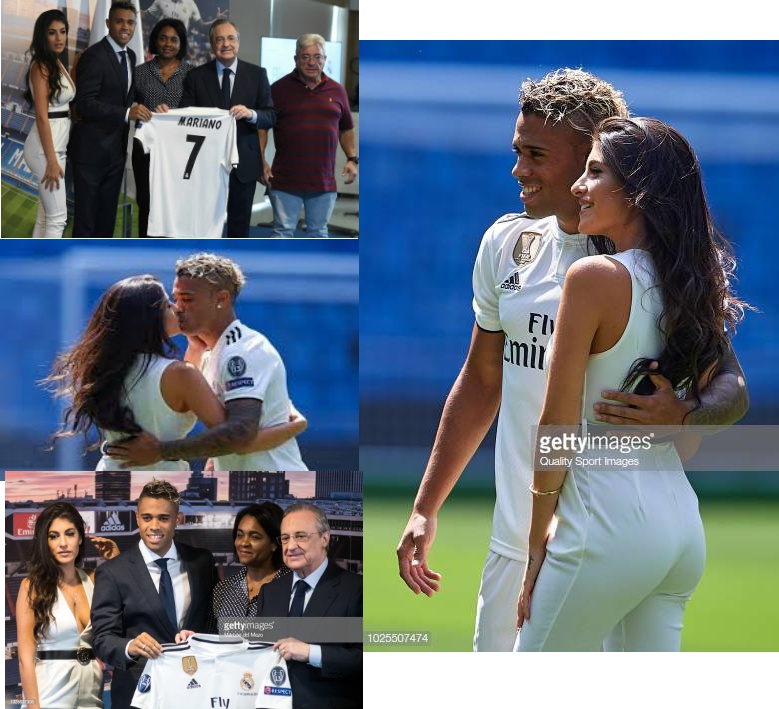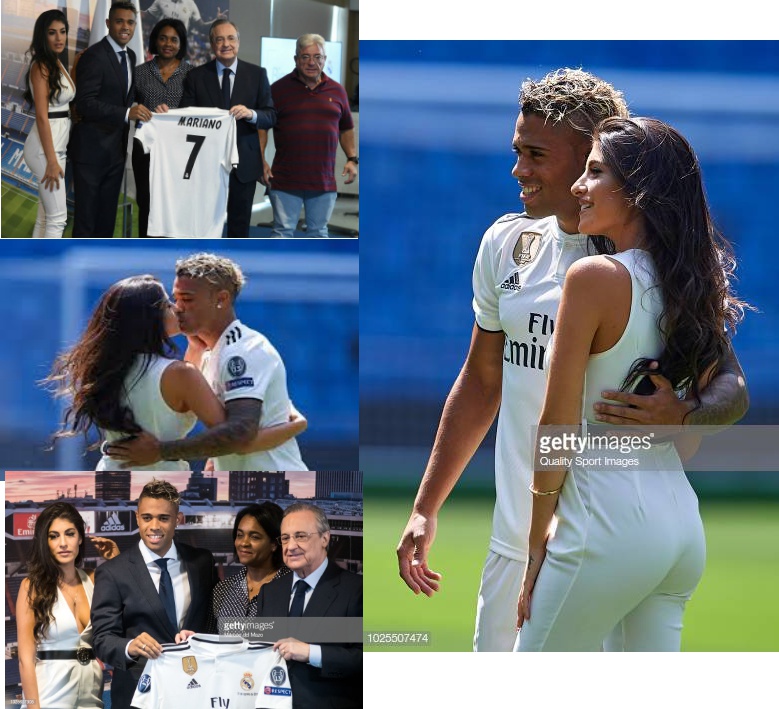 What do we know about this brunette? 24-year-old Yaiza Moreno Anthon, is a model and a swimwear designer who has been dating the 6'0″ Premia de Mar native since 2012.
Yaiza's swimwear collection is called Mystery Official and you can check it out here.