Jessica Blevins
Meet the lovely Mrs. Jessica Blevins; she is the beautiful wife of Twitch streamer, Fortnite gamer and internet personality Tyler Ninja Blevins; who recently became the first professional gamer to make ESPN cover. Ninja is considered one of the best video-game players in the world.
His pretty wife Jessica is not only his better half but also his manager, let's check out this gorgeous gal.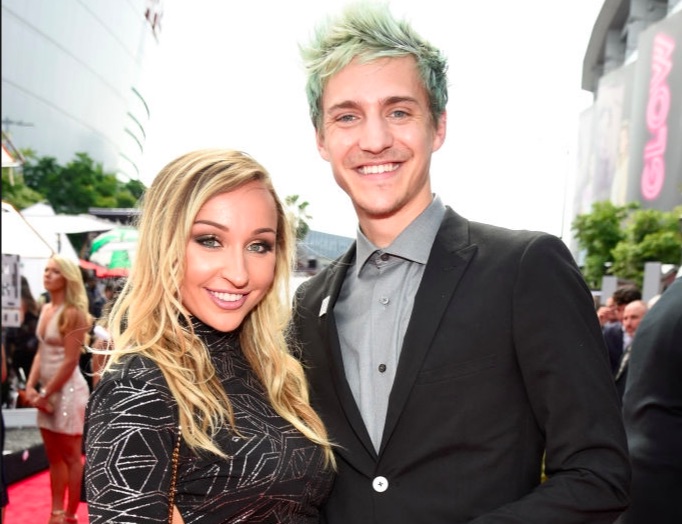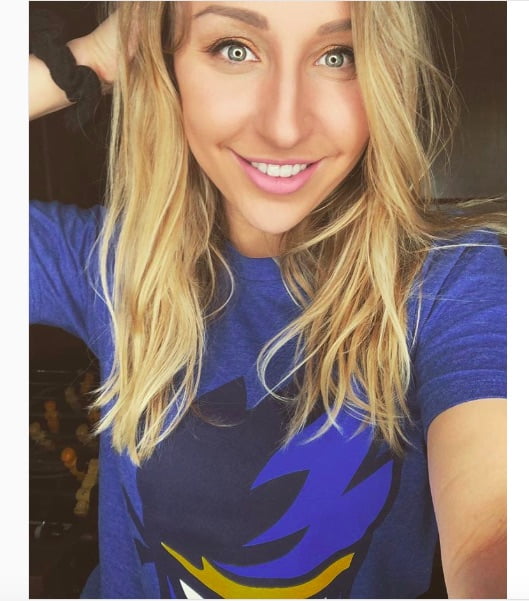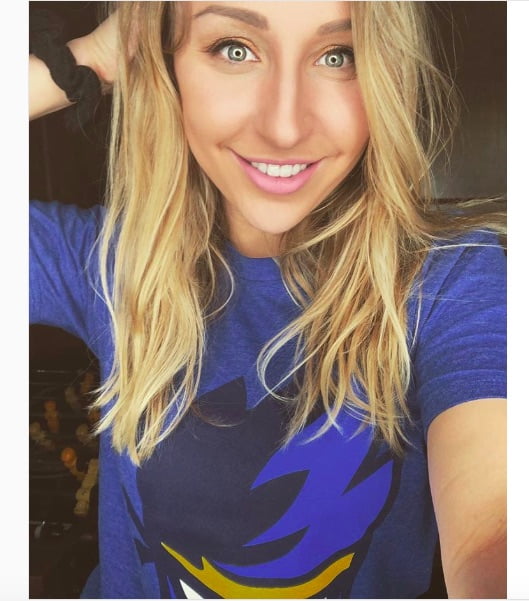 26-year-old Jessica was born Jessica Goch on June 23, 1992, she attended at the University of Wisconsin. Like her hubby, Mrs. Blevins is a gamer herself, under the name JGhosty she lives streams Halo, Minecraft and Slender Man. Prior to that, Jessica played Sonic.
Tyler and Jessica met in 2010, at Focus Fire a Halo Tournament. They didn't get together right away though, Tyler had a girlfriend and Jessica just broke up with her boyfriend a week before the tournament. They eventually reconnected three years later and it was then that these lovebirds started dating.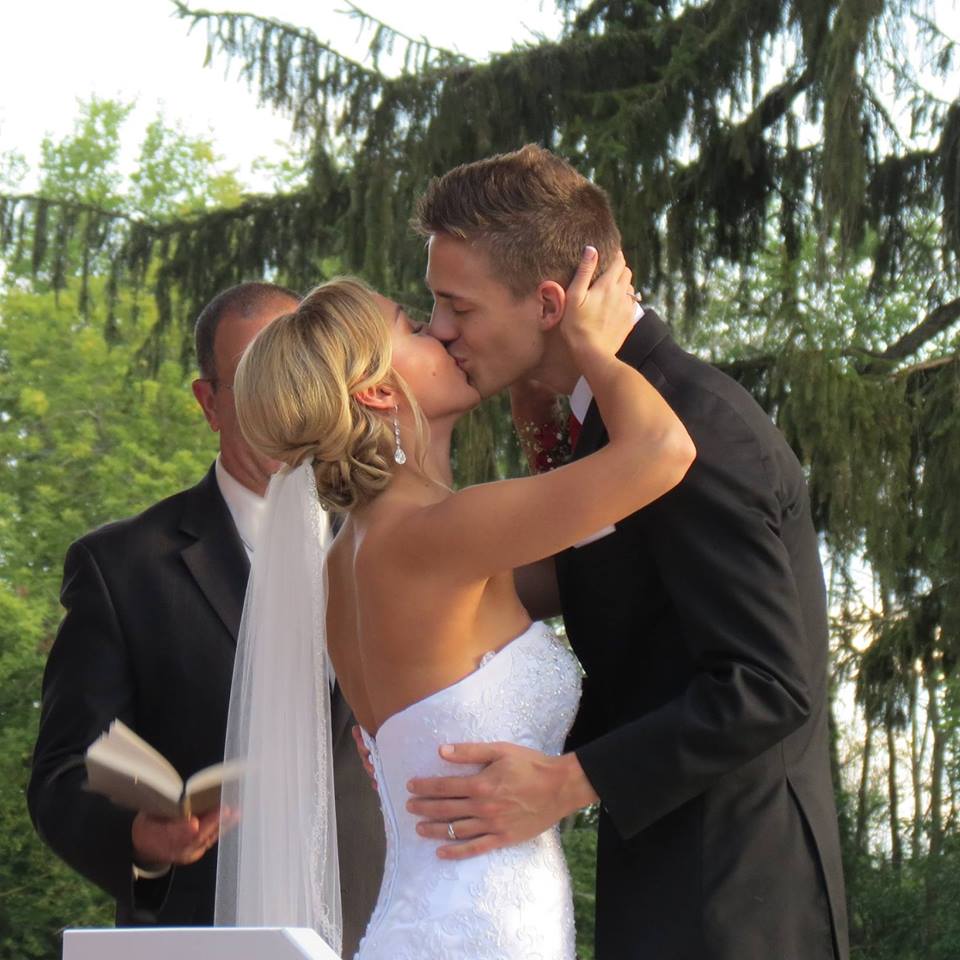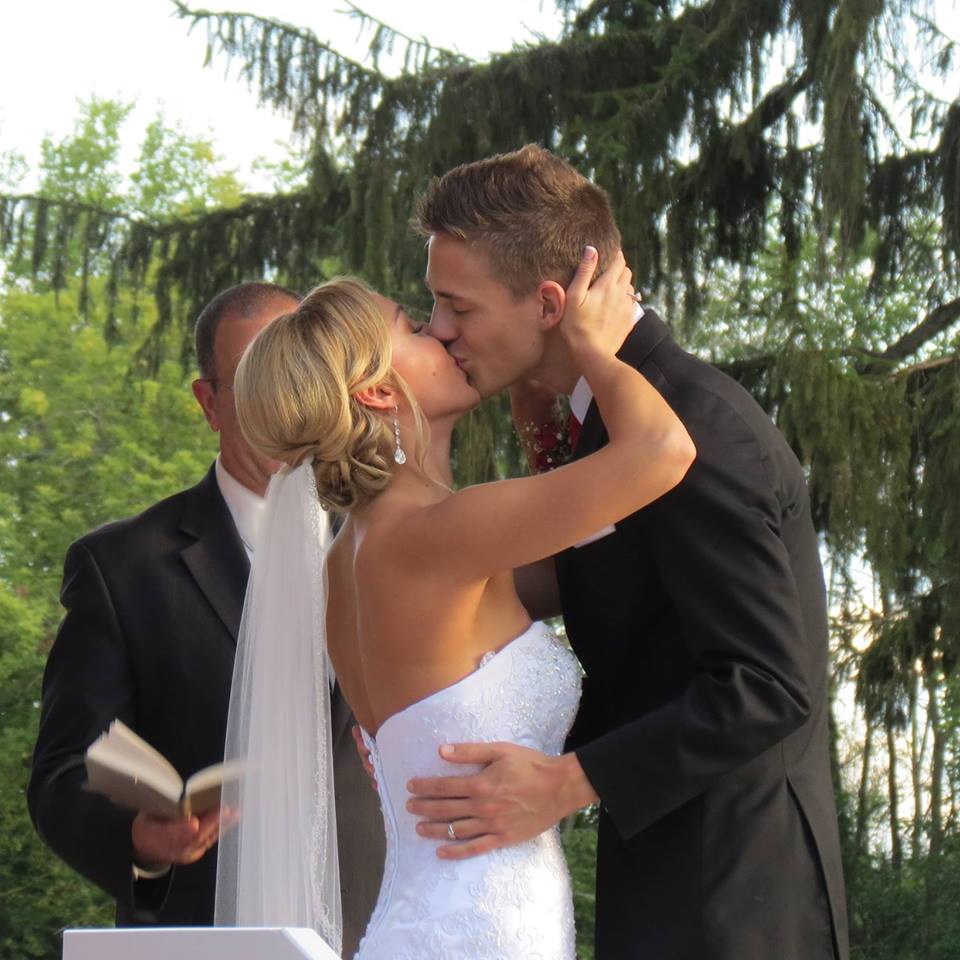 A couple of years later they became engage and they married in August 2017; she takes care of his career as well as Team Ninja, and IRL streams about cooking.