Jenna Nastrini
Meet Jenna Nastrini; this stunning, intelligent and lovely girl is the amazing girlfriend of NFL defensive end Solomon Thomas. The 6'3" Chicago native is currently playing for the San Francisco 49ers, prior to that he played as a defensive end for the Stanford Cardinals at the University of Stanford until he entered the 2017 NFL Draft.
Solomon is one of two children born to former Wooster athletes Chris and Martha Thomas; also proud parents of their daughter Ella. Chris and Martha played basketball and ran track at Wooster respectively. Ella was 24, when she took her own life on January 23, 2018.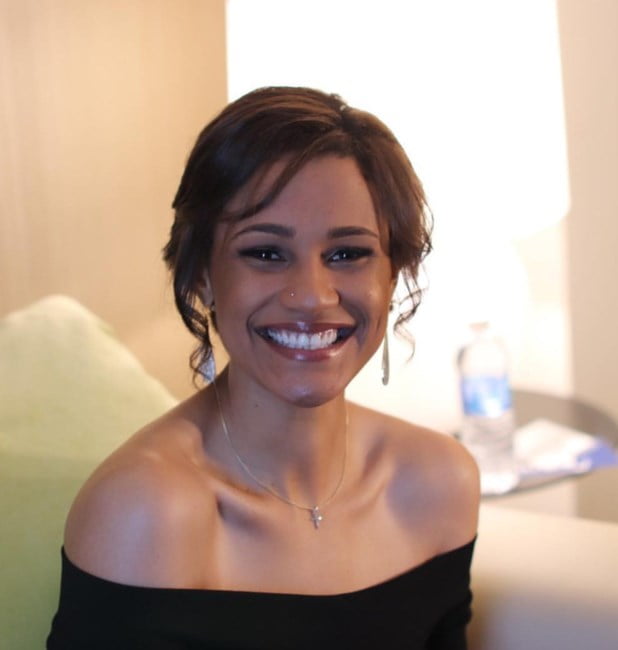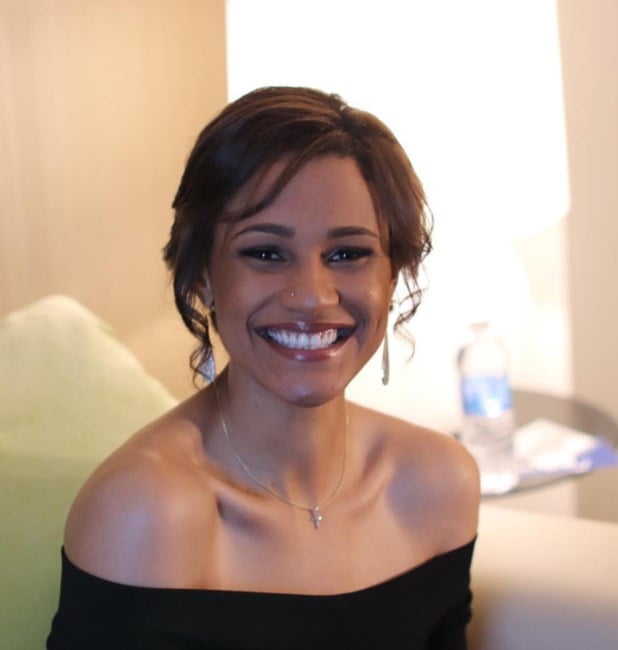 Thomas attended at Coppell High School in Texas before committing to play for Stanford. A redshirt his first year at Stanford, started in 6 of 14 games, scoring 39 total tackles in 2015. Thomas who was pursuing a major in communications forgoes his senior year when he entered the NFL Draft.
With that noted, how about meeting his pretty gal?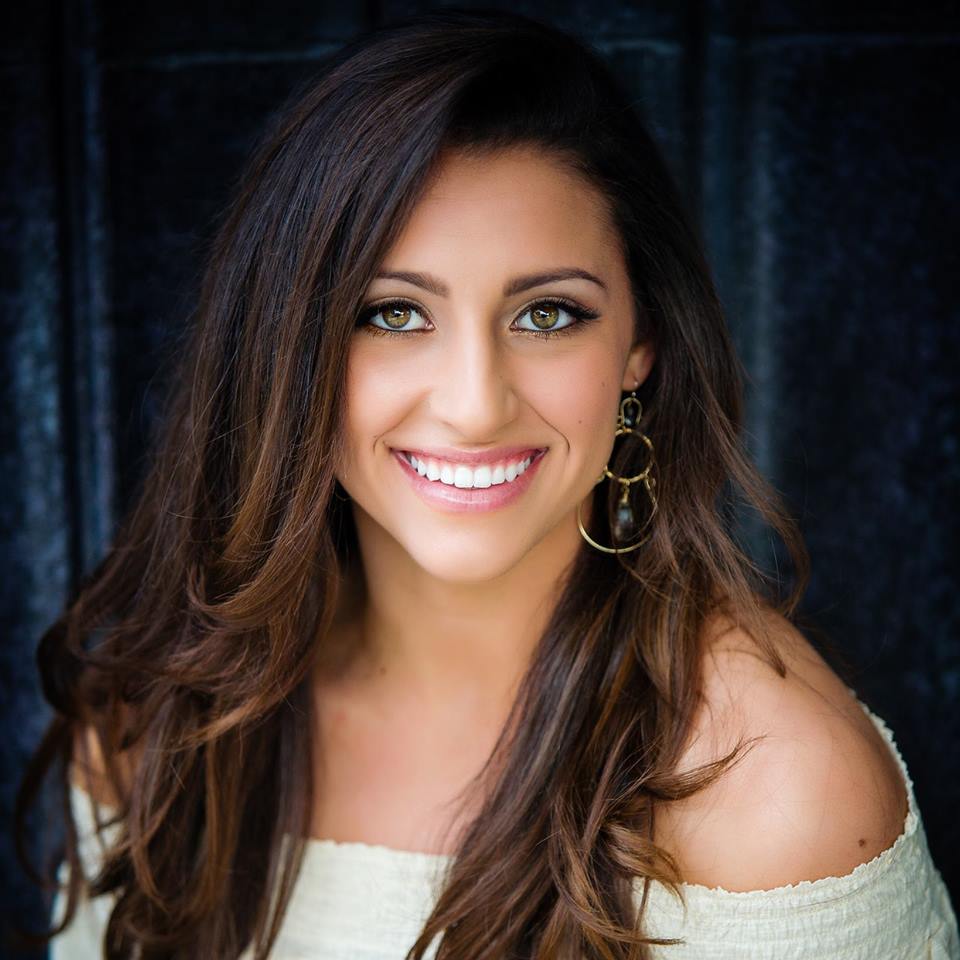 Jenna Nastrini was born on April 2, 1996, in San Diego, California, where she attended at Cathedral Catholic High School; the former Cathedral Catholic's varsity dance team captain and recipient of  the Soroptimist Violet Richardson Award, presented to her for her involvement in the non-profit organization based in Scripps Ranch, Build a Miracle, that built more than 170 homes for needy families in Tijuana. She will graduate next year with a bachelor of science in business from the University of Texas at Austin.
Ms. Nastrini one of three children born to Chris Beth Nastrini (her brothers are Nick and Jake. She was a dance teacher at Inspired Movement Dance and Performing Arts from 2013 to 2014; after that became an event planning intern for Brock + Co. Events; subsequently was an account services intern at Veritone One from May 2015 to January 2017 and presently is a yoga instructor at CorePower Yoga in Austin, Texas.