Meet Ivana Mikulic, she is the girlfriend of Croatian soccer player, Mario Mandžukić. Her stud is a striker for Italian soccer team Juventus and for the Croatian national team.
Besides being a prolific goalscorer, he is known for his great defensive contribution and aerial power; but you knew that already, so here is a bit more about his girl Ivana.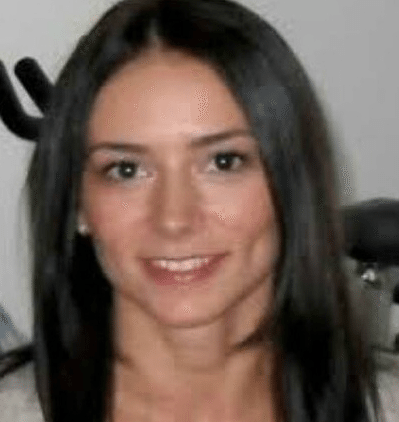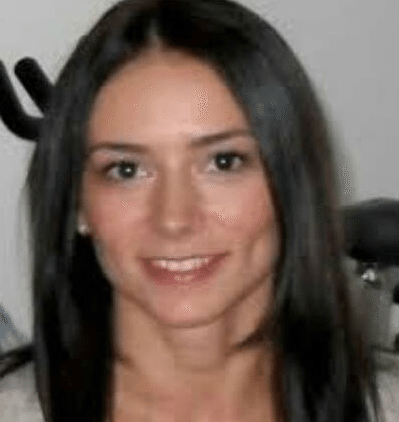 Though the couple isn't into taking pictures together, it's believed they have been living together for a while. Apparently, Ivana doesn't have any type of social media and even when her man does have an active Twitter and Instagram account she is not featured in it. Weird yes, but if she doesn't care why should we, right! According to Story, she is a student in Poland and has been dating Mario for a few years now.
Ivana and her man lead a very quiet life away from the media spotlight, they don't have any children but they do have a dog named Lene. The soccer player often bears her name in his football boots.
Ivana is not to be confused with his sister, whose name is also Ivana (pictured below). Mario's sister lives in Germany and travels often to watch her brother play.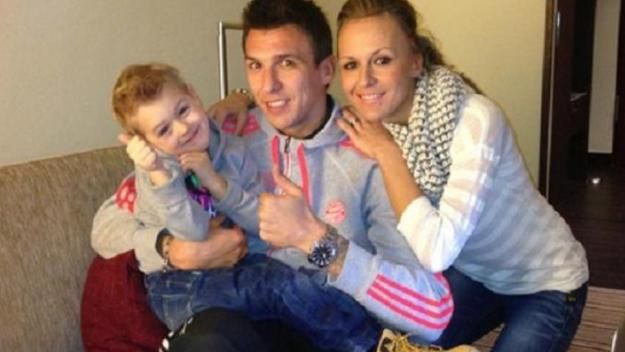 More photos below.