Noel Gonzalez
Meet Mrs. Noel Gonzalez; she is the loving wife of Venezuelan MLB player Marwin Gonzalez, who is an infielder for the Houston Astros; as a matter of fact, Marwin is not only an infielder, he has appeared as a catcher and a pitcher.
Noel's hubby was born in Puerto Ordaz in Venezuela on March 14, 1989. He started his professional career with the Chicago Cubs in November 2005, however, the Houston Astros selected him in the 2011 Rule 5 Draft. Eventually in 2011, made his MLB Debut.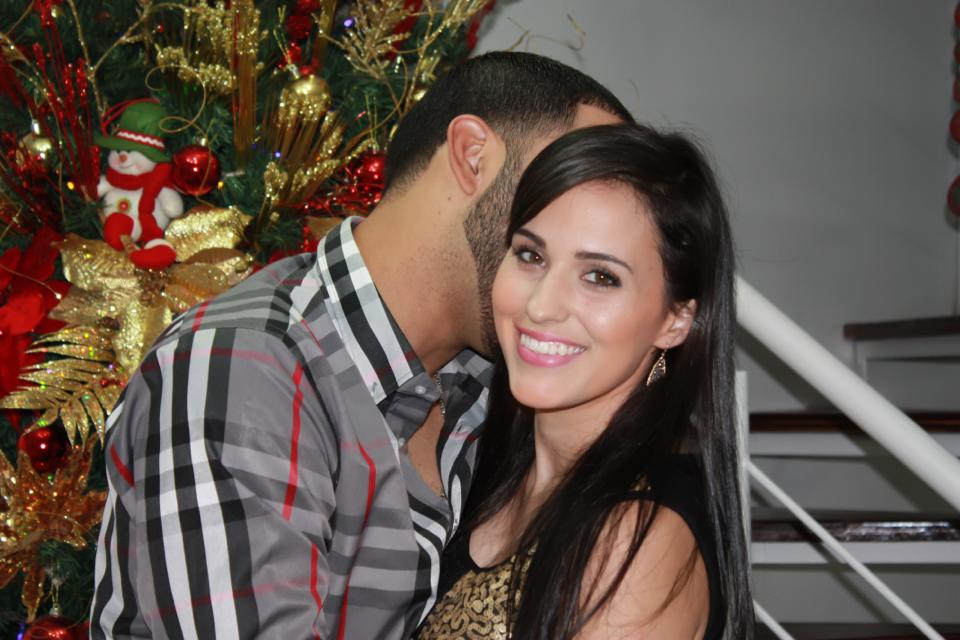 As noted, Marwin Gonzalez is happily married to his stunning wife Noel, certainly, she too is from Venezuela. These two met as teenagers back home and dated for several years before they said their I Do's.
Nowadays, Noel and Marwin Gonzalez reside in Houston, with their two adorable children; daughter Eliana "Ellie" and son Brooks.