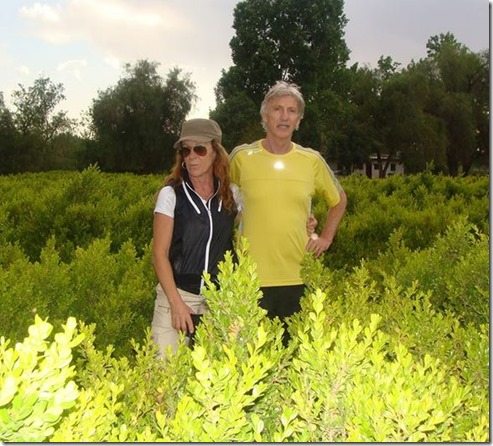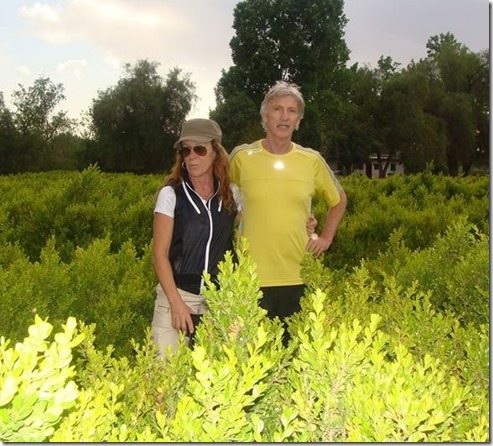 Meet Matilde Michielin, the lovely wife of former Argentine-Colombian soccer player turned coach, Jose Nestor Pekerman. Her hubby is the current coach of the Colombian national football team and has been for the past two years. Before he became Colombia's coach he coached the Argentina national football team in the 2006 World Cup, so this is not his first time in this rodeo.
His lovely wife, was born Matilde Ernestina Michielin on October 22, 1951. The retired teacher and long time wife, is also a mother and grandmother. The couple has two adult daughters, Vanessa –who was born in Colombia in 1975 –and Ivana Pekerman and three grandchildren, three boys who are very close to Pekerman.
Daughter Vanessa, has a bachelor of Economics and runs her own company called, CPC "Cada Paso Cuenta" (Every Step Counts)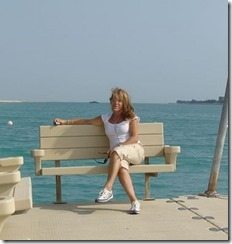 Matilde and her husband are extremely private and although her 64-year-old hubby is a man proud of his career, few know that started from the bottom and had to overcome many difficulties. During his time Independiente Medellín, in Colombia, the then 28-year-old suffered an injury to his left knee that ended his career as a midfielder. In one of the few interviews he has given to the press, he confessed he could not stay in the country, because it hurt the love and support he received from Colombians, without giving the same affection back he felt effortless:
"The people were very excited because we had qualified for the Libertadores and increasingly they saw me on the street people ask me 'when are you going to play, Pekerman?'. That pushed me to get back out there, then I tried over and over but as a result I got a terribly inflamed knee. "
Without a chance for her hubby to ever return to the field, Matilde and her family returned to Argentina, where their economic situation worsened to such an extent that Matilda had to find work as a teacher and he as a taxi driver. Fortunately for them, everything changed when he was commissioned to direct the Argentina youth team with which U20 world champion was crowned in three occasions: in Qatar, Malaysia and Argentina. Since then, he was known for his classic style of play and his desire to be a 'teacher' because under his guidance Aimar, Redondo, Saviola, Riquelme and Lionel Messi emerged.
Matilde Graduated from Institute Abate Jose Rey, located in Caseros, Buenos Aires in 1969 and from University of Buenos Aires, Medicine Faculty UBA. Two years ago the couple said goodbye while he left to Colombia, Matilde stayed in Argentina so we assume now that her hubby was granted his naturalization as a Colombian she will travel much more. They own homes in Argentina and in Bogota.
She certainly has been of great support for her husband.
You can find her on Facebook here.