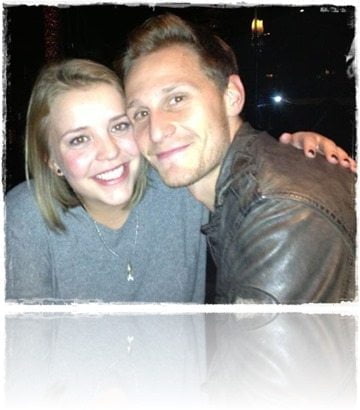 Meet Lisa Wesseler, she is the longtime girlfriend the Benedikt Howedes, the German soccer player with the National team and current player with Schalker 04. Want to meet his lovely girlfriend?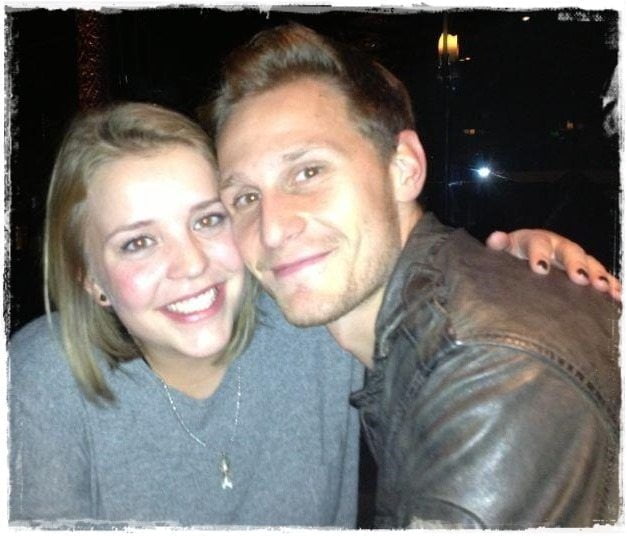 6'2" Benedikt Howedes the center back  player from Haltern, West Germany began his professional career with TuS Haltern during his youth, then moved with SG Herten- Langenbochum in 2000 and in 2001 with Schalke 04.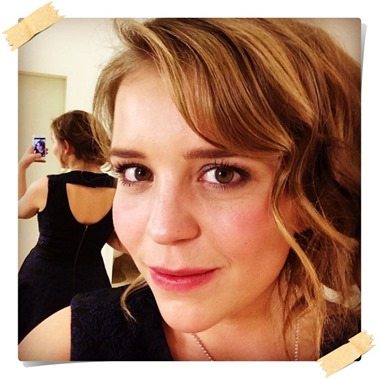 Howedes and his beautiful girlfriend Lisa Wesseler have been dating since 2008, they've known each other since they were a couple of teenagers in high school when they also started dating.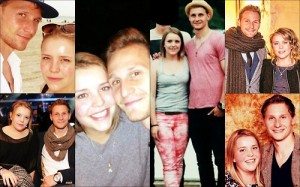 Ms. Wesseler like her beau hails from Haltern In Westfalen, Nordrhein-Westfalen, Germany, she graduated in 2008 from Joseph Konig Gymnasium, she then attended at the University of Cologne.
Lisa and Benedikt are now living together, some sources said they are already engaged and the wedding will take place at the FIFA world Cup concludes, others said they are not getting married or engage whatsoever. One thing is certain Lisa Wesseler is the ultimate Soccer WAG and she has been for a longtime, hopefully she will continue to be.
Lovely couple!