AnneKee Molenaar
Meet AnneKee Molenaar; this pretty girl is the lovely girlfriend of Dutch soccer player Matthijs de Ligt, the 6'2″ center for Ajax where he also is captain at. In addition to Ajax, de Ligt plays for the Dutch National Team.
Matthijs started his career at the of 9, with Ajax, prior to that he played for his local club Abcoude; subsequently in 2016, joined Jong Ajax eventually made his debut for Ajax senior team on September 21, 2016. In March 2018, Ajax named him captain.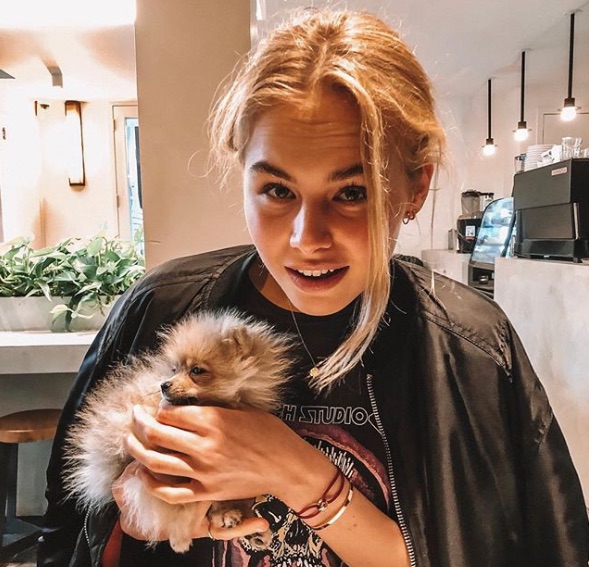 Matthijs de Ligt's drop-dead gorgeous girlfriend 5'10" AnneKee Molenaar, is a model who has been dating the Ajax captain since December 2018. He previously dated Annick Diekman, from 2014 until 2018.
AnneKee also from the Netherlands is one of three children born to Keje Molenaar and Christiane Zillikens, an attorney and owner of Vlaar Zillikens Bosch.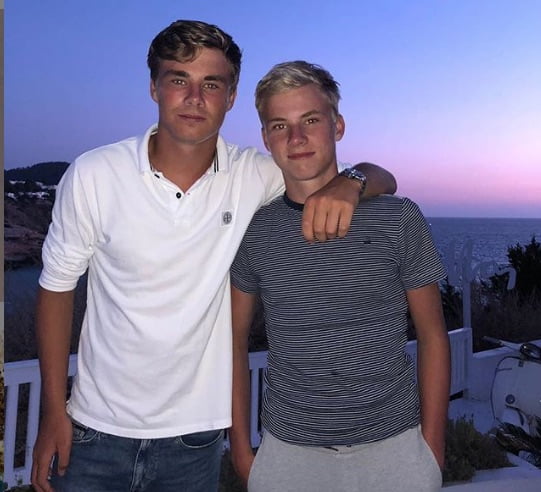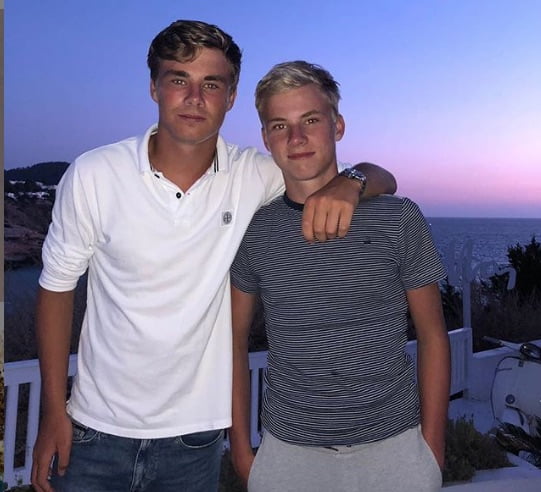 Ms.Molenaar has two brothers; Max and Jip who plays for FC Volendam U19.