Maria Hansen
Meet Eric Didier's gorgeous girlfriend Maria Hansen. Didier is the English midfielder for Tottenham Hotspur as well as the England National Team. 6'2″ Didier started his career with Sporting CP in 2003; subsequently joined Everton on a loan deal in 2011.
The hunky Dier, moved into a holding midfield role at the start of 2015-16, he made that position his own and started all bar one of our Premier League games that season – only missing out on the Liverpool home game in October 2015, through suspension. He scored four goals in all competitions including a memorable strike in a 4-1 home win over Manchester City and played his way into the senior England squad, making his debut against Spain in November 2015.
Eric Dier signed with Tottenham Hotspur from Sporting Lisbon for £4million in 2014. In September 2015, signed a new contract extension that runs until 2020.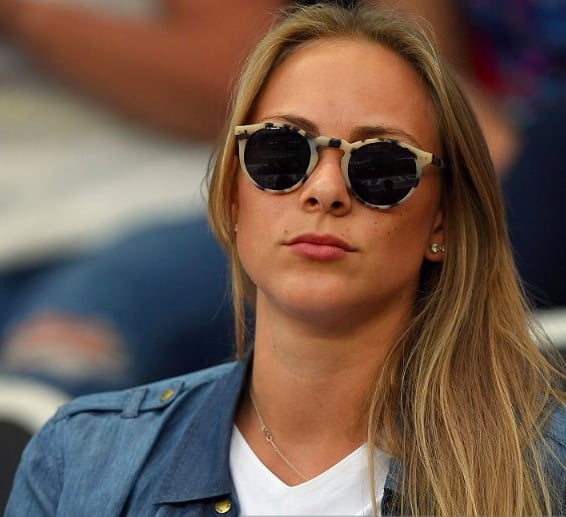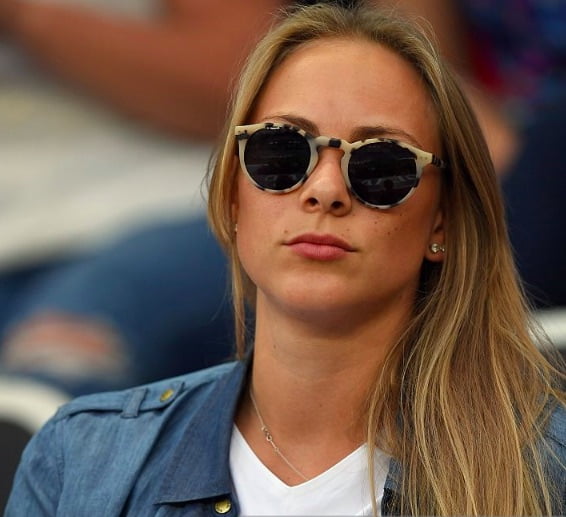 Dier and Maria have been dating for a couple of years, but it was until 2016 at the European Championship that the golden couple made their relationship public. Maria and Eric met in Portugal just before he sealed his deal with Tottenham in 2014.
Since  February 2015, Ms. Hansen has been the head of production at MMG in Shoreditch, East London; before that, they worked on having a long distance relationship. Luckily they made it work.
"What is important for me, and for her, is that she has her own job and her own life. She works really hard and is very driven. She doesn't mind my fame."

"If I am asked for a photo when we are out and about, she makes sure I am nice. If I were not nice, I would probably get a slap across the back of my head."
You can find Eric Dier on Twitter here.