Rece Mitchell
Rece Mitchell is the pretty NBA Wag of Atlanta Hawks point guard Lou Williams. 6'1 Williams a Memphis native previously played with the Toronto Raptors, Los Angeles Clippers, and Philadelphia.
Reece who is the momma of Lou's youngest son, and step-mom to Lou's pretty daughters Zoey and Jada born from his relationship with baby-mama Ashley.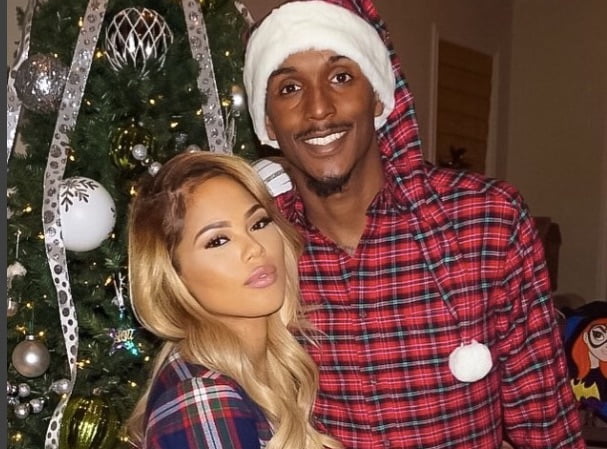 Prior to his NBA career, he played high school basketball at South Gwinnett High School; he did not go to college even though he had already committed to play at the University of Georgia, instead, he declared to the draft.
Just before we can you about pretty Rece, allow us to tell you six interesting facts about her man.
#1 He was born on October 27, 1986, in Memphis; the son of Janice Faulkner and Willie Lou Williams.
#2 Has one sister Shaun Haynes and one brother named Taurus Stinnett.
#3 He attended at Snellville Middle and South Gwinnett High School in Snellville, Georgia.
#4 He was the 45th overall selected by the Philadelphia 76ers in the 2nd round of the 2005 NBA Draft.
#5 After leaving Philly in 200, he joined the Fort Worth Flyers; in 2012 joined the Atlanta Hawks and the Toronto Raptors two years later. He signed a three-year, $21 million contract with the Lakers on July 9, 2015.
#6 Williams is also a singer, collaborated with Meek Mill for his single "I Want It All."
Rece Mitchell Biography.-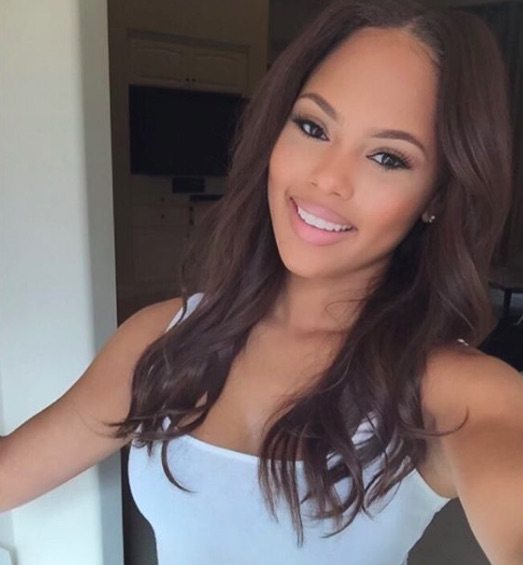 #1 Rece Mitchell was born in Detroit, Michigan.
#2 She has a twin sister named Daria Mitchell.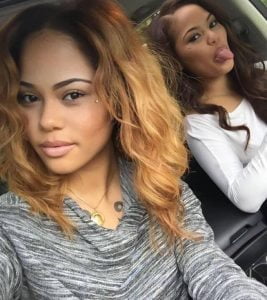 #3 Rece attended at Henninger High School and Michigan State University.
#4 Together with her twin, Rece is the owner of 2Glamorous, a hair weave retailer.
#5 Also alongside her sister she appeared on the pages of ShowMag.com
#6 Rece appeared to be OK about Lou still dating his baby mama, Ashley Henderson.
#7 Lou Williams has two daughters Jada and Zoey with his baby mama Ashley Henderson; they dated at the same time he was with Rece, although it seems that Lou and  Ashley are no longer dating.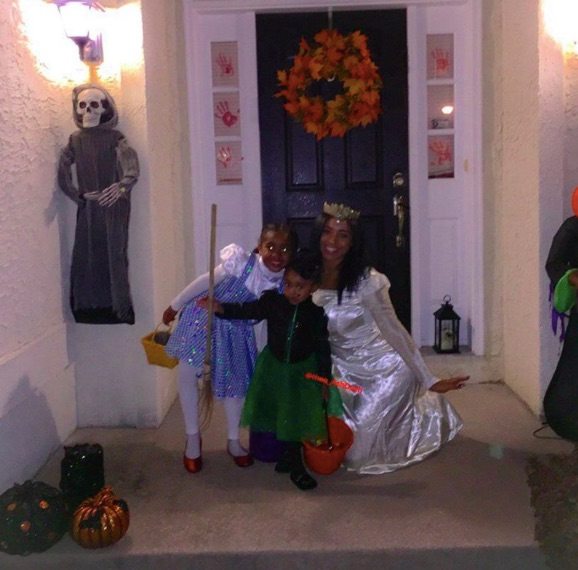 Rece Mitchell gave birth to her and Lou's first son together, Syx Lou Williams on December 31, 2019.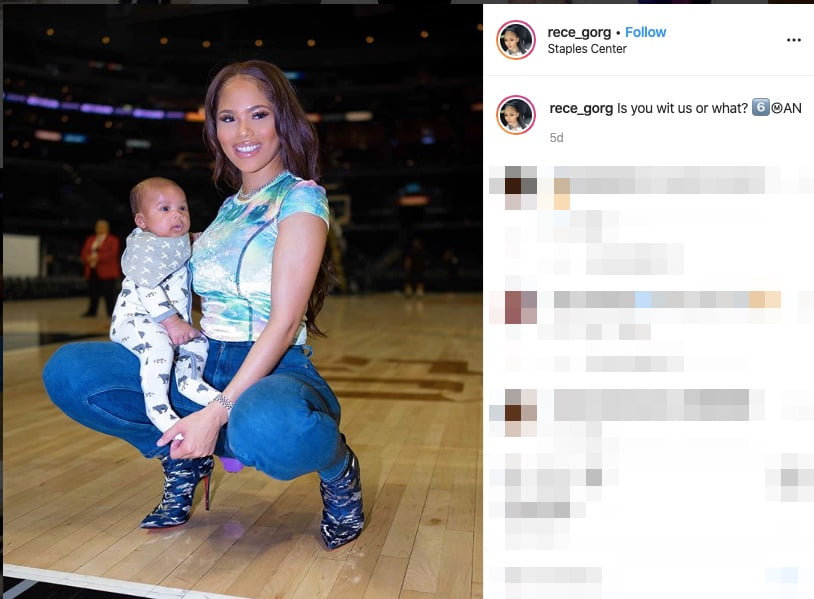 You can follow Rece on Instagram here