Leonita Xhaka
Meet the lovely Leonita Xhaka; formerly known as Leonita Lekaj, this extraordinary gal is the wife of Swiss soccer player Granit Xhaka. Her stud a  6'1″ midfielders for Arsenal and the Switzerland National Team, started his senior career with Basel in 2010; subsequently two years later signed with Borussia Monchengladbach and finally on May 25, 2016, landed his spot with Arsenal.
Here are five interesting things we can tell you about Mrs. Xhaka.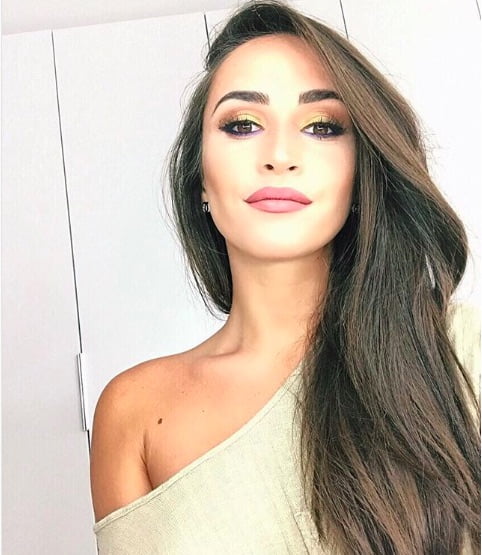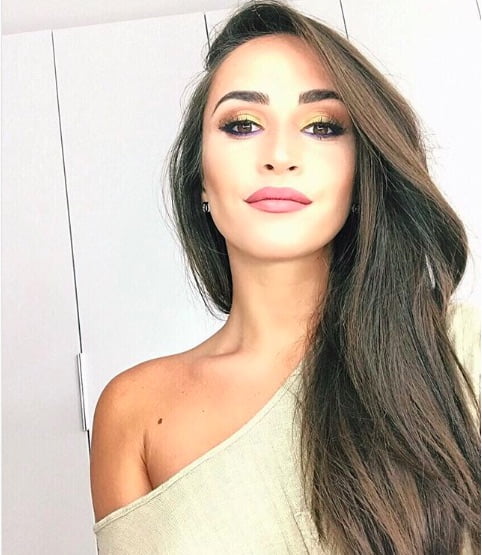 Leonita, the daughter of Kosovo Albanian parents was born on March 31, 1992, in Albania. She is fluent in Albanian, German and English.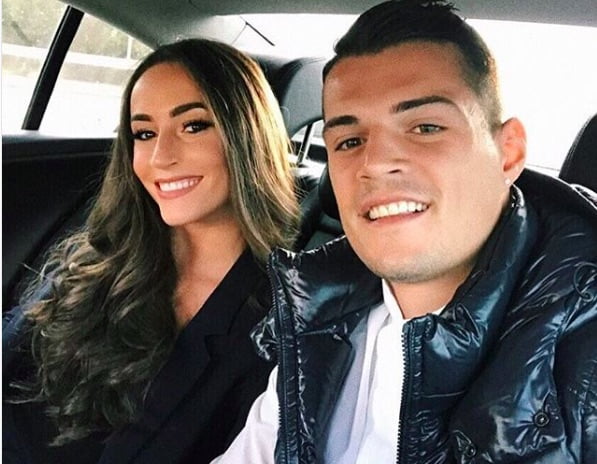 Leonita eventually moved to Pristina and later Ruhr in North Rhine-Westphalia, Germany; where not only she found herself a nice job but a nice boyfriend.
She was working for the Bundesliga club Borussia Monchengladbach, where Granit was also a player at. They met, started dating and became Borussia's hottest couple.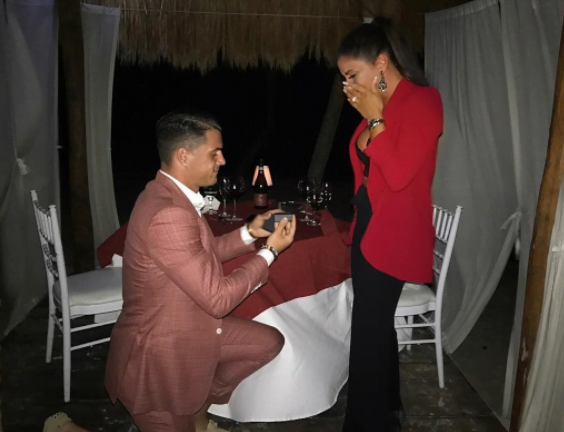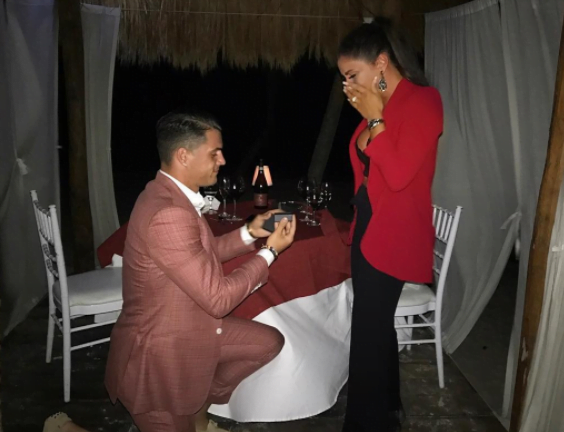 These two dated for some time, before he popped the question twice; first in April 2016, and then again in May 2017.
After two proposals they finally tied the knot in a lavish ceremony on July 6, 2017.