Izabela Andrijanic
Meet Izabel Andrijanic, now Izabel Kovacic; she is the pretty wife of Croatian soccer player Mateo Kovacic, he is one of the talented midfielders of the Spanish soccer team Real Madrid. Prior to signing with Ream Madrid in 2015, Kovacic played for  Inter Milan and Dinamo Zagreb.
In addition to the previously noted, Mateo plays for the Croatian National Team, he made his international debut in May 2008.
We know you are all interested in Kovacic; but I bet you find his pretty wife far more interesting; therefore, check what FabWags can tell you about this insanely soccer Wag.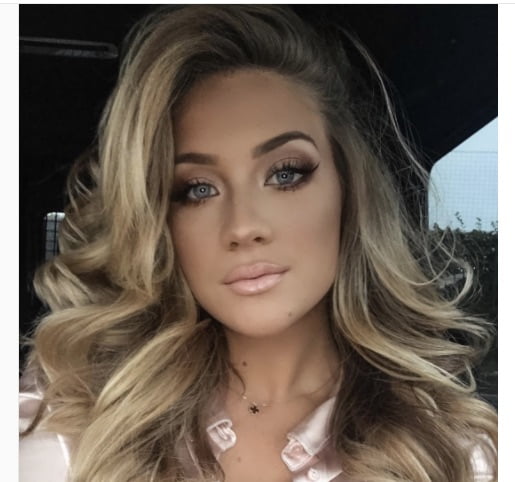 22-year-old Izabel was born on December 17, 1992, in Croatia; she one younger sister named Ivana. Mrs. Andrijanic a model holds a degree in economics from the University of Economics in Zagreb.
Izabela Andrijanic has Swiss and Austrian roots, she was a lovely and mesmerizing choir singer at her church, St. Anthony of Padua's Church in Sesvete Selim; when she met the handsome altar boy named Mateo Kovacic; they started dating in 2010.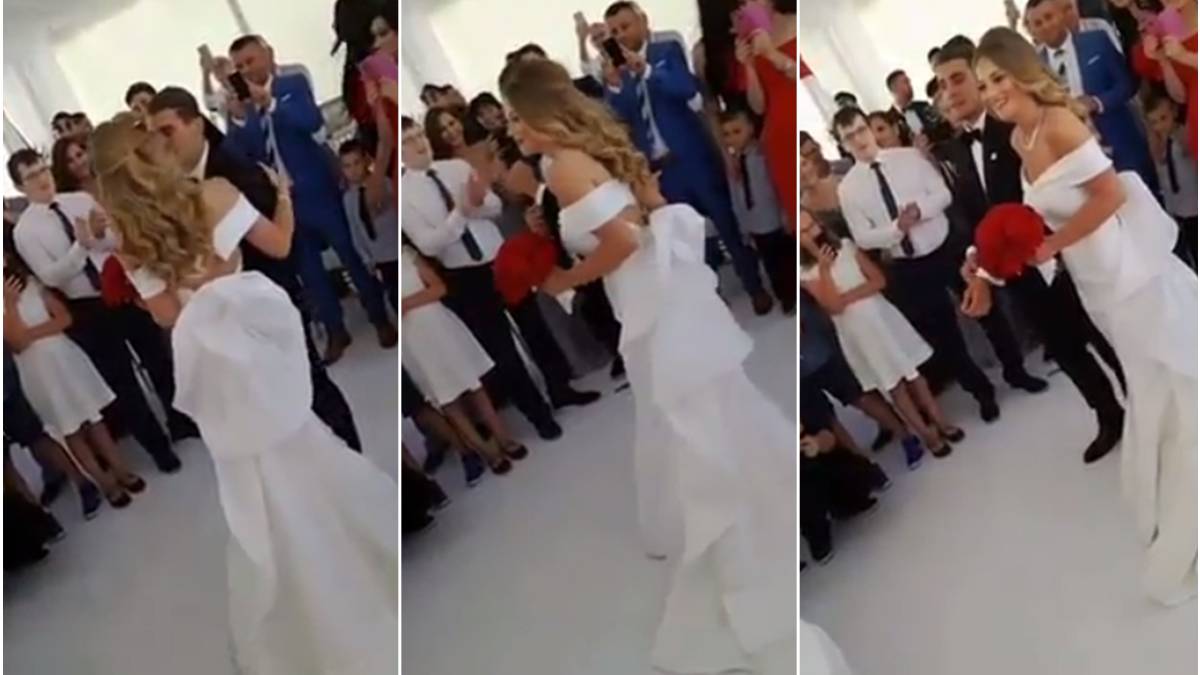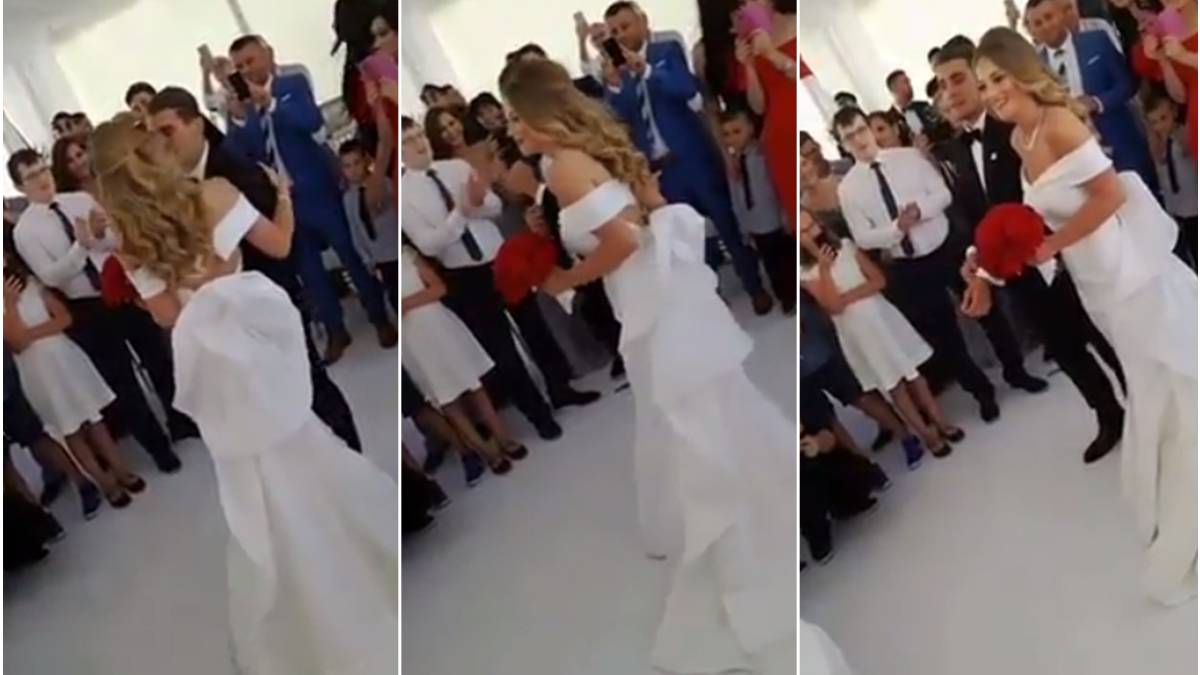 The lovely couple tied the knot in June 2017, in the same church where they met and fall in love. Izabel and her sister Ivanna are the owners of Linulou,  which manufactures, little kids' shoes made from natural materials and suitable for sensitive skins.