Annie Kilner
Annie Kilner is the girlfriend of English soccer player Kyle walker; her stud is a center-right back player for Manchester City and the England National Team. He previously played for Aston Villa, Queens Park Rangers, Sheffield United and Tottenham.
Walker made his international debut with England U19 in February 2009; eventually joined the senior team, and made his debut at the 2012 Euro Championship when England defeated Italy 2-1.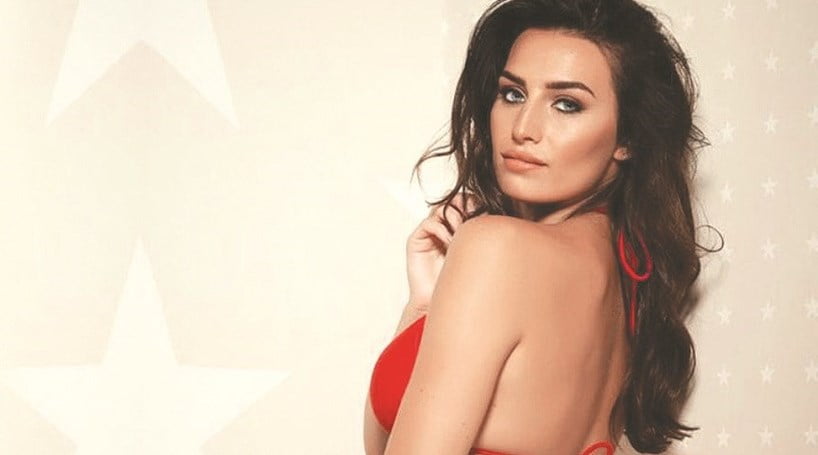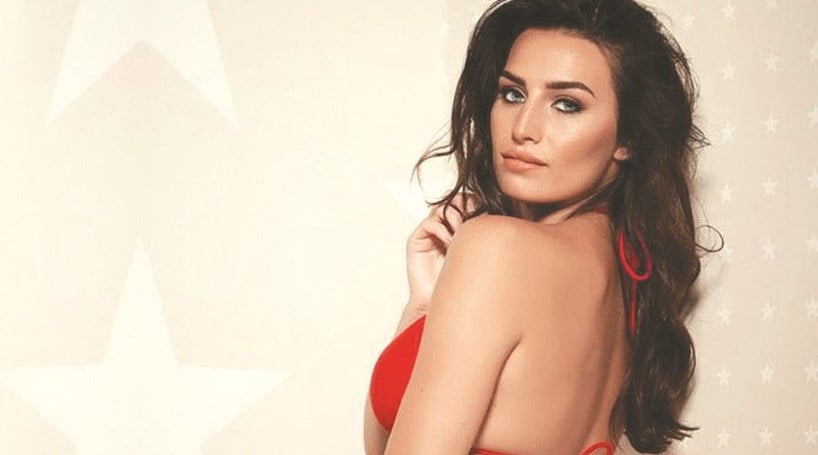 Kyle and Annie started dating in 2011; Annie Violet Kilner a high fashion model met Kyle in Sheffield, where she as well as Kyle were born and raised.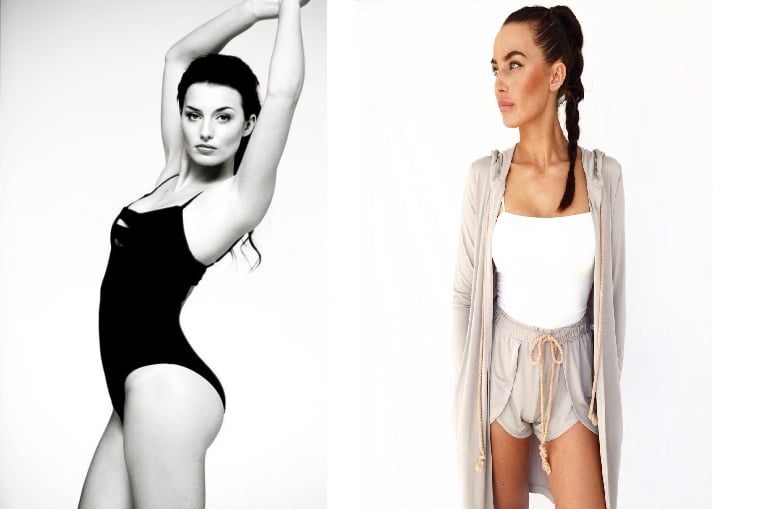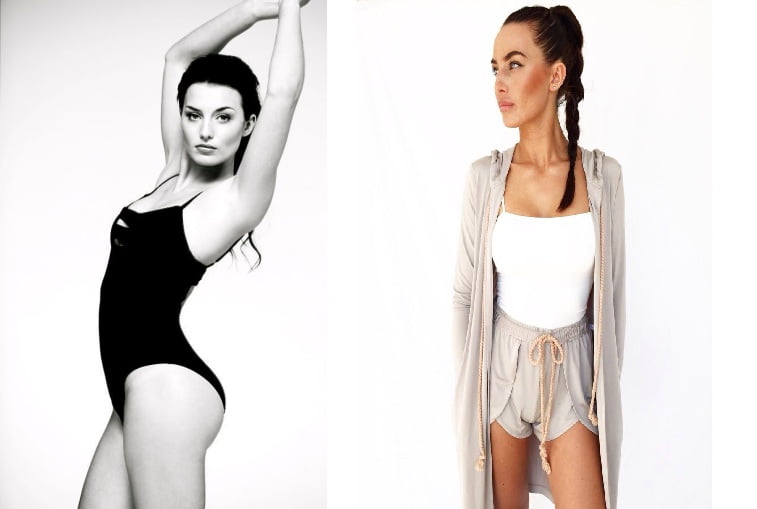 26-year-old Annie and Kyle have two beautiful sons together; Roman and Riann.