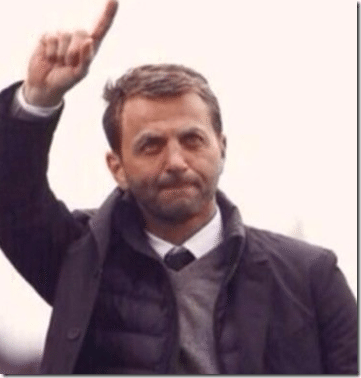 Mia Sherwood is the wife of former English midfielder, Tottenham Hotspur manager and most recently, the new designated boss for Aston Villa, yup we are talking about coach Tim Sherwood.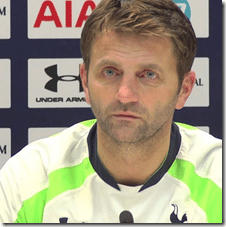 The 46-year-old has revealed in recent interviews, when offered the job it was a nor brainer, but things weren't as easy when at age 22 he found himself conflicted. He had made a promise to Arthur Cox to join his club, Derby County. Later that day, he took a call from Dalglish who wanted him to join Blackburn.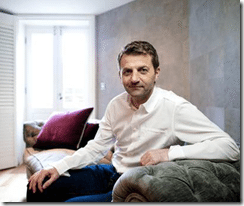 Mia's man ended up joining the Blackburn Rovers in 1992. Under his captaincy, Blackburn finished second in the Premiership in 1993–94.
Mia's hubby was announced as the successor to sacked Paul Lambert on a three-and-a-half year contract. Although not much is known about Mia, we do know the couple have four daughters together.
The couple lives in the same house in Hertfordshire that her hubby bought when he was at Blackburn and has done up over the years.