Francesca
Francesca is said to be the new girlfriend of the professional soccer player, Miralem Pjanić. Her Bosnian-born soccer stud is a midfielder for Italian club Juventus and his native country's team.
Born April 2, 1990; Pjanic competed for Luxembourg's national team at the U17 and U19 level. He later debuted professionally for Metz in 2007.
The Yugoslavia native joined Roma in 2011 and became a member of the Bosnia and Herzegovina national team in 2008.
Later last year he joined Juventus on a five-year contract for a fee of €32 million, ending a five-year stint with Roma.
Miralem has been keeping himself busy; after emerging as one of the world's finest free-kick takers; and we just don't mean that in his professional life. Sources say the 27-year-old player has had a bit of a tumultuous love life.
Meet the ladies
Apparently, he left Josepha –also spelled Josefa –the mother of his son, Edin Pjanić, for reporter Giorgia Rossi in 2013.
But now Rossi is also in the past. The new girl in question is Francesca R.
Back in June 2016, Miralem and Josepha –who has been described as his wife by media –were still going strong or so it seemed. The two were pictured together in a luxurious getaway in Ibiza.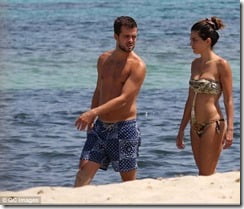 Subsequently, in 2013, Pjanic was allegedly in a relationship with sports reporter, Giorgia Rossi.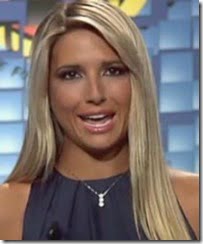 He and Rossi began dating in Milan in late 2013. The gorgeous blonde who works for Mediaset could have been the reason why Miralem refused PSG in the winter market 2014. At some point, became engaged according to ladyblitz. However the couple split.
Presumably,  rekindled his on-off relationship with long time girlfriend, Josepha. They welcomed son Edin in 2014.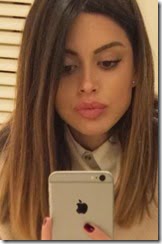 Most recently, the 27-year-old player is dating his new girlfriend, the stunning Italian gal named only, Francesca. The two started dating in late 2016; only weeks after he and Josepha were on a vacation. In addition to being a real estate broker, Francesca is also the mother of two adorable little girls.
They keep their relationship out of the public eye.
You can find Francesca on Instagram here.