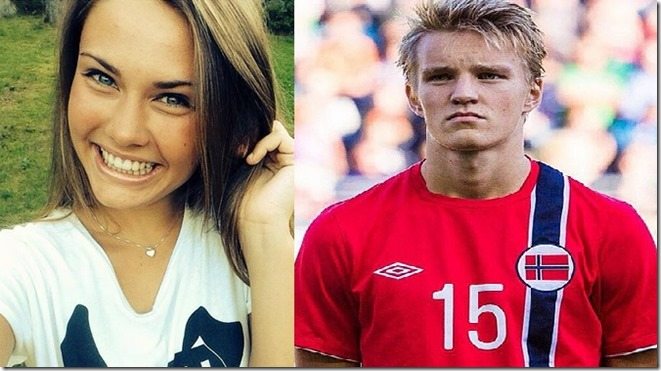 Meet lovely 15-year-old Oda Burud, she is the girlfriend of Real Madrid's Martin Odegaard! Oda's guy couldn't be happier as reports confirm Real Madrid signed the 16-year-old player!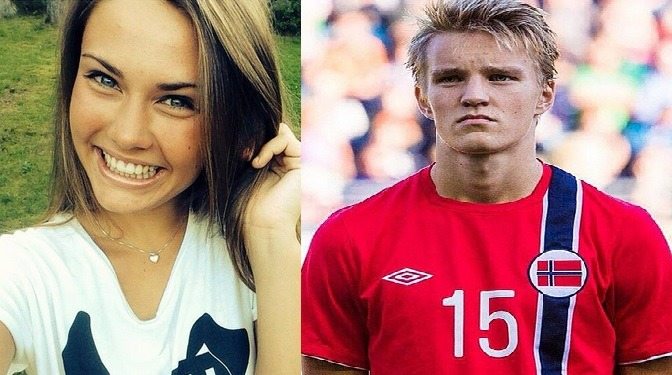 With Martin's growing popularity it was just a matter of time for a lovely girl to be linked to him. As a matter of fact pretty Oda is not just a pretty girl, she and Odegaard have lots in common.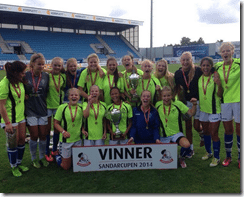 As a matter of fact, the pretty Norwegian girl is also a soccer player. Above there is a picture of her next to her winning team.
Her teen midfielder boyfriend just completed the move to Real Madrid, reports say he signed a contract with the Champions League winners after passing a medical exam.
Odegaard who was previously linked to many of Europe's top clubs, made his debut for Norway last August. His girlfriend must be a very proud gal!
You can find Oda on Instagram here.