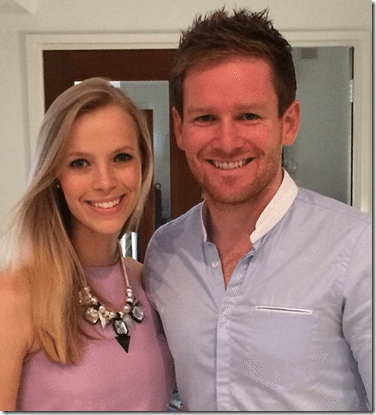 Meet Aussie Tara Ridgway, the girlfriend of Cricket captain, Eoin Morgan. Tara's 28-year-old boyfriend was the target of a £35,000 blackmail reports say!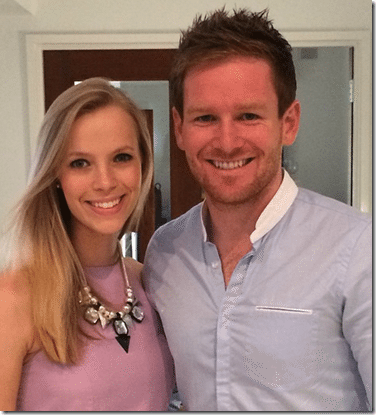 Tara's man who is the current captain of England cricket apparently dated a woman named Brooke Tsakirakis a while ago, Brooke's new boyfriend a guy named Nick Emery has been identified as the blackmailer!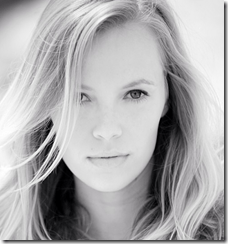 Eoin has a lot of explaining to do, at least to his pretty girlfriend! Reports say Emery contacted The England Cricket Board and said he had 'sexual content' messages between Eoin and Brooke and if he didn't receive the money he would release the content to both the UK and Australian press!
Pretty Tara is a law and public relations student at Bond University in Australia. Accroding to her Facebook page she currently resides in Gold Coast, Queensland but call her hometown Adelaide, South Australia.
Tara is one of three children, she has one older sister Ashleigh and one younger brother Louis. (The tree pictured below)
Besides being interested in making justice, Tara is also a model for division models.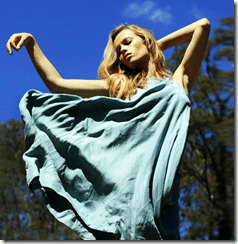 The gorgeous 21-year-old is the daughter of David and Meredith Ridgway. Her father is an Australian politician who got elected for parliament in 2002.
She and Eoin have been dating for a while, think she'll let it this one slip? You can find the beautiful gal on Twitter here.