Alysha Behague
Meet Alysha Behague; she is the drop-dead gorgeous wife of Gabonese soccer player Pierre-Emerick Aubameyang, the talented striker for Arsenal.
Alysha's hubby also played for Monaco, Milan, Saint-Etienne and Borussia Dortmund, prior to signing with Arsenal on January 31, 2018.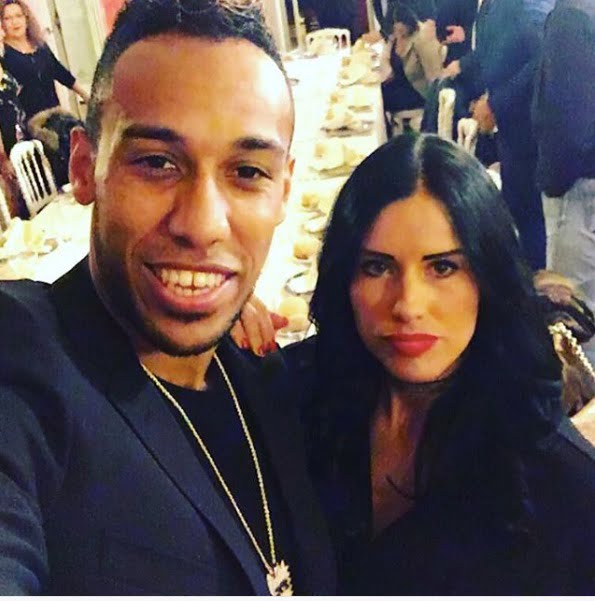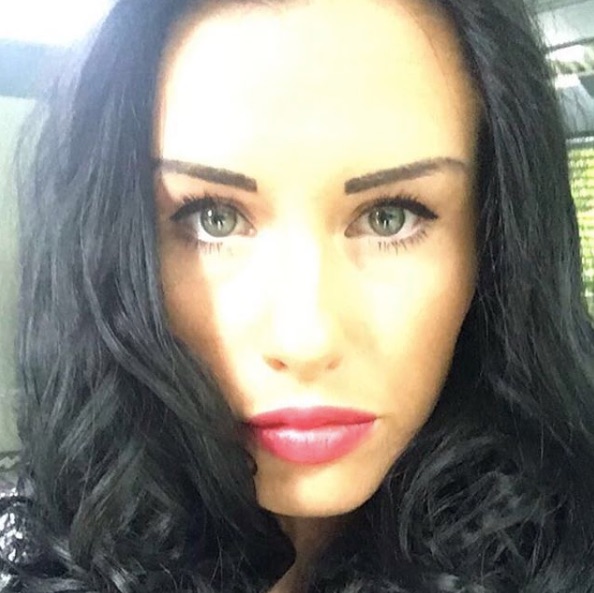 Pierre's better half Alysha Behage was born in Lille, France on August 20, 1996, she has a twin sister, Candice a hair stylist and a younger brother, Théophyle.
Alysha studied at Lycee Gaston Berger. She started dating Aubameyang when he played for Saint-Etienne (2011-2013).
It is unknown when they marry, but they have since welcomed two beautiful sons; Curtys born on August 13, 2011, and Pierre born on March 8, 2016.