Aiyda Ghahramani Cobb
Check out the lovely  Aiyda Ghahramani Cobb also known simply as Aiyda Cobb; this stunning and incredibly smart young lady is the wife of NFL player Randall Cobb. Her hubby is the wide receiver for the Green Bay Packers. Prior to the NFL, Cobb played college football at the University of Kentucky.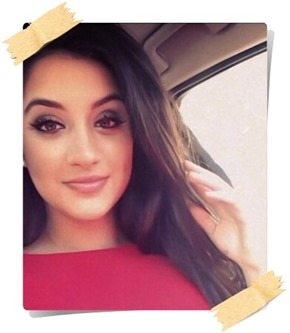 Aiyda Ghahramani first met her famous husband in New York on 2011; at the time Randall was about to graduate with a major in community communications from the University of Kentuck and Aiyda was getting ready to attend law school in New Hampshire.
However, the sparks between them were palpable, they didn't date until a couple of years later. By 2014, Aiyda and Cobb decided to start dating.
"Our friendship will always be the foundation of our love," the bride says. "We just have such a comfortable, easy relationship… While I was focused on studying for the bar exam, Randall made every effort to be my biggest support system. He would make me breakfast every morning, take me to work, pick me up, make dinner, and sit in silence while I studied."
They got engaged in the Spring of 2016; and said "I Do" on April 15, 2017, at The Pierre, a hotel by Central Park in NYC.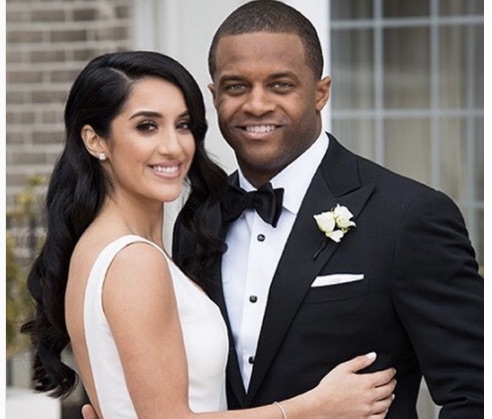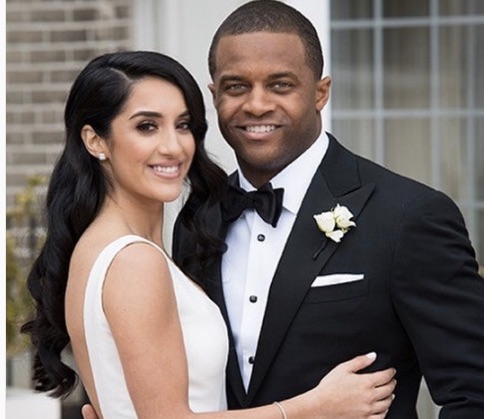 Iranian descent Aiyda Ghahramani Cobb, 28, was born in 1989, in New York; She is one of two children born to Bahanor and Shahla, also proud parents of Aiyda's older brother Ariya, 30, and actor of HBO's series the Night Of, Bert and Arnie's Guide to Friendship and the Brightest Star.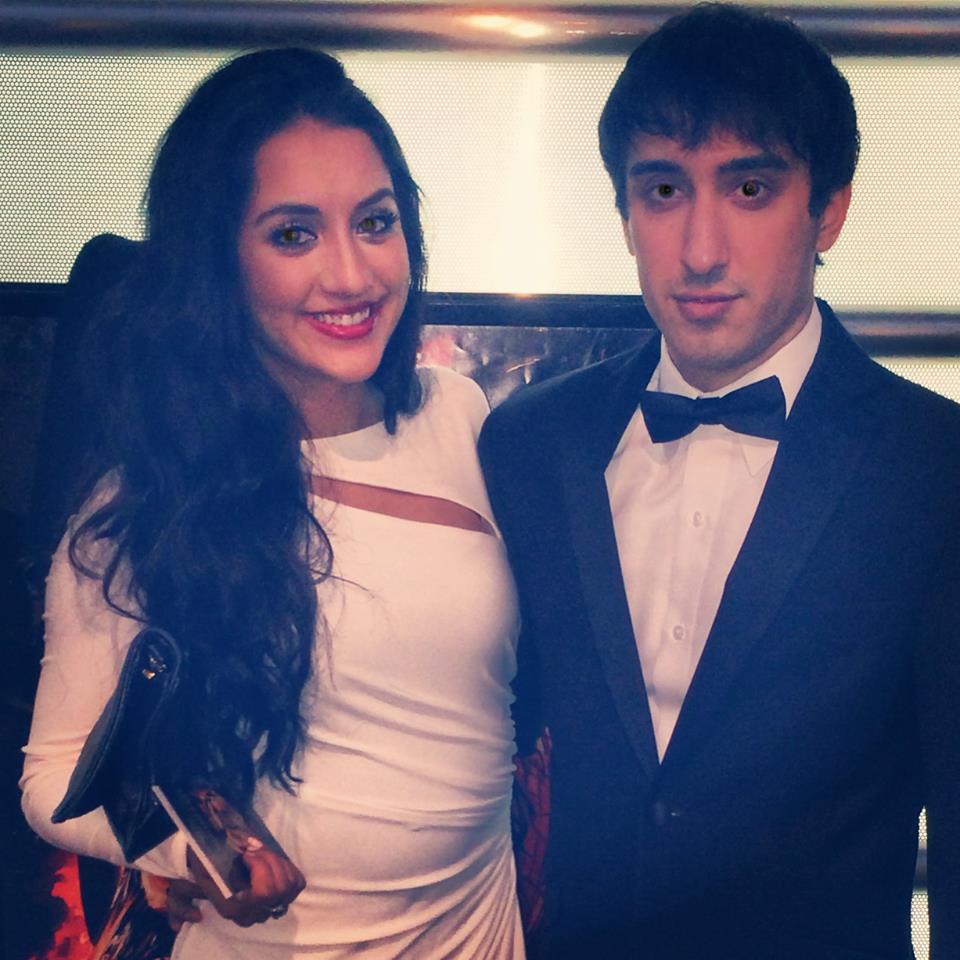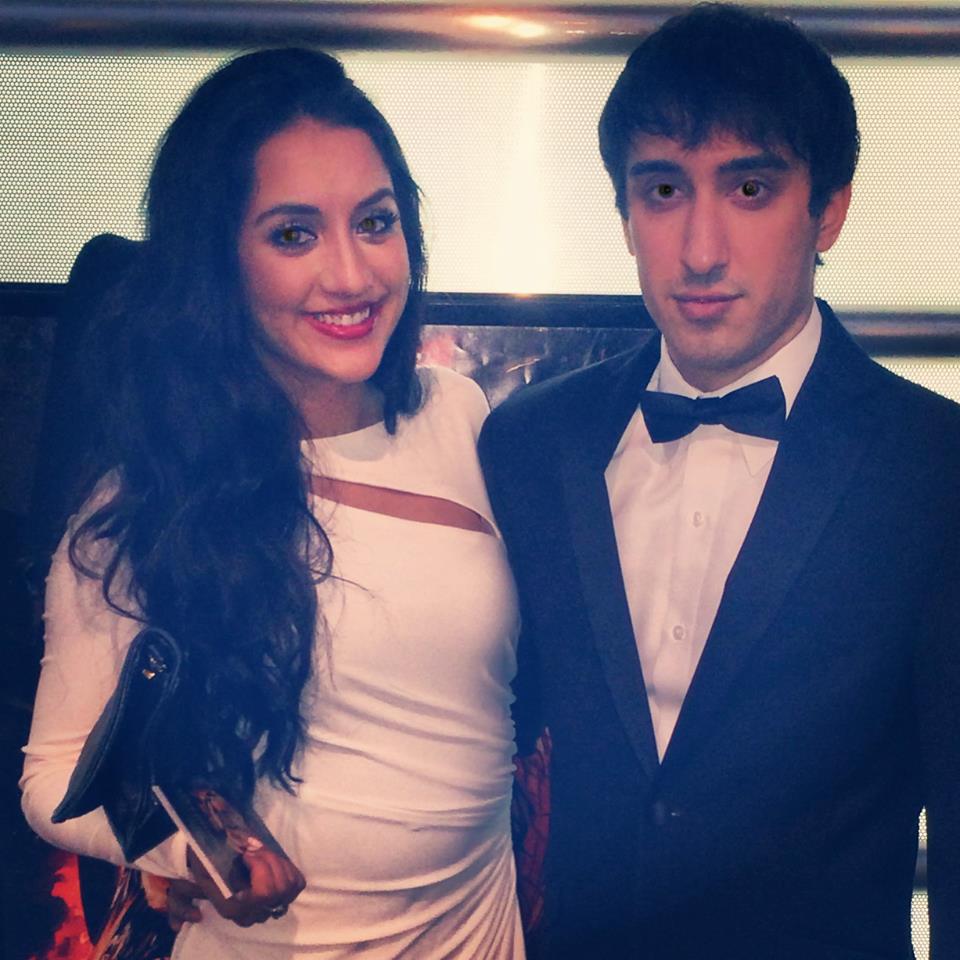 Mrs. Cobb, graduated from Rutgers, The State University of New Jersey-New Brunswick in 2011 with a Bachelor of Science, subsequently received her JD from the University of New Hampshire School of Law in 2014.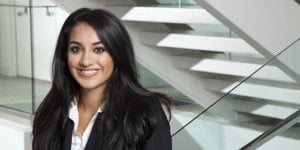 She joined Sughrue Mion PLLC in 2012, first as an intern; a year later became a Summer Associate, later Legal Extern and since August 2014 is an Attorney with the  Washington based firm.