Raquel Mauri Rakitic
Raquel Mauri aka Raquel Rakitic; she is the beautiful Spanish Fab Wag who won the heart of Croatian soccer player Ivan Rakitic. He is a midfielder with the Croatian National Team and the Spanish soccer club Barcelona.
Ivan Rakitic comes from a line of soccer players, his father Luka played  and so did his brother Dejan. Although Ivan was born in Switzerland and played in his youth with the Swiss National Team, he transitioned to The Croatian Team in 2009.
In 2005 he signed with FC Basel and with Schalke 04 in 2007, he got close to his current team in 2011 when he signed with Sevilla and finally, in July 2014 he signed a five-year contract with Barcelona.
It's time to meet Rakitic's stunning wife Mrs. Raquel Mauri Rakitic!!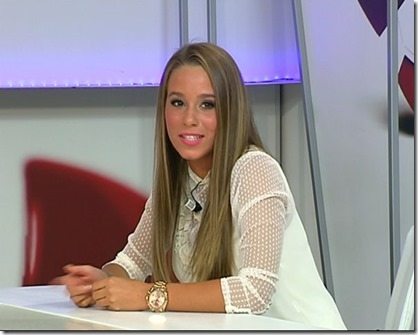 According to Spanish media Rakitic's wife, Raquel Rakitic was born Raquel Mauri Olmo in Sevilla; it was while he played there that they met in 2011 and started dating until they finally got married on April 11, 2013.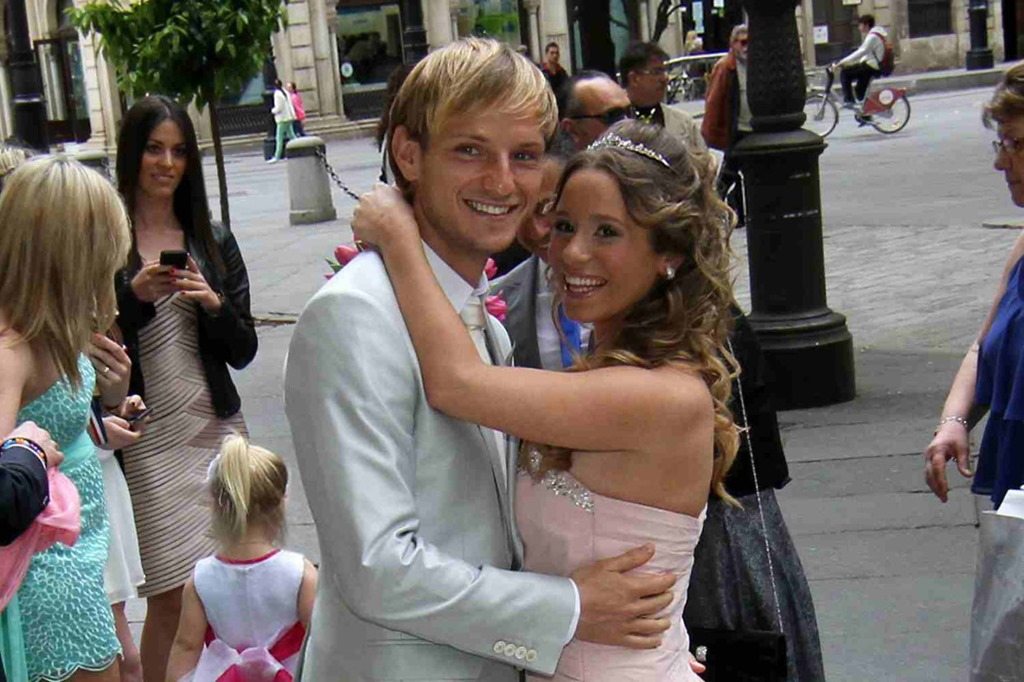 At that time Raquel hair stylist was heavily pregnant with their daughter Althea who was born on July 12, 2013.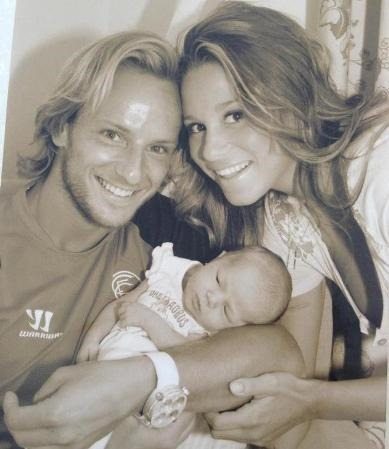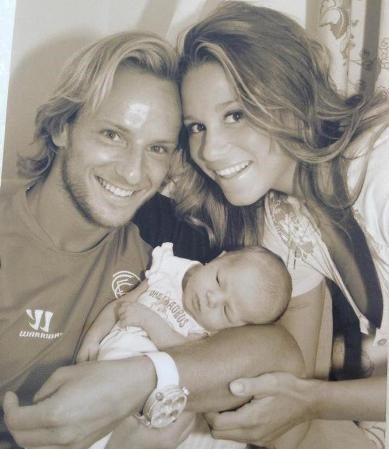 Later on May 1, 2016, they welcomed their second daughter Althea.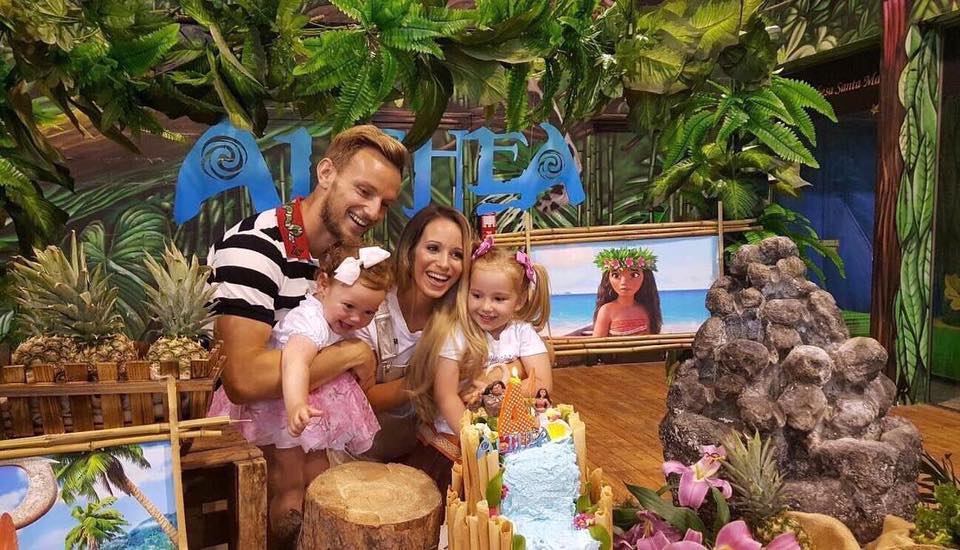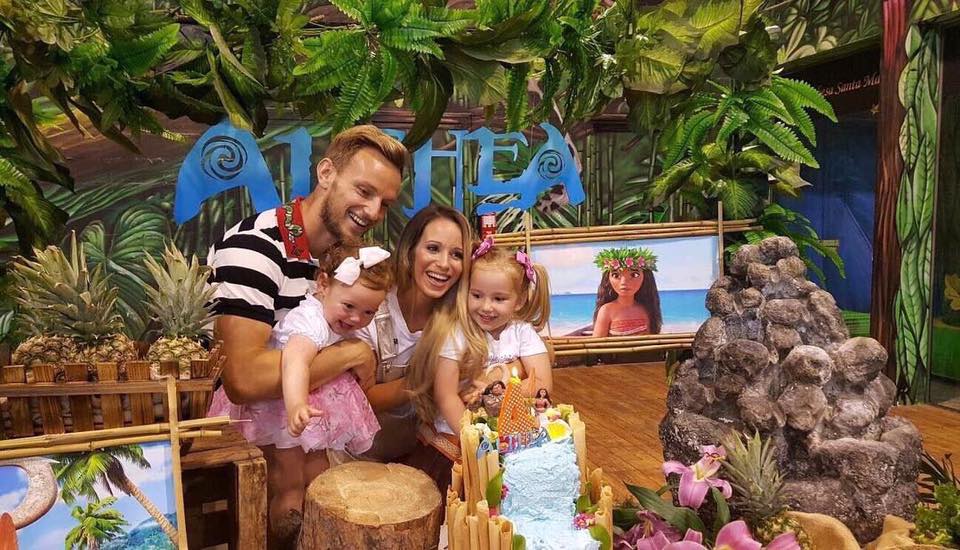 Follow Ivan Rakitic's wife Raquel on Twitter here
More photos below!