Melany La Banca
Meet Melany La Banca aka Mel La Banca; she is the pretty girlfriend of Uruguayan midfielder Rodrigo Betancur who is currently playing for Italian soccer team Juventus and the Uruguayan National team.
Prior to signing with Juventus, Betancur played for the Argentinean team Boca Juniors.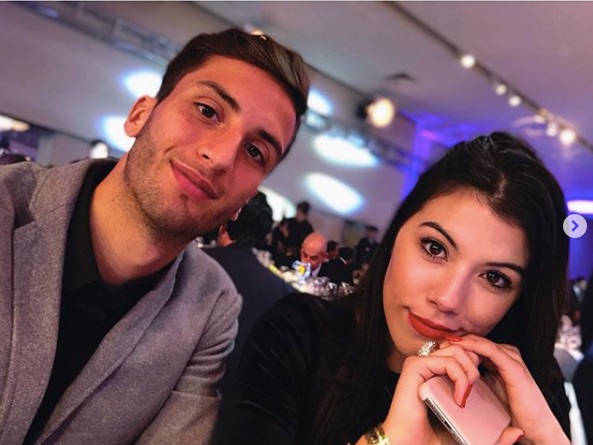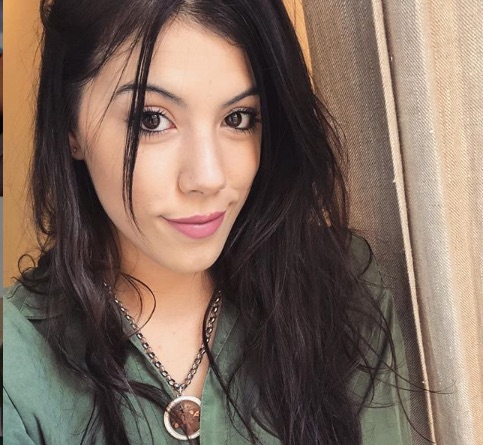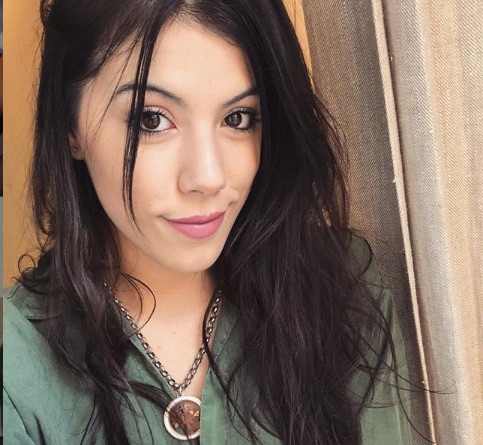 Ms. La Banca commonly known on social media al Mel La Banca met her famous boyfriend while he played for Boca in her natal Argentina. Melany was born in Quilmes, Buenos Aires.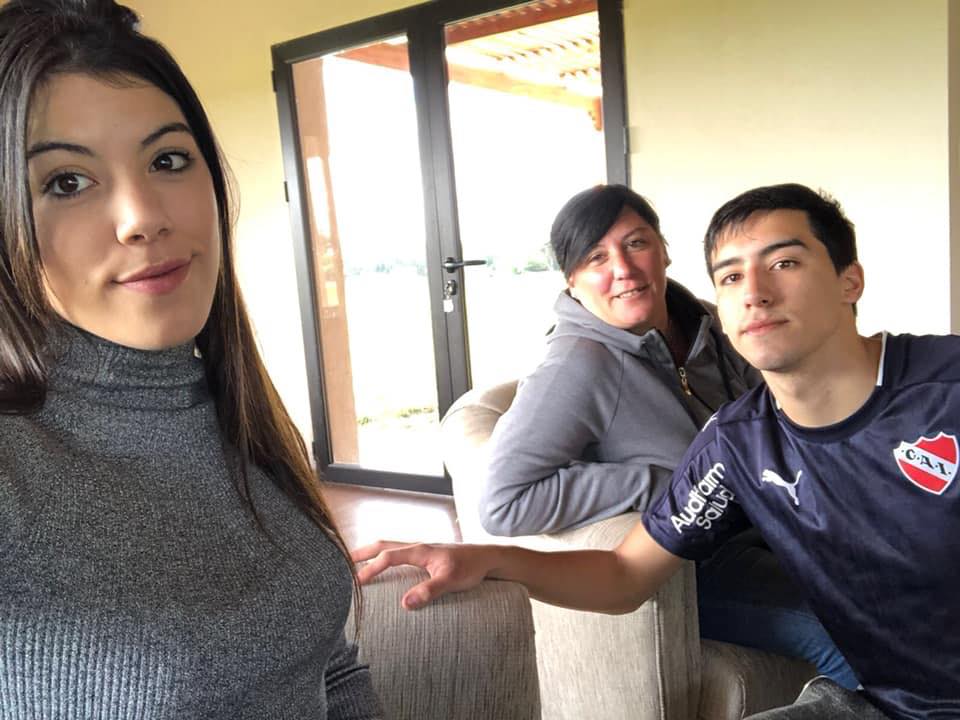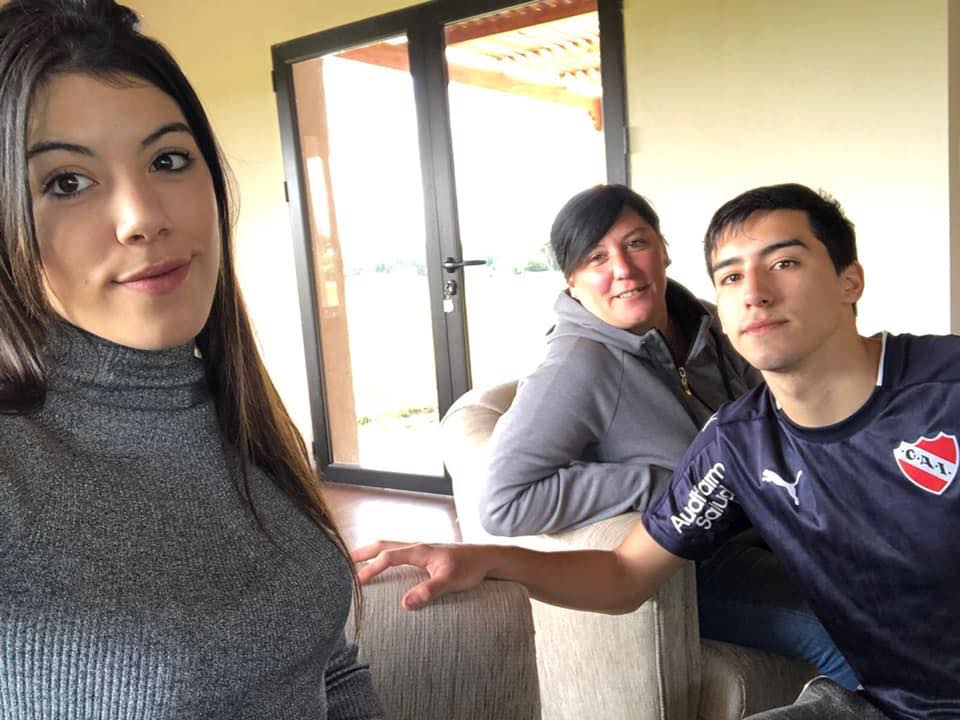 Her beautiful mother Marcela Rimatori still lives there, along with her younger brother Matias. She probably has more than two tattoos, however, her parents' names inked on the outside of her forearms are the ones she takes more pride of.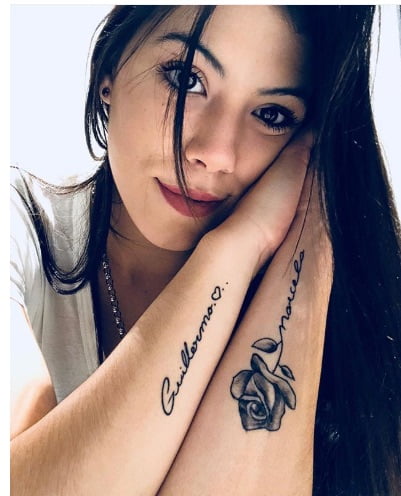 Mel La Banca is now living with Rodrigo in Turin, Italy. You can find her on Instagram here.