Yainee Alonso
Meet beautiful Yainee Alonso; she is the pretty wife of San Diego Padres player Manny Machado, the Miami native is a shortstop and the third baseman committed to play at Florida International University prior to being drafted by the Orioles in the 2012 MLB Draft.
No doubt you don't want to know about Manny, therefore let us tell you about his exquisite lady.
Back in 2013, Manny confirmed he was engaged to be married to girlfriend Yainee Alonso, the lovebirds are set to be married on December 6, 2014, in Paris; however, they decided to move up the wedding to November.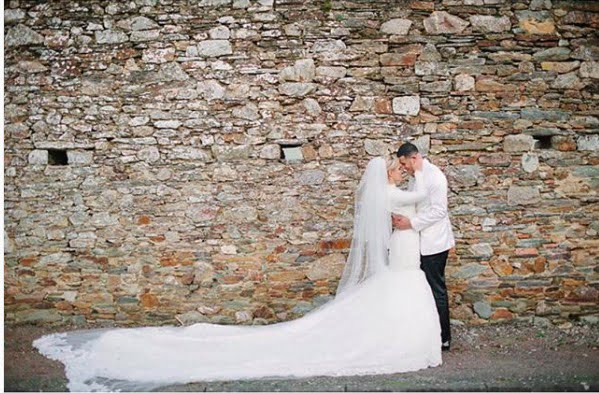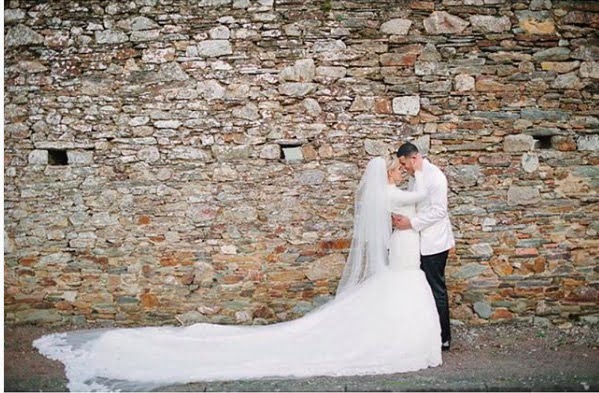 MBL Wag!!
Magic Manny couldn't have gotten himself a better girl; Alonso is the sister of San Diego Padres first baseman Yonder Alonso, so who could be better to understand a baller than a girl who grew up with one!
Machado and Yonder are close friends, and it was Yonder who introduced them. She is the daughter of Luis, an executive with Sherwin-Williams, and his wife Damaris, an accountant.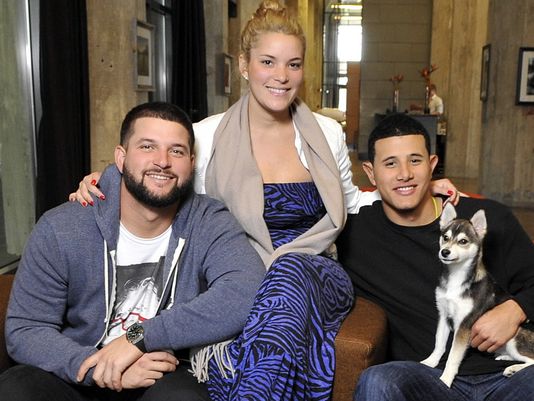 Yainee who met Manny while her brother was playing at the University of Miami has a B.A in Psychology from the same University. They were friends for about a year before they started dating. Manny said what attracted him the most about Yainee was her sense of humor! Stating not many girls have it. The Cuban descent Yainee will be heading to medical school soon, according to a recent interview.
The moment when Manny proposed was not quite as you would expect; Machado drove Yainee to South Beach for the special occasion, but Yainee describes it better, she said
"He's on his knees and talking, saying sweet things, and I didn't even hear him propose. Guys think that it's like the movies, the woman says yes automatically. But you are so in shock. I finally said yes, but then I asked him to ask me again, because I didn't hear him."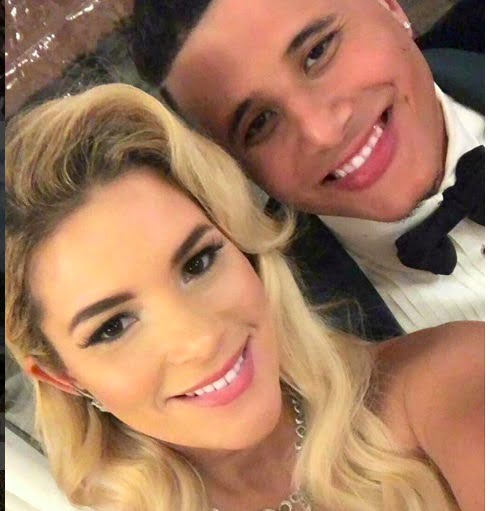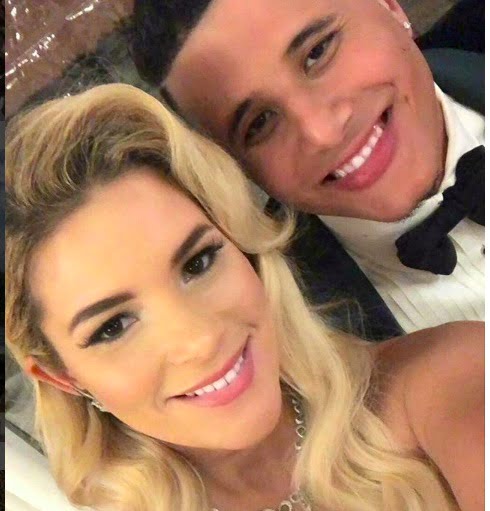 Yainee, once a member of the Miami Marlins' Mermaids cheerleading squad, graduated in 2012, with a Bachelor's Degree in Psychology from the University of Miami.