Nicole Andrazajtis Kovalchuk
This fabulous lady is  Nicole Andrazajtis Kovalchuk aka Nikol Kovalchuk; she is the drop-dead gorgeous wife of Russian Los Angeles Kings player Ilya Kovalchuk. The left-wing formerly played for the New Jersey Devils and the Atlanta Thrashers as well as various Russian Hockey Teams prior to signing with the Devils in 2010.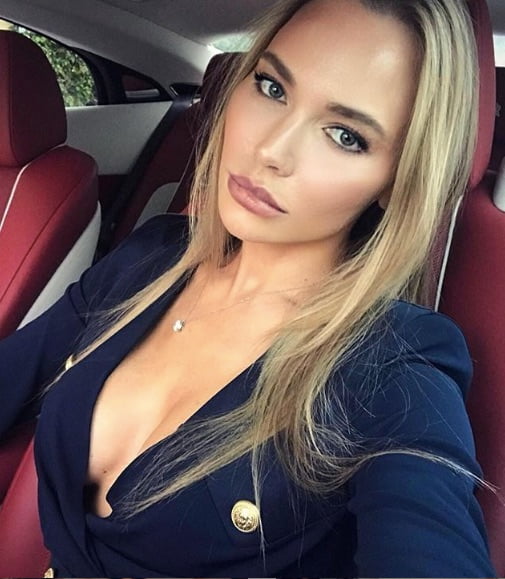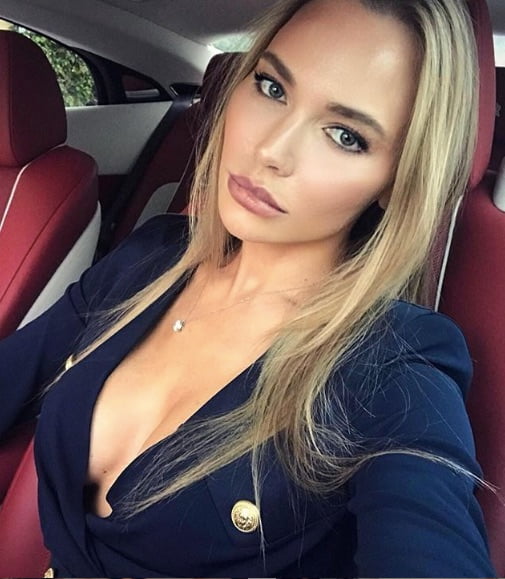 Nicole Andrazajtis Kovalchuk, also from Russia was a singer and member of the pop group Mirage was born on January 24, 1984, in Cherepovets.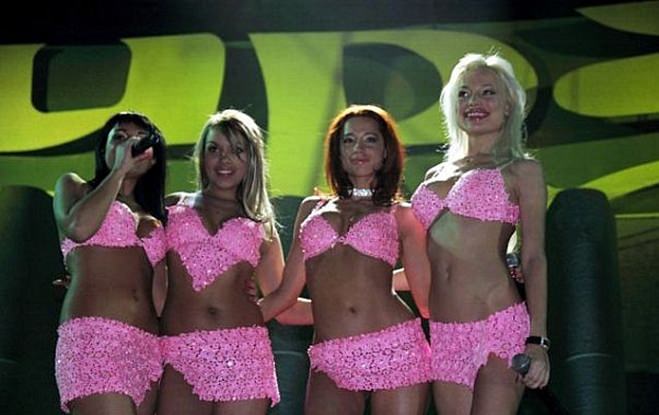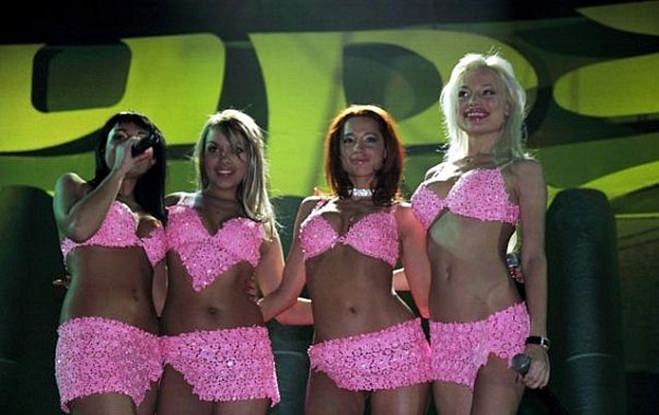 She met Ilya in 2002, thru mutual friends and started dating that same year. They eventually tied the knot on August 17, 2008.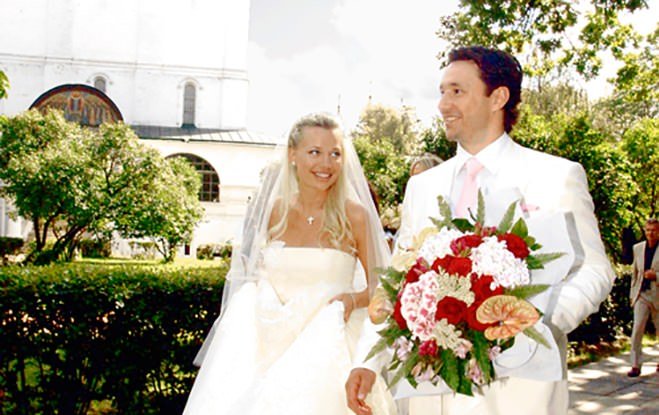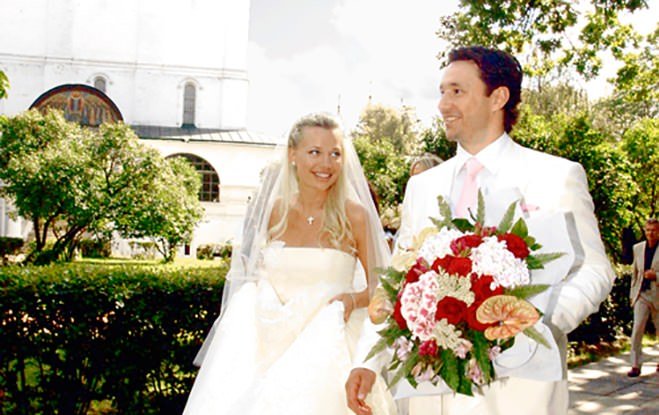 According to some sites, Nicole left Mirage when she found she was pregnant; their eldest daughter Karolina was born in 2006.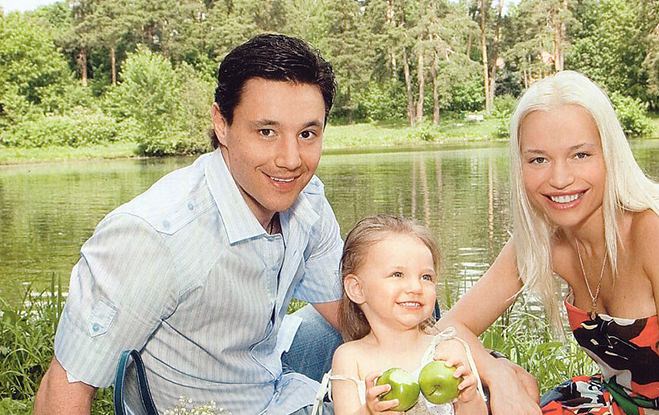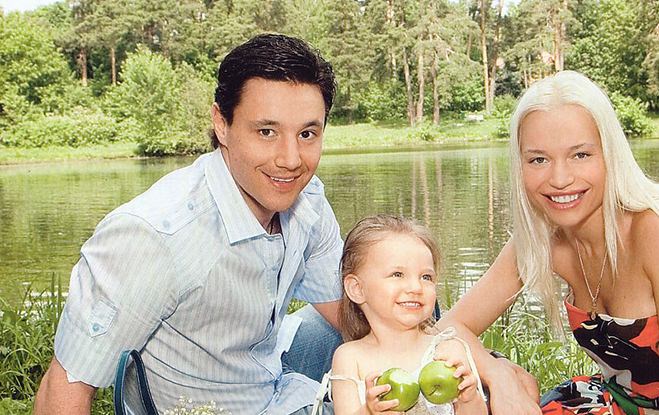 Nikol Kovalchuk and her NHL stud have since welcomed three more children; Philipp (b. 2009), Artem (b. 2010) and Eva born in 2015.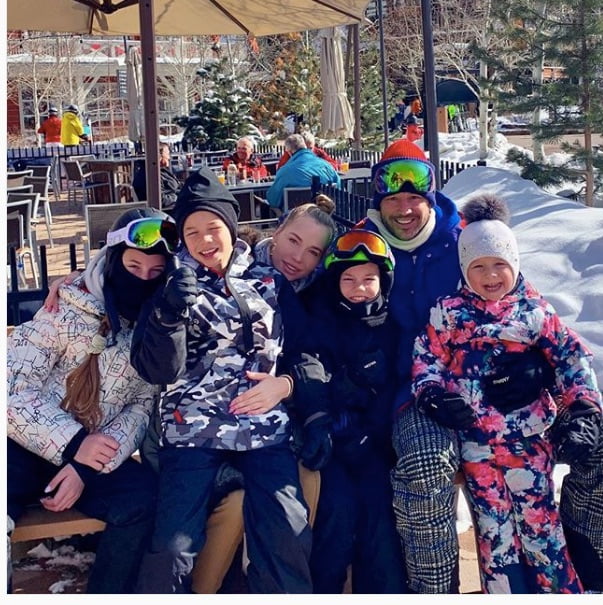 Nowadays, Mrs. Kovalchuk is a wife, mother and a fitness model; she even competed in some muscle beach competitions.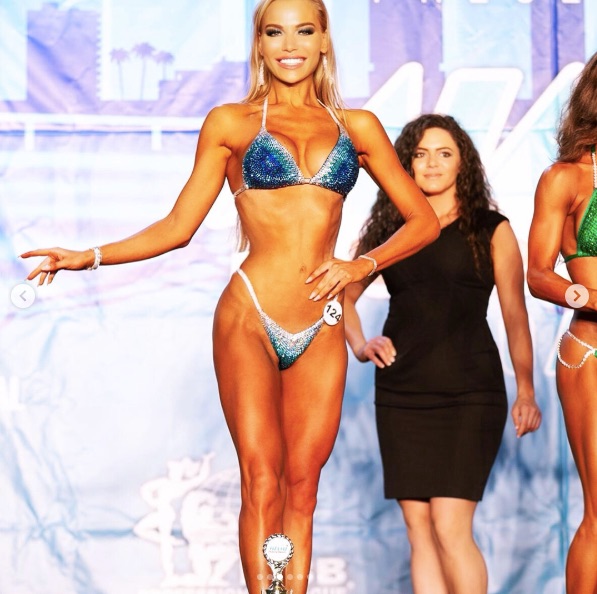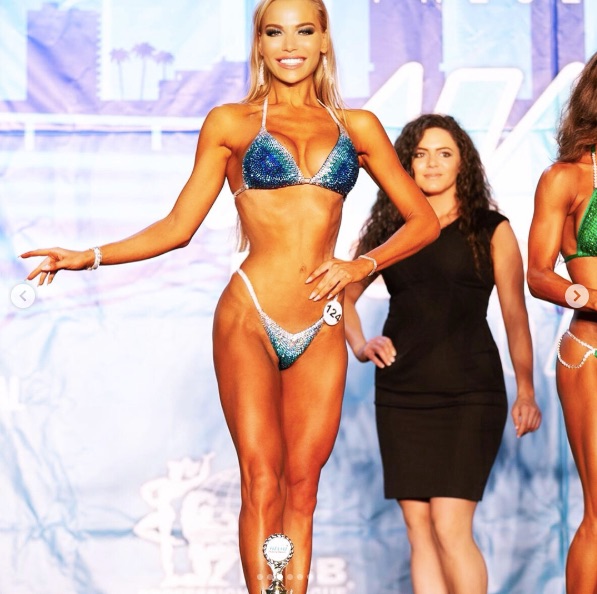 Find her on Instagram here.