Madison Bell
Meet the lovely Madison Bell; she is the gorgeous girlfriend of Canadian ice hockey player Ryan Johansen, center player for the Nashville Predators. The Vancouver native also played with the Columbus Blue Jackets prior to joining the Predators in January 2016.
Just before we can tell you about Madison, allow me to tell you about her man. Ryan is one of two children born to Mrs. Rosalind and Mr. Randall Johansen; his brother Lucas also plays hockey with the Western Hockey League team the Kelowna Rockets.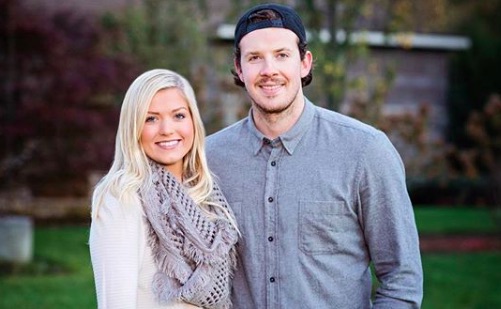 6'3" Ryan was the 4th overall selection drafted by the Columbus Blue Jackets in the 2010 NHL Draft. He made his debut against his current team, the Nashville Predators on October 7, 2011.
After four seasons with the Blue Jackets, they traded him in exchange for Seth Jones to the Nashville Predators on January 6, 2016.
First and foremost, Johansen's pretty lady Madison Bell is just as supportive as the rest of the Predators Wags; these ladies have become close and they seemed to have a great time together.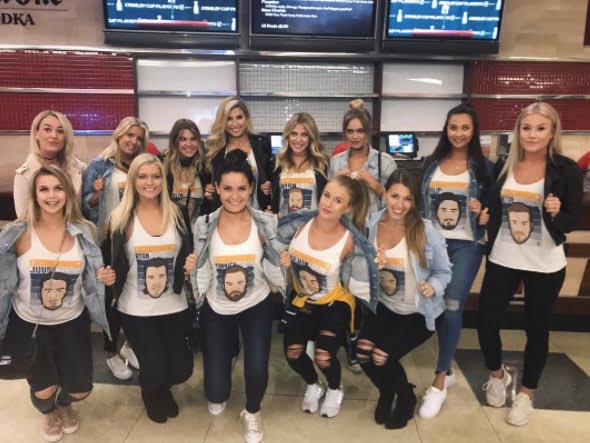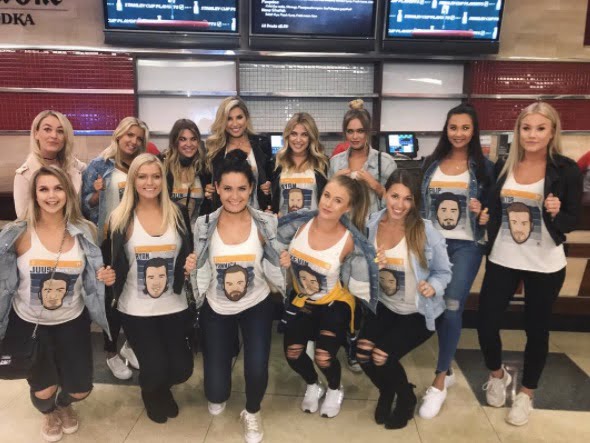 Madison Bell was born on December 15, 1994, in Ohio. She graduated with honors distinction in 2013 from Indian Hill High School in Indian Hill, Ohio and subsequently, from The Ohio State University Fisher College of Business.
Subsequently, graduates in 2017 with a bachelor of science in business administration, with a specialization in marketing.
Madison was a counselor at Learn To Row Camp in 2012, was a marketing intern at BDG Dental Associates, merchandising intern at Abercrombie & Fitch. In 2014, became vice president of membership at Pi Beta Phi and is a operations intern for NFL play 60 Operations Intern- The Muñoz Agency.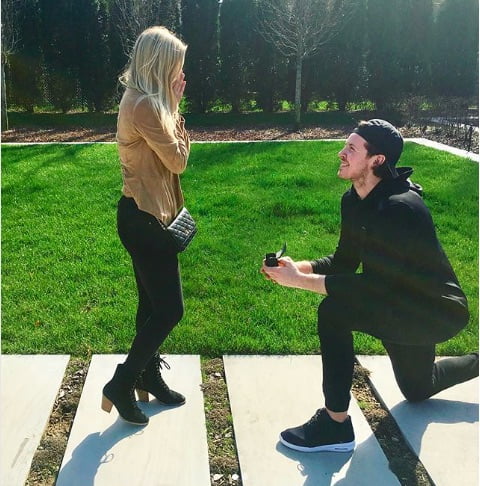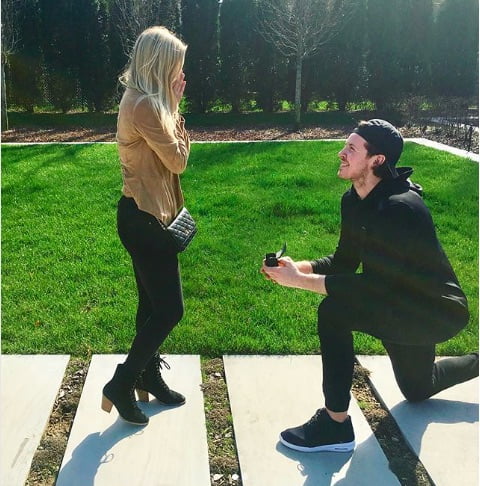 Furthermore, Ryan and Madison got engaged on March 9, 2018; no wedding date, thus far.