Samantha Paradise O'Malley
Samantha Paradise O'Malley is the loving and incredibly beautiful wife of MLB player Shawn O'Malley, the baseball utility player for the Seattle Mariners.
Samantha's MLB stud, was born December 28, 1987 in Richland, Washington. Shawn attended at Southridge High School and was drafted in the fifth round (139th overall) of the 2006 MLB Draft by the Tampa Bay Devil Rays.
O'Malley left Tampa before the 2014 season ended to join the Los Angeles Angels. He joined the Seattle Mariners after the Angels released him on December 19, 2014.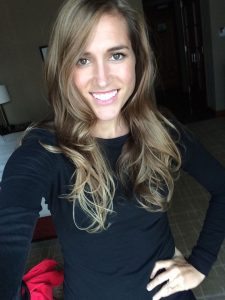 Shawn is married to the lovely Samantha Paradise O'Malley, former basketball player at St. Thomas Aquinas in Overland Park, Kansas. Mrs. O'Malley holds a bachelor's degree in sport management from West Florida in 2007 and graduated Magna Laude with her Master's degree in Exercise Science from UWF in 2008.
Her coaching career started with the Men's Program at the University of West Florida in Pensacola, FL and the AAU U-15 girls' basketball program.
She worked for Episcopal High School in Jacksonville. FL. Before Episcopal high she was assistant coach at  Barry University in Miami Shore. Sam was assistant coach with Auburn Montgomery in Montgomery, AL.
Currently is the Head Coach of the Andrew College women's basketball team.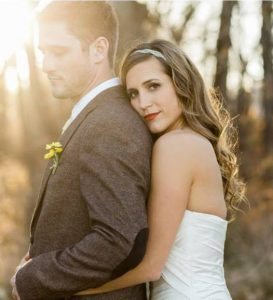 Shawn and Samantha O'Malley got married on Nov. 29, 2014.
.