Yoo So-young
Meet the lovely Yoo So-young! She is a famous Korean actress, but first and foremost, is that according to Korean sources, she is also the girlfriend of Korean soccer player Son Heung-min, the 6'0″ winger for Tottenham Hotspur as well as the South Korean National Team.
Prior to signing with Tottenham in 2015, Son played with Bayer Leverkusen and Hamburger SV. He started his career at the age of 16, with  FC Seoul.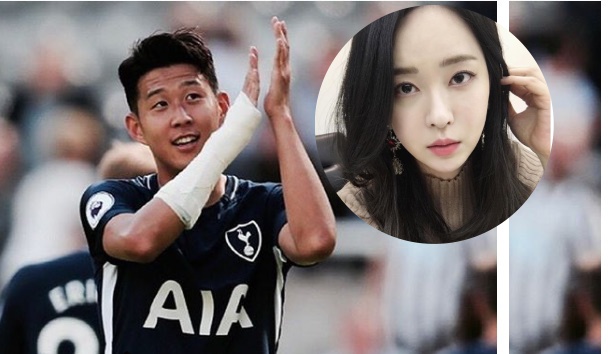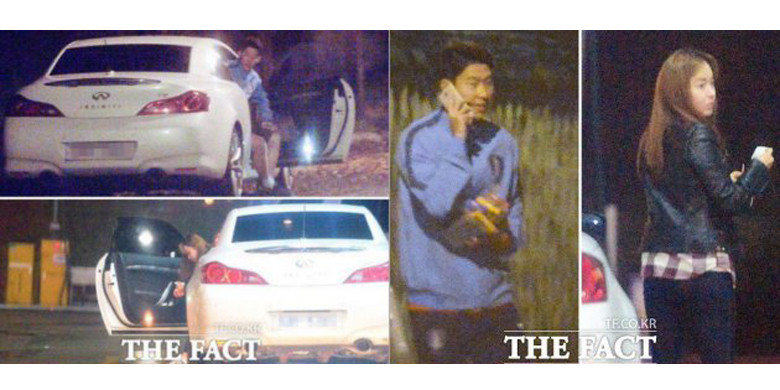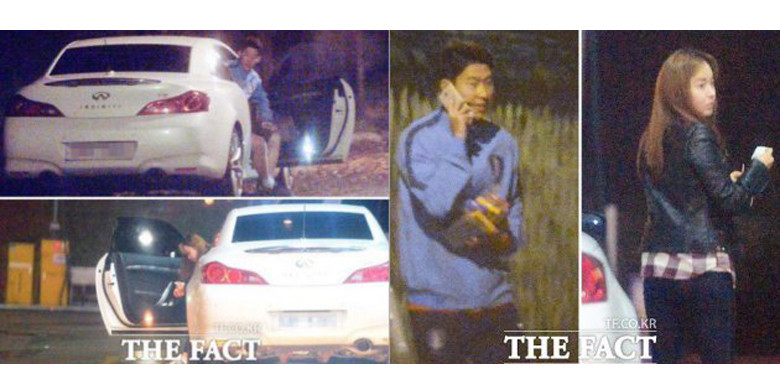 "Yoo So-young has admitted to her relationship with Son Heung-min," Yoo So-young's agency, Stariyagi Entertainment, reported, "They recently started dating."
Son was initially linked to Yoo in 2015, the South Korean actress and former member of the pop band  After School, was born on March 29, 1986, in Seoul. She placed second in the 75th Miss Chunhyang Beauty Pageant.
She joined After School in 2008, they released their first album Virgin in 2011, Playgirlz in 22 and Dress to Kill in 2014.
Yoo made her acting debut in the 2009 t.v series You're Beautiful in 2009; starred as Lee-Se-ra, in the Women of Our Home in 2011. Subsequently in 2012, appeared in Dream High 2 and Ms. Panda Mr. Hedgehog; two years later starred in Came To Me and Became A Star and You're Only Mine; in 2015 appeared as Jang So-hyun in High Society and as Ji-yeon in the 2017  drama film Beastie Girls.