Drianna Mustin
Meet Drianna Mustin; a track & Field athlete, but first and foremost, the beautiful and supportive girlfriend of football cornerback Isaiah Oliver, the talented 6'1″ 2016 Alamo Bowl athlete plays for the Colorado Buffaloes at the University of Colorado Boulder.
Isaiah's old man Muhammad Oliver played college football (cornerback) at Oregon; before the Broncos selected him in the 1992 NFL Draft; he also played for the Packers, Chiefs, Dolphins, and Redskins. In addition to football, Muhammad was a decathlete.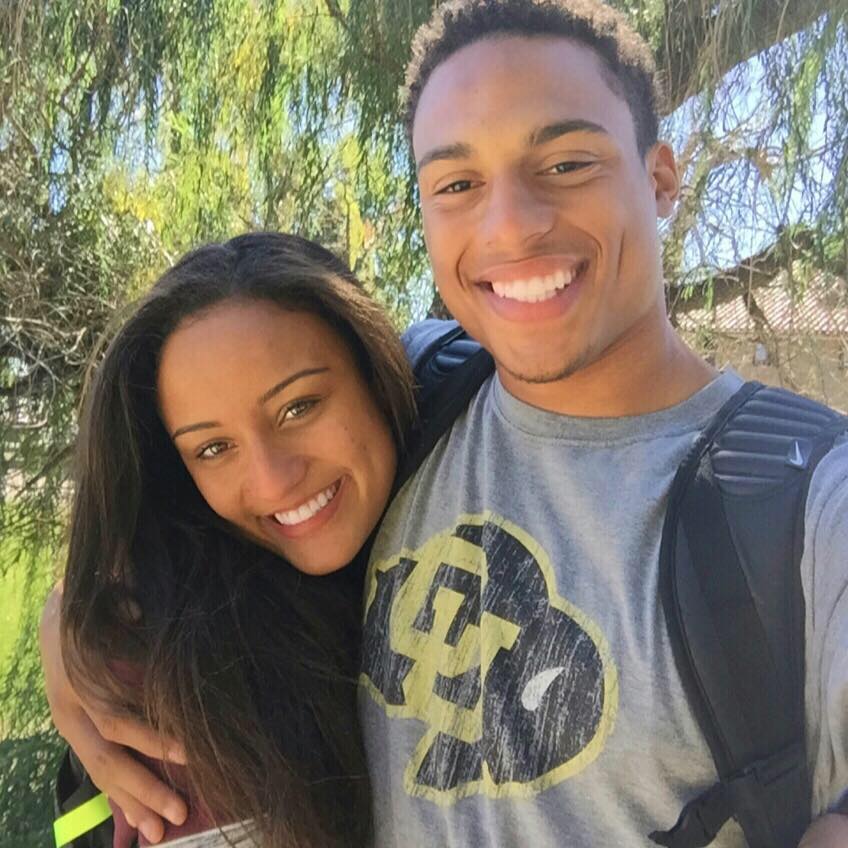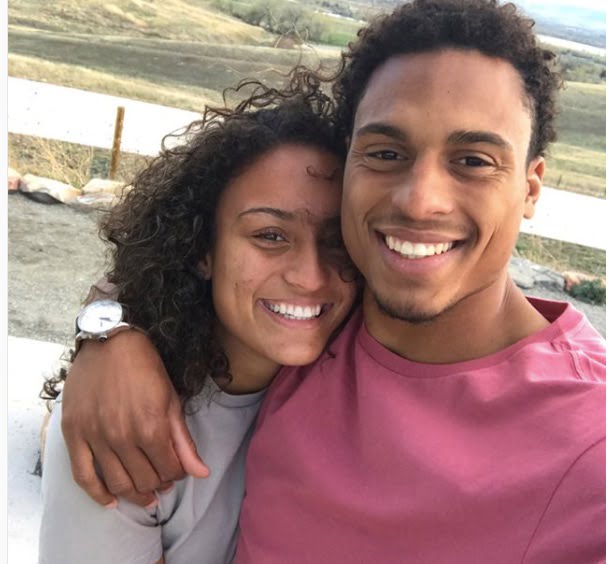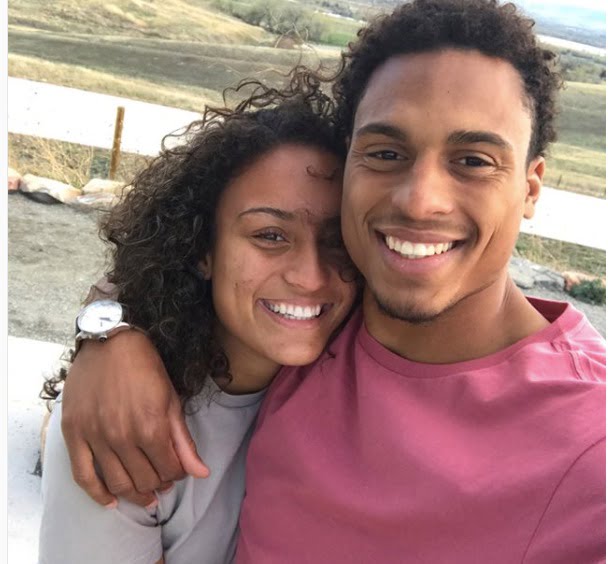 Oliver's delightful lady, 5'10 Drianna was born January 2, 1998, in Peoria, Arizona; to Rose and Eli Dustin, also proud parents of her three sisters Demia, Dominique and Desiree.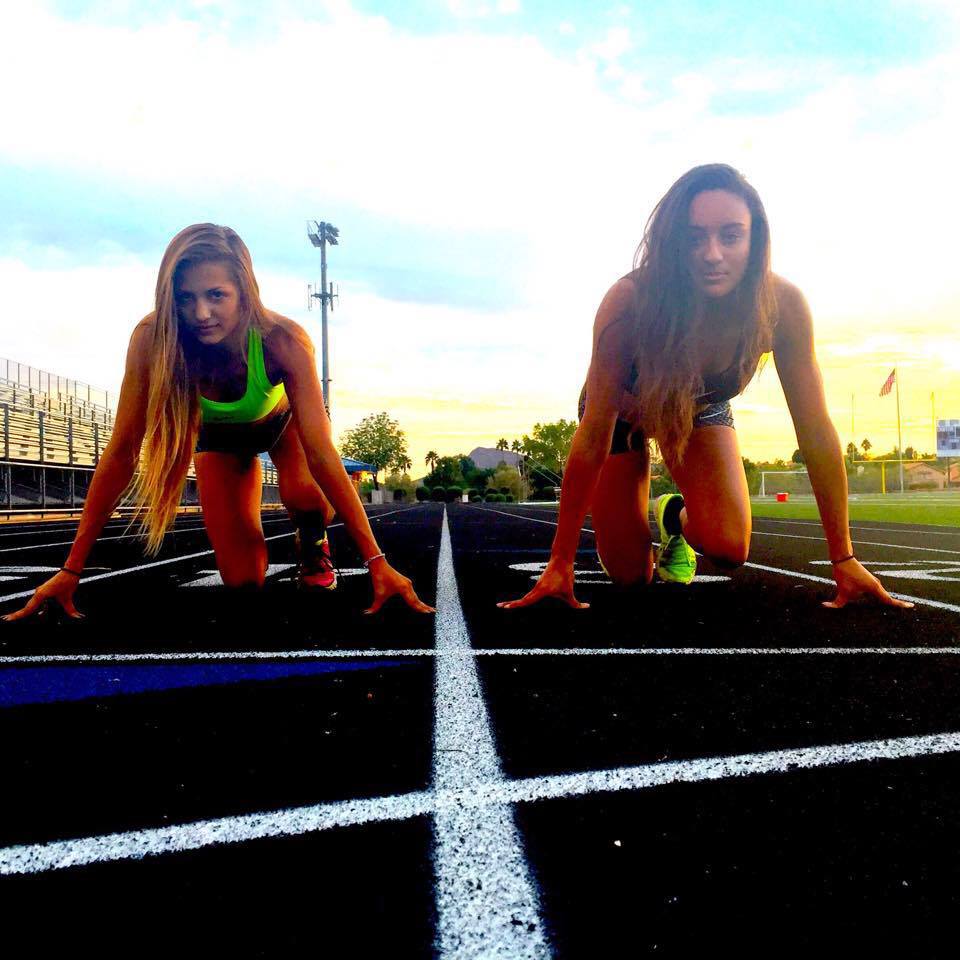 The four-time All-state honoree at North Canyon High School ran cross country;  former member of the relay team was the 2016 State Heptathlon Champ.  She is a member of the Track & Field Team of the Colorado Buffaloes at the University of Colorado where she expects to graduate with a  major in integrative physiology.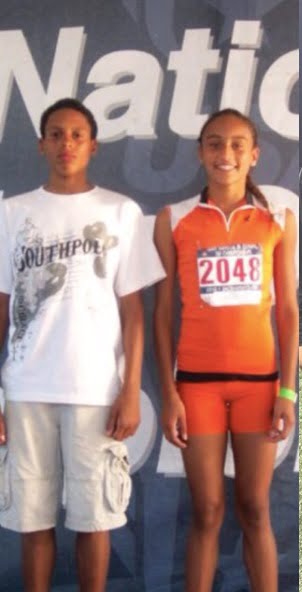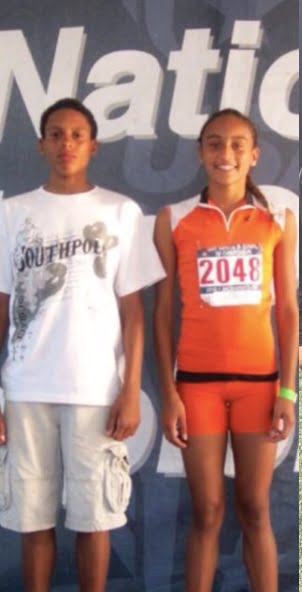 Drianna and Isaiah's story goes way back as they know each other since they were children and competed in track & Field competitions.