Lindsey Hauschka
Lindsey Hauschka aka Lindsey Anne Jones is the pretty wife of Stephen Hauschka. NFL kicker for the Buffalo Bills, he previously played with the Seattle Seahawks, Baltimore Ravens, Detroit Lions, Atlanta Falcons, and the Broncos, the team with whom he won his first Super Bowl in 2010.
Prior to the NFL, Hauschka played college football at Middlebury College and North Carolina State.
Lindsey Ann's hubby was born on June 29, 1985, in Needham, Massachusetts. He graduated in 2003 from Needham High School where he was a member of both varsity soccer and basketball teams.
Hauschka, joined the Middlebury Panthers soccer, lacrosse, and basketball teams before he became the Panthers' punter and kicker, after graduating from Middlebury in 2007 with a B.A in neuroscience he enrolled as a graduate student at North Carolina State.
The Minnesota Vikings signed him in 2008 before the Baltimore Ravens claimed him off waivers after Minnesota released him. After one season with the Ravens, he was released.
He joined the Falcons on December 29, 2009, and then he was waived on August 15, 2010, three days later he was claimed off waivers by the Detroit Lions.
After the lions waived him in September 2010, he joined the UFL's Las Vegas Locomotives and the Broncos on December 12, 2012. Hauschka was waived a year later.
On September 4, 2011, he was claimed off waivers by the Seattle Seahawks. Joined the Bills on March 9, 2017.
Lindsey Hauschka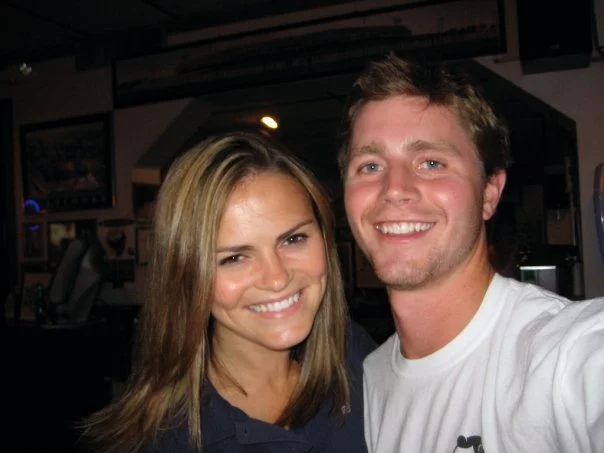 His wife is Lindsey Hauschka, born Lindsey Anne Jones is the daughter of Linda Dissinger Jones and Mr. Roger C. Joines of Edina, Minneapolis. She met her hubby when they were seniors at Middlebury College. Lindsey Hauschka also holds a law degree from Boston College of Law.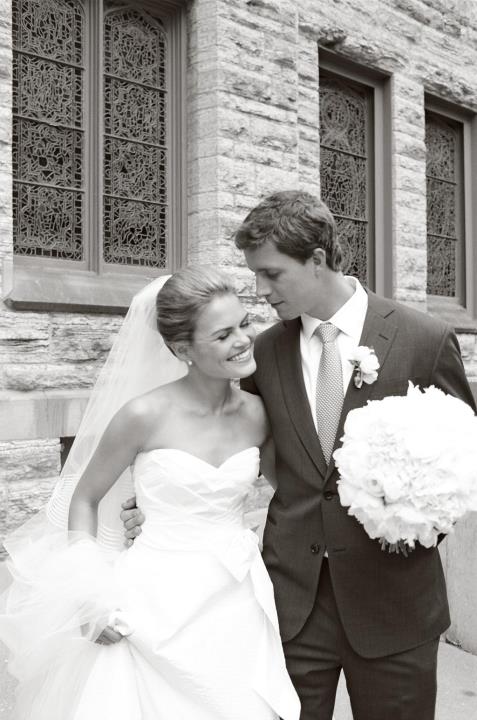 Stephen asked her to marry him on Christmas Eve in 2009 at her parent's home in Edina. The wedding took place at Westminster Presbyterian Church on June 25, 2011, after the ceremony.
The newlyweds celebrated with a reception at Edina Country Club. They reside in Medina, Washington with their two dogs.