Sarah Banuelos
Meet the lovely Sarah Banuelos; this Colombian/American brunette is according to our readers the girlfriend of NFL player Trysten Hill. Her rumored beau is the 6'3″ defensive tackle for the Dallas Cowboys who previously played college football at the University of  Central Florida.
The Cowboys selected him in the second round (58th overall) in the 2019 NFL Draft. Prior to UCF, Trysten played at Suwanee High School with coach Jamie Rogers.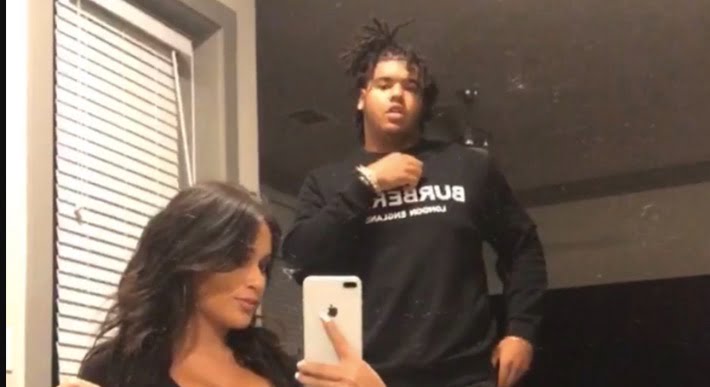 A tip from a helpful reader told us Hill is dating Sarah Banuelos, a fellow UCF student. 21-year-old Sarah is one of three daughters born to Marco Antonio and Lorena Banuelos, both 52 years old.
Sarah's older sister Jasmine, 22, attends Florida International University. Her younger sister Alejandra turned 17 on April 4th.