Rachele Di Fiore
Have you met Rachele Di Fiore? she is the beautiful wife of soccer manager Vicenzo Montello, the Italian manager for Spanish soccer team Sevilla. Rachele's husband a striker prior to becoming a manager, everybody knew him as  Aeroplanino, due to his goals celebration. Throughout his playing career, he recorded 383 goals with Roma, Sampdoria, Genoa, Empoli, and Fulham; he retired in 2008.
He started his coaching career in 2009 with Roma's U-15 team, subsequently became Roma's, interim coach. Montella signed with Catania in 2011 and with Fiorentina in 2012; three years later returned to his former team Sampdoria and joined Milan in 2016; Sevilla FC announced they hired Vicenzo Montella as their new manager on December 28, 2017.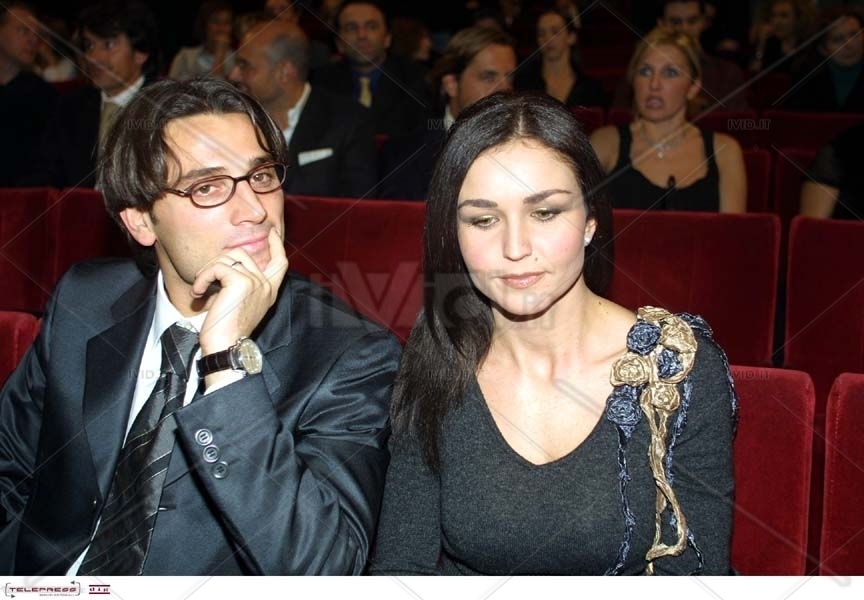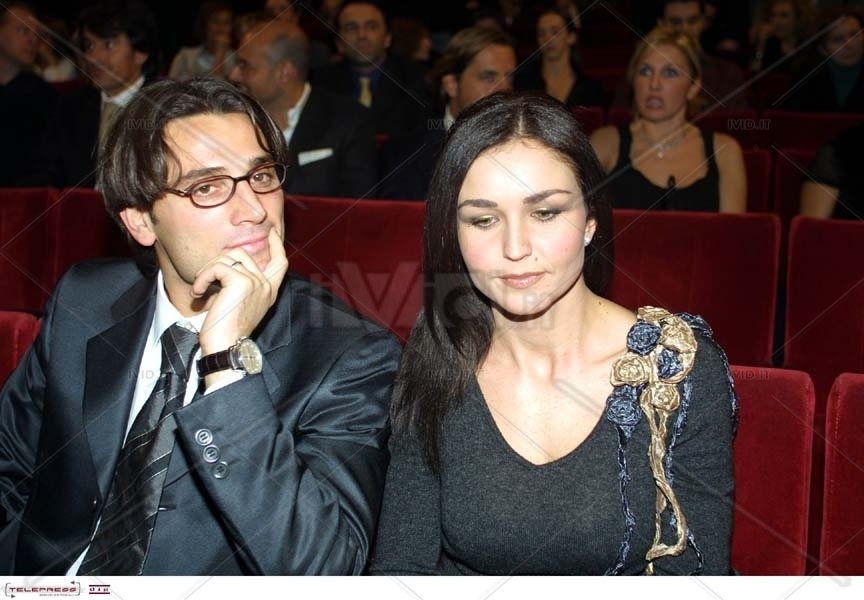 Montella's pretty wife is Rachele, but before her, there was Rita Iannaccone, they met and tied the knot when they both were pretty young, from their marriage a son was born Alessio, eventually divorced in 2003. Mrs. Di Fiore was born on May 30, 1979, in Foggia, Italy.
Furthermore, she and Montella tied the knot in 2010; together they have two children Daniele and Emanuele