Guilhermina Santos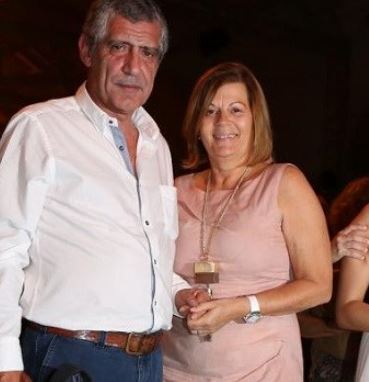 Meet Guilhermina Santos, she is the beautiful and supportive wife of the former Portugal player and current manager of the Portugal National Team Fernando Santos. Before joining the Portuguese tea, Fernando Santos was the coach for the Greece National Team; he also coached PAOK, Benfica, AEK Athens, Porto, Estrela Amadora, and Estoril.
Fernando Santos Coaching Career
Born Fernando Manuel Fernandes da Costa Santos on October 1954 in Lisbon, Portugal, has functioned as the current manager of the Portugal national team since September 2014, after Paulo Bento's departure following a 1-0 defeat by Albania and led them to UEFA EURO 2016 thanks to seven successive victories.
Before becoming a coach, Santos began playings at home-town club Benfica before two stints with Marítimo and Estoril-Praia. He decided it was time to retire in 1975.
He opted for a degree, went to school, and attended The Instituto Superior de Engenharia de Lisboa for a degree in electrical and telecommunications engineering. However, he returned to the sport in 1987 as a technician and stayed with former team Estoril-Praia for seven years.
Fernando Santos has been credited for impacting the teams he's worked with. He departed for AEK in 2001, lifting the 2002 Greek Cup. He went to Panathinaikos that summer, followed by Sporting, AEK, and Benfica spells.
Before his time in AEK, he joined Porto in 1998 and had four seasons with Estrela da Amadora.
He then revived PAOK's fortunes, steering them to the runners-up spot in the 2009/10 Super League to earn a place in the UEFA Champions League third qualifying round. He parted ways in May 2010 and was confirmed as Otto Rehhagel's successor as Greece coach. He led them to UEFA EURO 2012. Fernando Santos repeated the feat for the 2014 FIFA World Cup, guiding them to the last 16 before stepping down.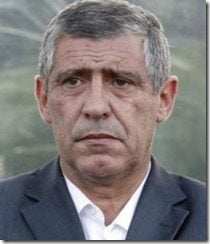 He was awarded as the Super League Greece Manager of the Year in 2001-02, 2004-05, 2008-09 and 2009-10. He also named the Super League Greece Manager of the Decade for the year 2000-10.
Fernando Santos Net Worth
According to recent reports, as of 2022, Fernando Santos has a net worth estimated at $5 million. 
Fernando Santos Contract and Salary
Portugal National Team's manager Fernando Santos earns an annual salary of €2.250.000 ($2,581,276.66).  In June 2020, Fernando Santos agreed to a four-year, $10 million contract with the Portugal National Team.
"This decision was very easy as we are renewing the contract of a coach who is European champion. This decision is taken depending on what our conversations were and the moment we are in. There was an electoral process [for the governing bodies of the FPF] and today we are sure that we will stay for the four years because there is only one candidate list, which gives us the capacity and the possibility of signing this contract for the next four years", began by referring Fernando Gomes, President of the Federation.
Fernando Santos Wife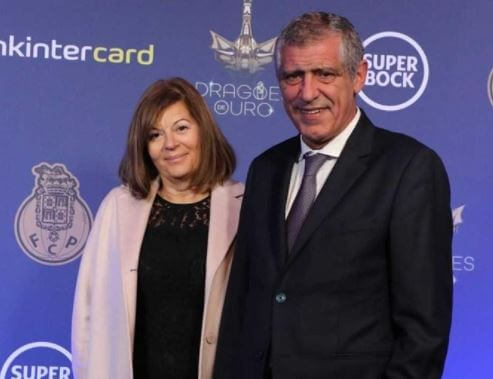 Fernando Santos and his amazing wife, Guilhermina Santos, have been happily married for over 41 years, it hasn't been easy, but they shared the secret of their successful marriage.
"The secret of a lasting marriage is understanding. I continue to look at my wife with the same passion as in the old days. Or rather, more and more. Time has been bringing more and better, cementing the love from the beginning, bringing good things", admitted the national coach. And Guilhermina added: "And confidence. The secret is understanding and trust."
Guilhermina  Santos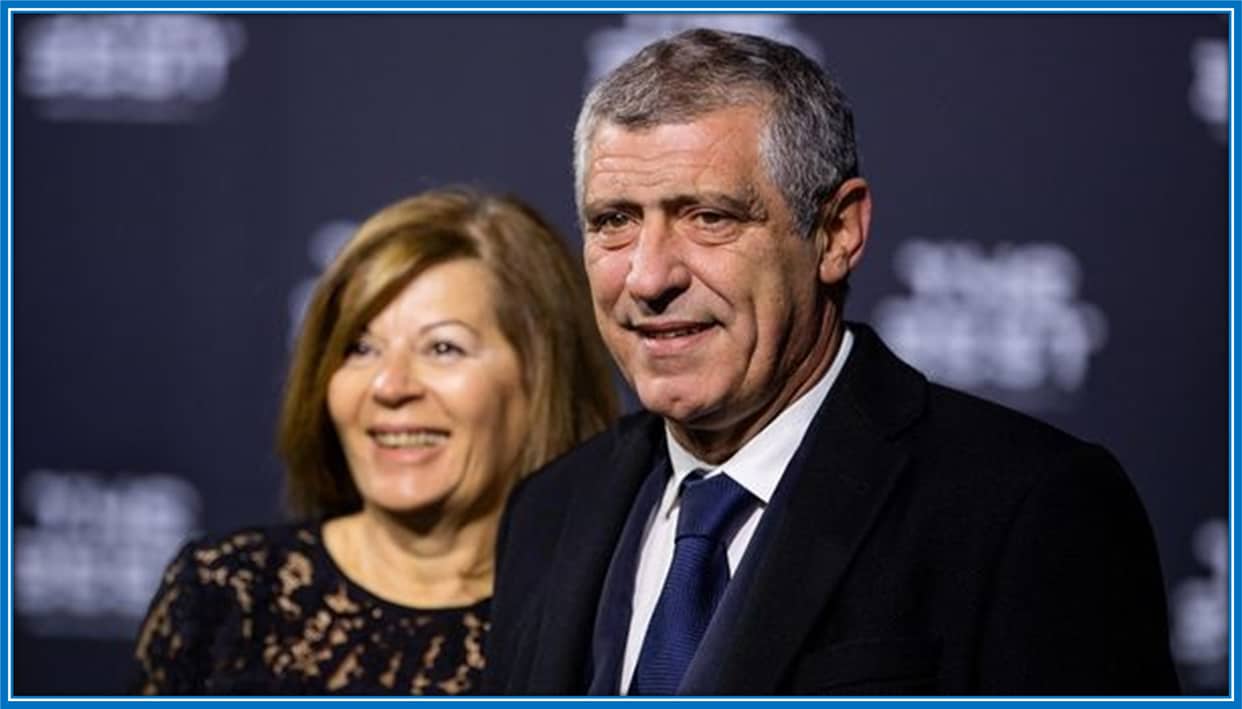 Guilhermina Santos born Guilhermina Costa and her husband have been blessed with two children, daughter Cátia Santos and son Luis Santos.
Fernando Santos Children
As previously noted, Fernando and Guilhermina Santos have two children, Cátia Santos and Luis Santos
Cátia Santos
The eldest child of Fernando Santos and his wife Guilhermina is Cátia Santos, who, according to reports, studied law and is a lawyer in Lisbon, Portugal.
Luis Santos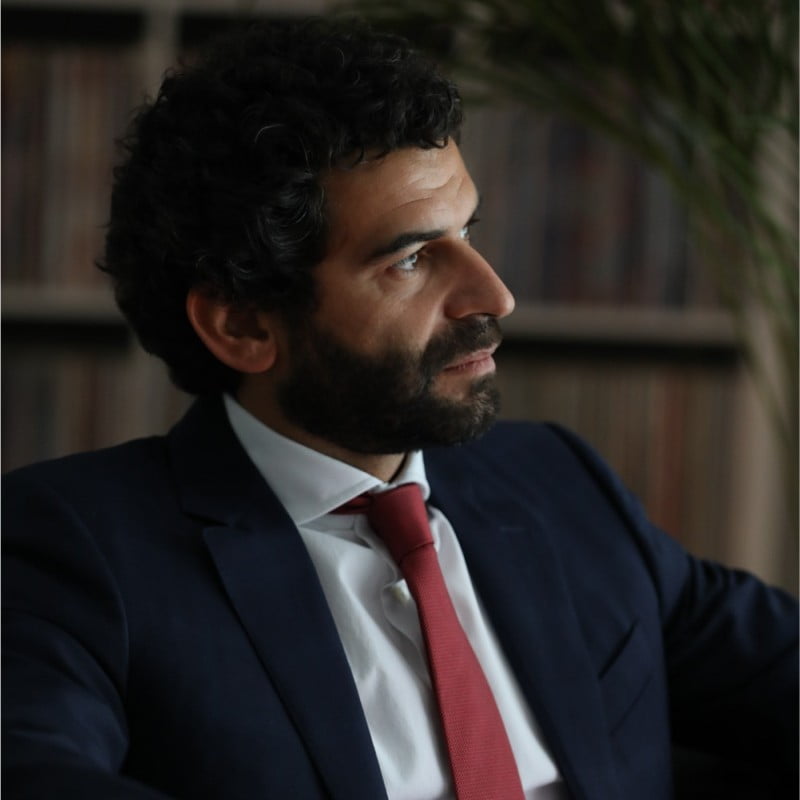 Luis Santos holds an MBA from Columbia Business School and studied economics at the Universidade Nova de Lisboa; he also holds a Ph.D. in political science and international Relations from the Universidade Catolica Portuguesa.
From 2005 to 2013, Luis Santos was a consultant at McKinsey & Company; after that, Luis was a managing partner at Alpac Capital. Alpac bought 88% of EuroNews in December 2021.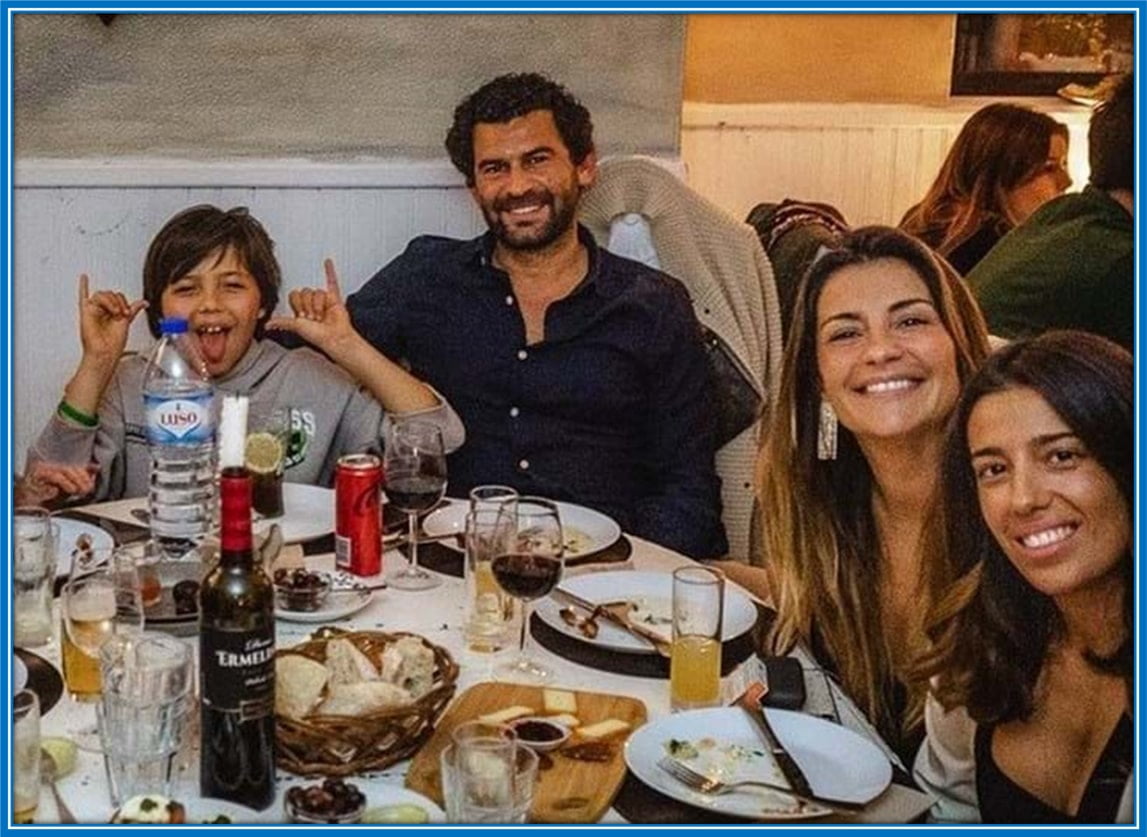 Luis Santos married  Sónia, the mother of his two children; however, their relationship didn't work, and they split up. Luis is currently dating Portuguese actress, model,  and host Isabel Figueira, who, like him, has two children from his marriage to ex-husband Cesar Peixoto.
Related Story: Portugal Bruno Fernandes Wife Ana Pinho