Leah LaBelle
Leah LaBelle was the loving and beautiful wife of former NBA player Rasual Butler. 6,7" Rasual played with the Miami Heat, Spurs, Hornets, Clippers, Wizards as well as college basketball at LaSalle prior to being drafted by Miami during the 2002 Draft.
Rasual was 38, when he died in a car crash alongside his talented wife, singer Leah LaBelle, on January 31, 2018.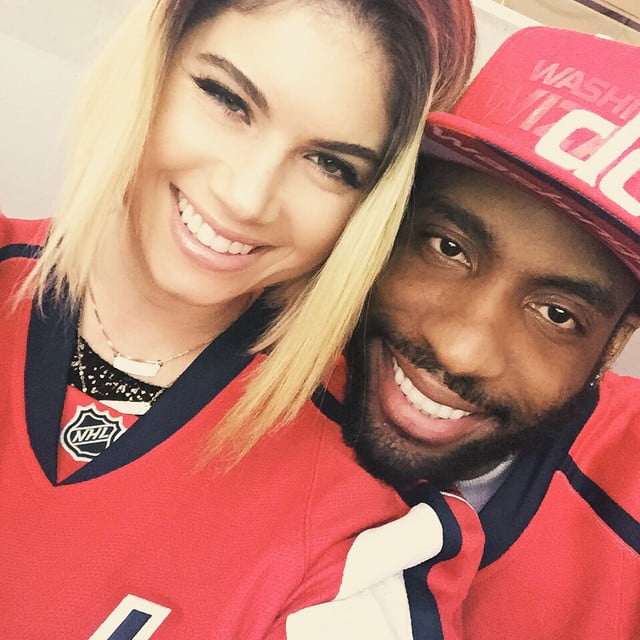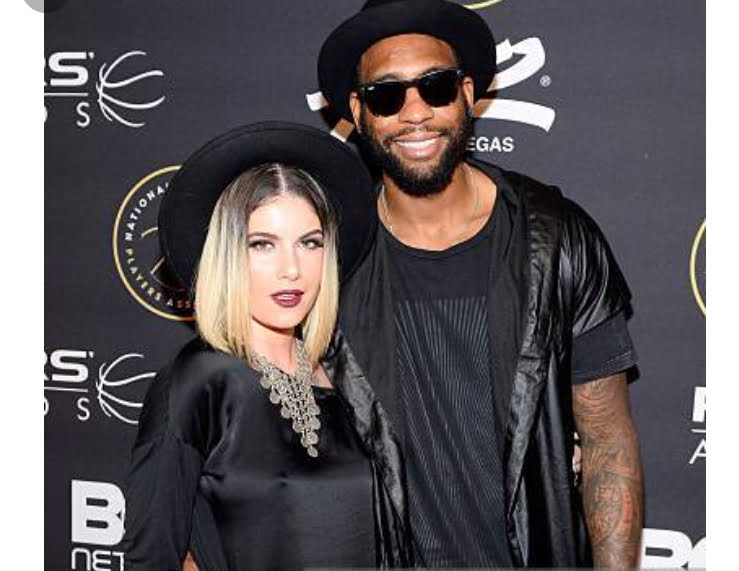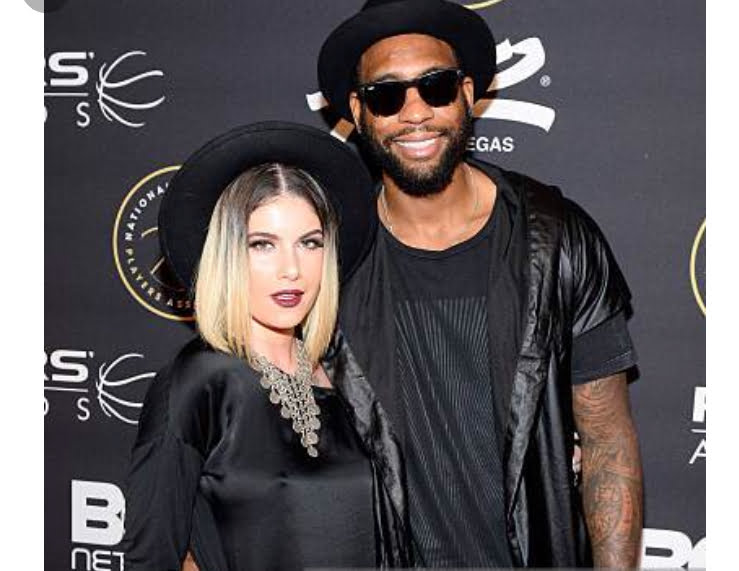 The daughter of Bulgarian immigrants Leah LaBelle Vladowski was born on September 8, 1986, in Toronto, Ontario, Canada.
Her parents Troshan and Anastasia Vladowski were musicians members of the pop music groups Srebyrnite Grivni and Tonika.
Leah graduated in 2005, from Garfield High School in Seattle, Washington; subsequently attended performing arts school, Berklee College of Music, in Boston, Massachusetts.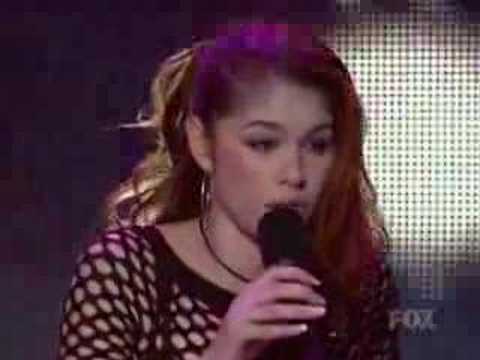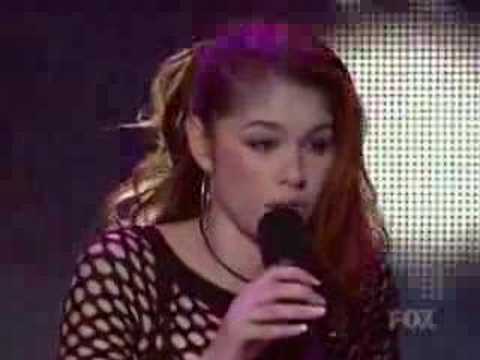 She was 17, when she first competed on the third season if American Idol; after Idol Leah started posting covers on YouTube, where Keri Hilson found and eventually hired her as her background vocalist; Leah toured with Keri & Robin Thicke.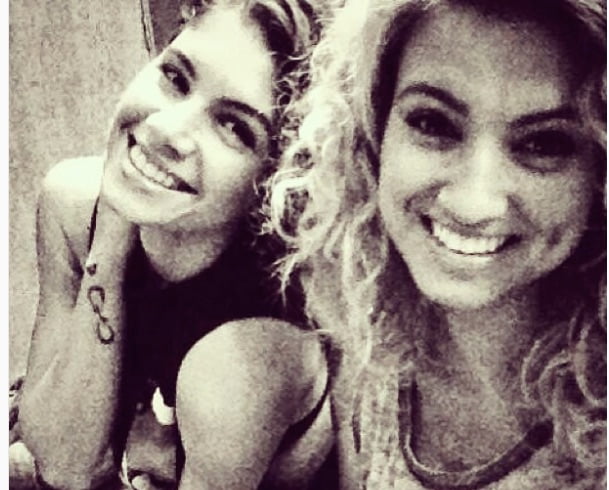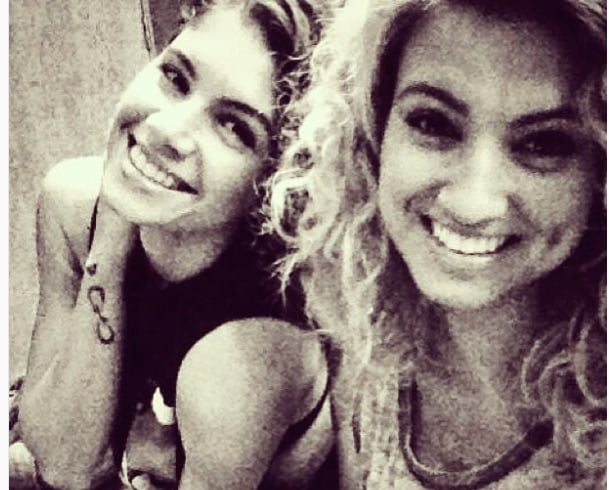 In 2011, signed a deal with Epic, L.A Reid and Pharrell Williams' label I Am Other.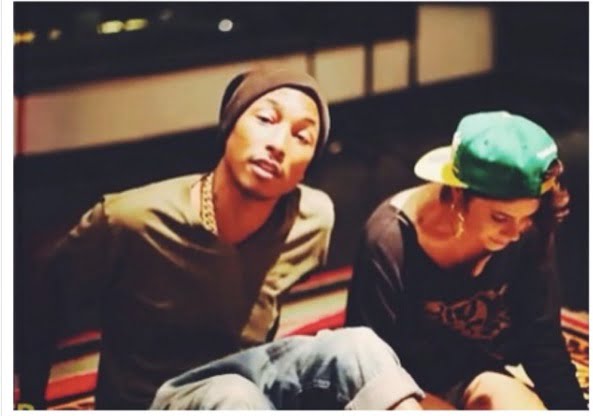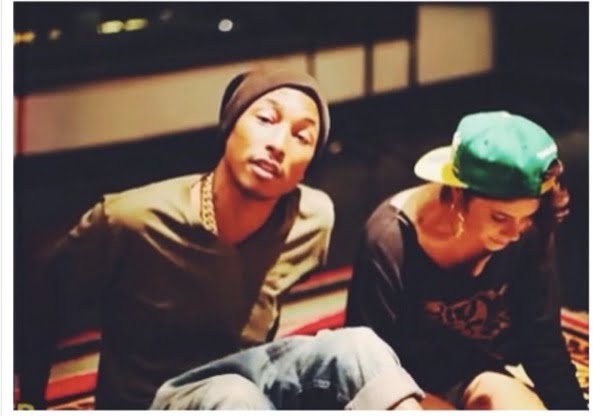 Released her first single Sexify in March 2012, followed by Lolita.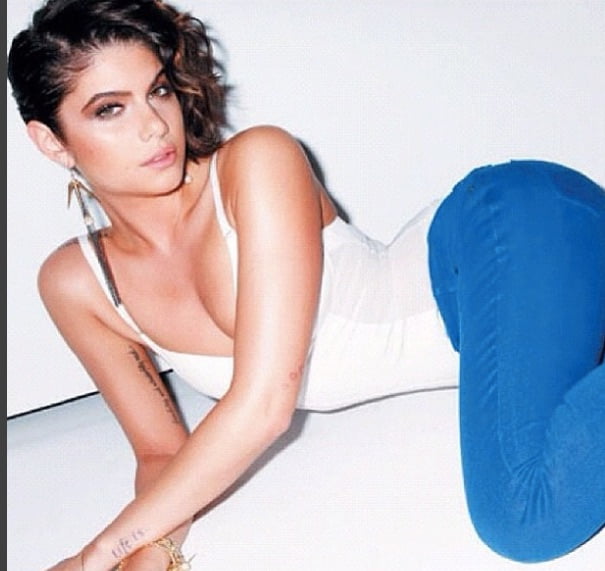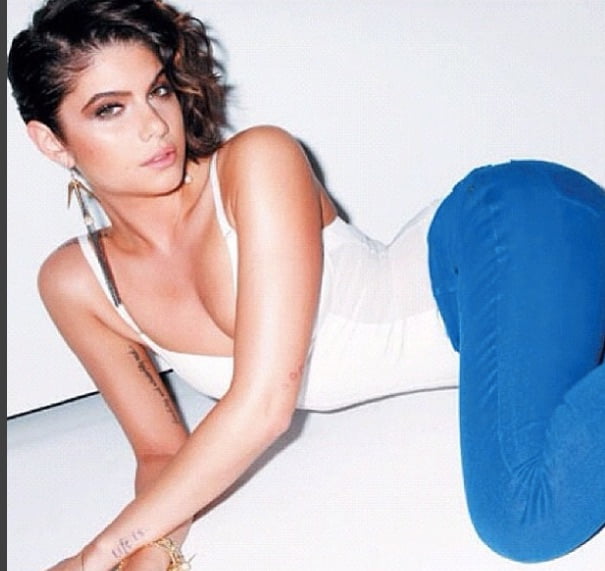 In addition to singing, Leah was a model and an actress; won the Washington State Pre-teen Miss America Pageant; she also joined the WAM Network children's reality show in 2000.