Ally Stopka
Have you met Ally Stopka? She is the stunning girlfriend of football defensive end, who played for the Iowa Hawkeyes prior to declaring to the NFL Draft, where he is expected to be selected in the second round (49th overall) by the Pittsburgh Steelers.
6'5″A.J. Epenesa born Andrew Jared Epenesa in Oak Park, Kansas attended Edwardsville High School prior to committing to the University of Iowa on January 17, 2016.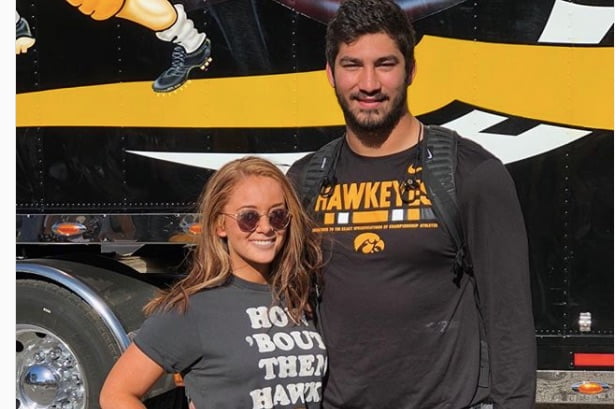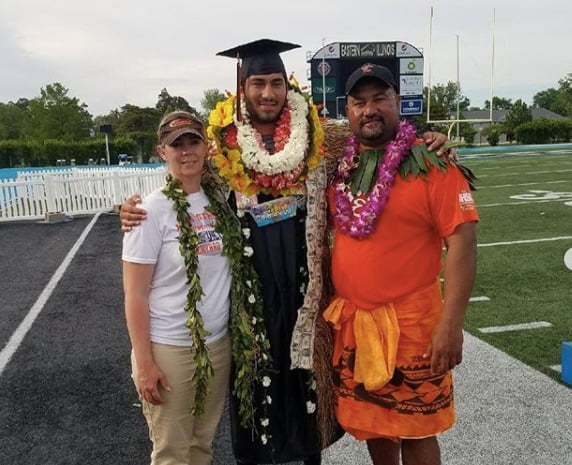 Epenesa is one of the children born to Stephanie and Eppy Epenesa; his siblings are sister Samantha, younger brothers Iosefatu and  Eric Eliu.
Sam born Samantha Marie Arasi Epenesa on Nov. 11, 1993, plays volleyball at Purdue;  Eric is on the wrestling and volleyball team at Edwardsville high school, where in addition to that plays football (long snapper, defense & offense); the youngest member of the Epenesa's family, Iose is in the seventh grade, already plays football.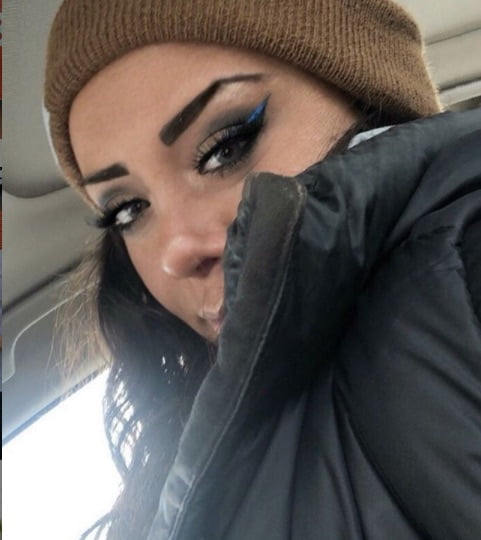 Now, let's meet Ally Stopka; these two started dating in 2017. Ally from Glen Carbon is one of three children born to Eric and Kathy Workman Stopka.
Ms. Stopka is a student at the University of Iowa and a dancer.