Sloan Young
Sloan Young is the and incredible girlfriend of football player Jacoby Brissett, the NFL quarterback with the Indianapolis Colts. Prior to joining the NFL, he played college football at North Carolina and Florida. In the view that he might be getting a chance to be the Patriots starting quarterback pretty soon, we think the logical thing is to meet the lady that holds his heart.
But before we get to Sloan's bio, let's check her out her man!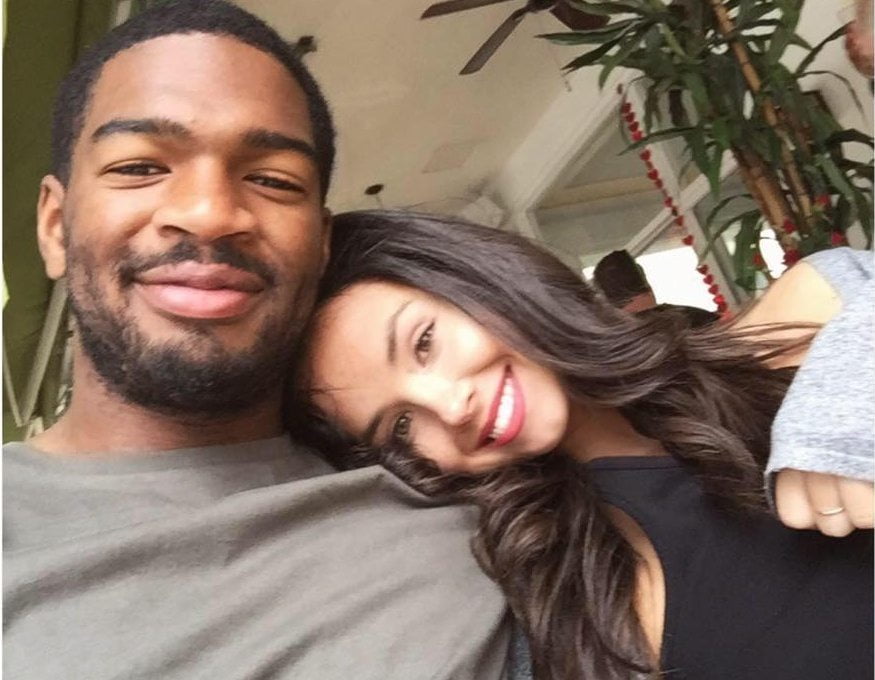 Jacoby was born December 11, 1992, in West Palm Beach, Florida where he attended William T. Dwyer High School and the University of Florida from 2011 to 2013.
After two years in Florida, he transferred to North Carolina State University, he became the Wolfpack's starting quarterback in 2014. In 2015 he recorded 2,662 yards and 20 touchdowns.
He was the 91st overall pick selected in the third round at the 2016 NFL Draft by the New England Patriots. New England and Jacoby agreed on a four-year contract on June 16, 2016.
He made his debut on September 18, 2016, against the Miami Dolphins when Jimmy Garoppolo suffered a shoulder injury. In 2017, the Patriots traded him to the Colts; became their starting quarterback following Andrew Luck's abrupt retirement in August 2019. In conclusion, he has the future ahead of him, hopefully with his girl Sloan by his side.
Sloan Young Bio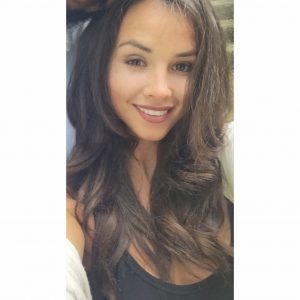 Sloan Young, 23, born and raised in Greensboro, North Carolina. Ms. Young graduated from Walter Pines Page High School and with a major in Interpersonal Communication from the University of North Carolina wherein 2013 she met Jacoby.
She didn't stick to communications but devoted her life to Jesus and helping others. She participated in The Urban Project Los Angeles and at a non-profit called CryOut in Seattle, Washington.
Follow Sloan on Twitter here
More Photos below.