Kate Newall Pollock
Have you met Kate Newall Pollock aka Kate Pollock? She is the pretty wife of MLB player A.J. Pollock, a center fielder for the Los Angeles Dodgers. Prior to the Dodgers, Pollock played for the Arizona Diamondbacks from 2012 to 2018.
A.J. started playing baseball while he attended RHAM High School and later at the University of Notre Dame.
The Arizona Diamondbacks selected him in the first round (17th overall) in the 2009 MLB draft. His last season with Arizona, Pollock appeared in 113 games, hit .257,  21 home runs and 65 RBIs.
Mrs. Pollock was born Katherine Mary Newall in Australia on February 27, 1989, to Vicki and Graham Newall. Kate eventually moved to Middlesex, London.
She attended St. Catherine's High School, where she not only she was a member of the tennis, netball and lacrosse team, but also practiced track and gymnastics.
She later attended Mendoza College of Business from where she graduated with a degree in finance. Kate subsequently attended Notre Dame where she played lacrosse, received her degree in finance in 2012 and met and started dating A.J.
Kate worked in the finance management department of General Electric from 2012 to 2013.
A.J. and Kate dated for a couple of years before he asked her to be his wife in Bondi Beach, Australia in 2013.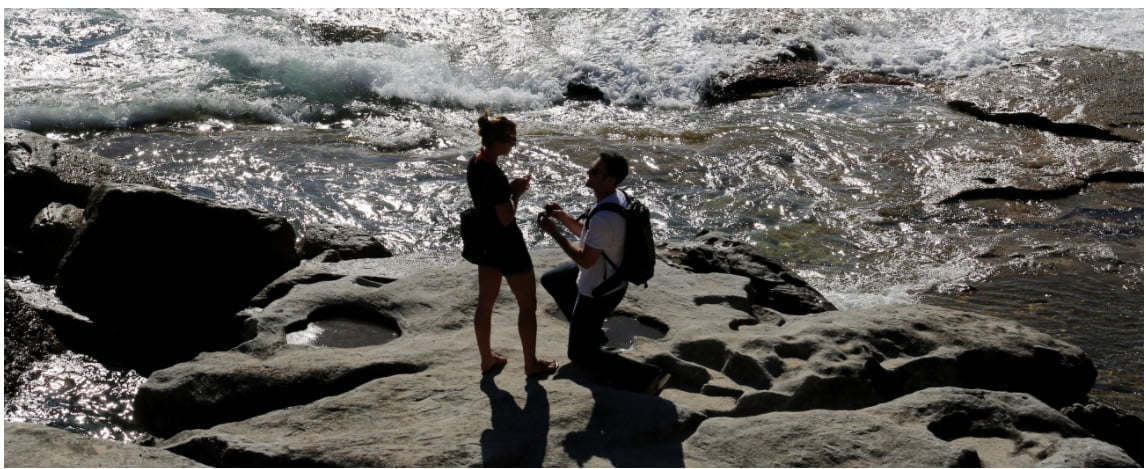 They tied the knot on December 11, 2014.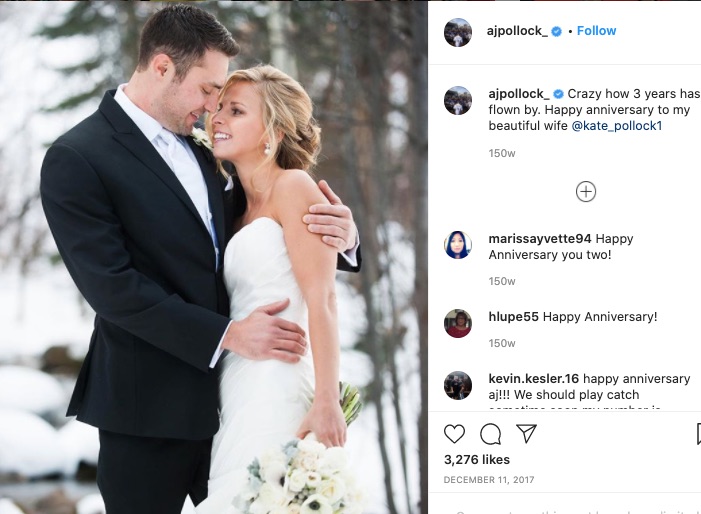 Their precious baby daughter Maddi Mae Pollock was born on March 19, 2020. Little Maddi was born premature and weighed only 1lbs 6oz., but she is a fighter just like her parents and made it thru in no time!
Find Kate Newall Pollock on Instagram here.