Chanen Johnson
Check out pretty Chanen Johnson! she is the drop-dead gorgeous wife of NFL player Jwan Johnson, the 6'4″ wide receiver for the New Orleans Saints. Prior to the NFL, Johnson played college football for the Oregon Ducks at the University of Oregon.
Juwan from Stratford, New Jersey, was born on September 13, 1996. He attended Glassboro High School, before attending Penn State. He transferred to Oregon in 2018.
Juwan signed with the New Orleans Saints as an unrestricted free agent in April 2020. The Saints added him to their roster on October 24, 2020; the first person Juwan let know about that was his pretty wife Chanen.
View this post on Instagram
You can see more of their life on their Instagram account Hangin' With the Johnsons.
Former college gymnast Chanen Johnson was born Chanen Aubre Raygoza on March 14, 1996, in Pomona, California; she is the daughter of Sheryl and Joe Raygoza.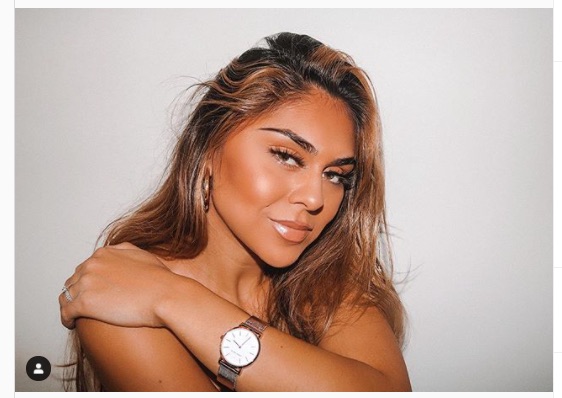 Chanen attended San Dimas High School and Penn State, from where she graduated with a Bachelor of Arts in media communications in 2018.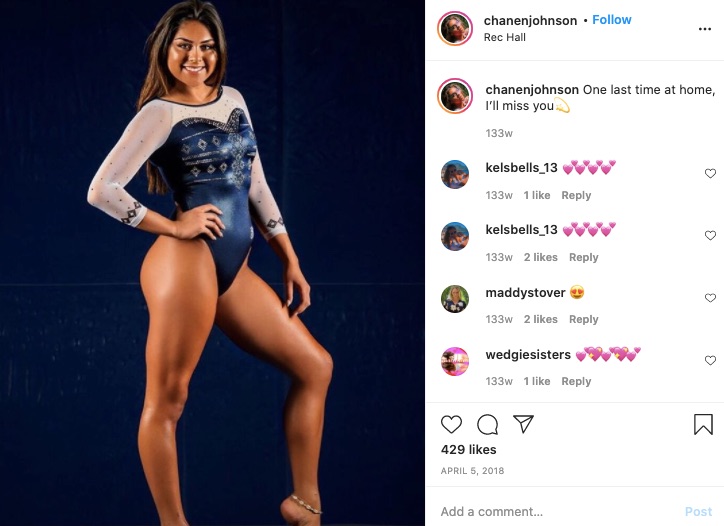 Chanen was a general trainer for Genesis Acquisitions; later on, she was a celebrity personal and executive assistant for the Brilliant Agency in Hollywood, California.
Juwan and Chanen tied the knot in Las Vegas, Nevada on February 15, 2020. (check their video below).