Jessica Knoles
Meet the lovely Jessica Knoles; the picture-perfect girlfriend of MLB player Aaron Hicks, the San Pedro, CA native is a center fielder for the New York Yankees; no doubt a handsome fella like hicks must have a pretty girlfriend to take care of him, right? But who is Aaron Hicks's girlfriend? Wife perhaps?
Prior to signing with New York, Hicks played with the Minnesota Twins, the debut with whom he made his MLB debut on April 1, 2013.
He was born on October 2, 1989,  in Cali. He attended Wilson Classical High School when he was drafted by the Twins in the first round of the 2008 MLB Draft. Although he didn't play with the big guys right away, instead he started his professional career playing with the minor league team The Gulf Coast League Twins and subsequently with the Fort Myers Miracle.
The Twins announced, hick would be their starting center fielder in March 2013. After three seasons in Minnesota, the Twins traded him to the Yankees on November 11, 2015.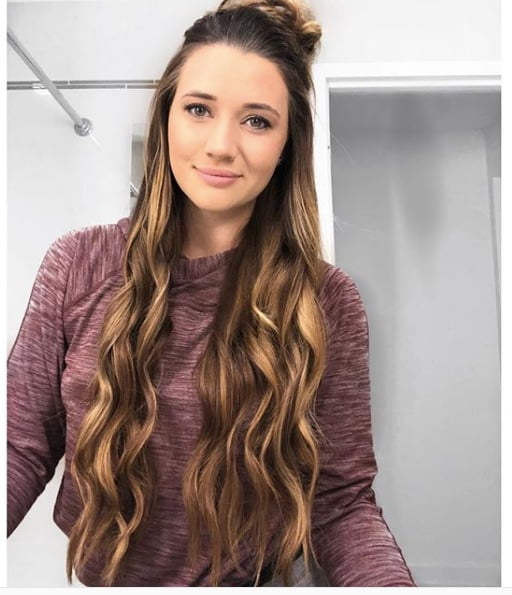 Hicks' better half Jessica is a fitness model and nutrition counselor alongside her younger sister Bailey, 23, Jessica are taking health and fitness to a whole new level. Check these hotties here.
Ms. Knoles was born on September 8, 1993, in Arizona; she is one of three daughters born to Patricia and Michael Knoles, ages 53 and 56, respectively. In addition to Bailey, Jessica has one more sister, Kelsi.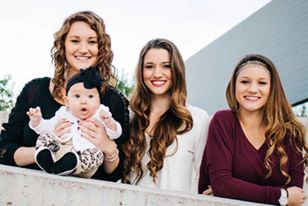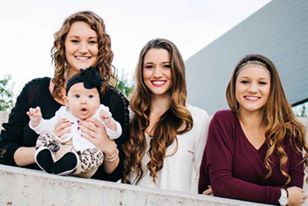 She graduated in 2016, with a Bachelor of Applied Science, Nutrition and communications from Arizona State University. She currently is a nutrition counselor for Hi-Health; before that, she was a Brand Ambassador for Power Crunch Protein and a server at PF Chang.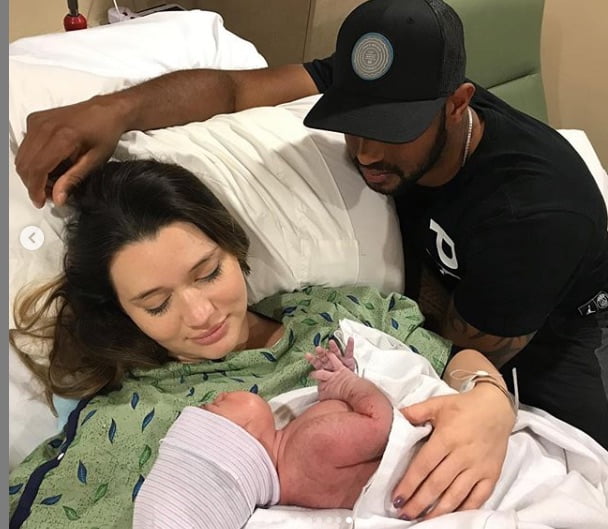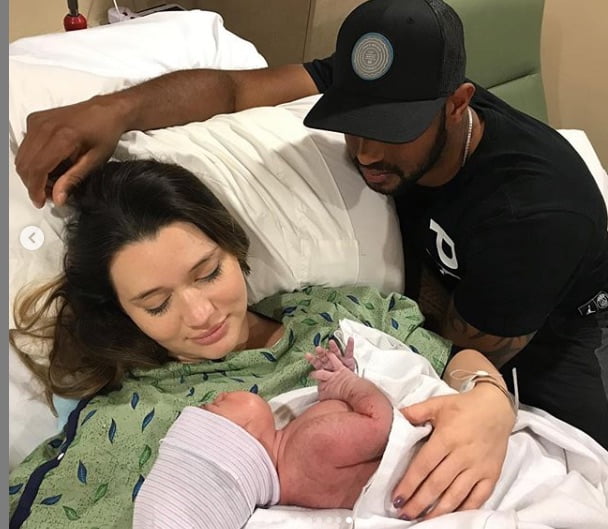 Jessica and Aaron welcomed their beautiful boy Aaron Jr. on January 14, 2019.