Sara Hudson
Pretty Sara Hudson is the stunning wife of MLB player Daniel Hudson; the 6'3″ pitcher for the Washington Nationals who previously played for the Chicago White Sox, Toronto Blue Jays, Los Angeles Dodgers, Pittsburgh Pirates and the Arizona Diamondbacks.
Hudson a key closer pitcher for the Nationals, but right now, he is spending time with his family, wife Sara, and their three daughters, their youngest just a few days old.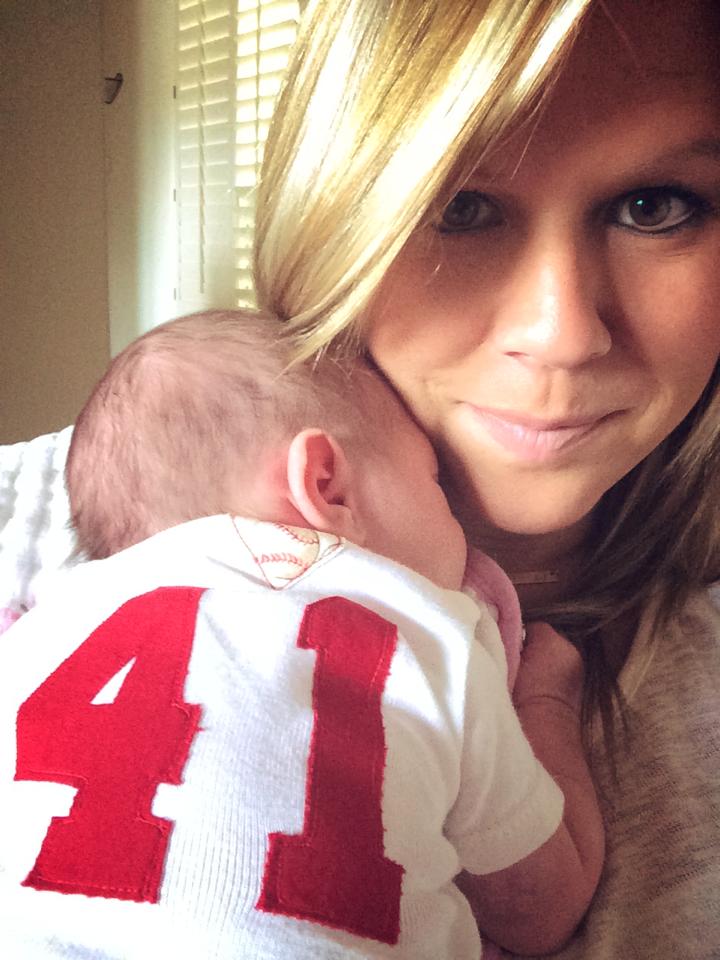 32-year-old Sara Hudson, formerly known as Sara E. Milley, was born in Virginia on September 22, 1987, in Chandler, Arizona. She is the daughter of James Milley and Elizabeth Scotty Russell, ages 62 and 65, respectively.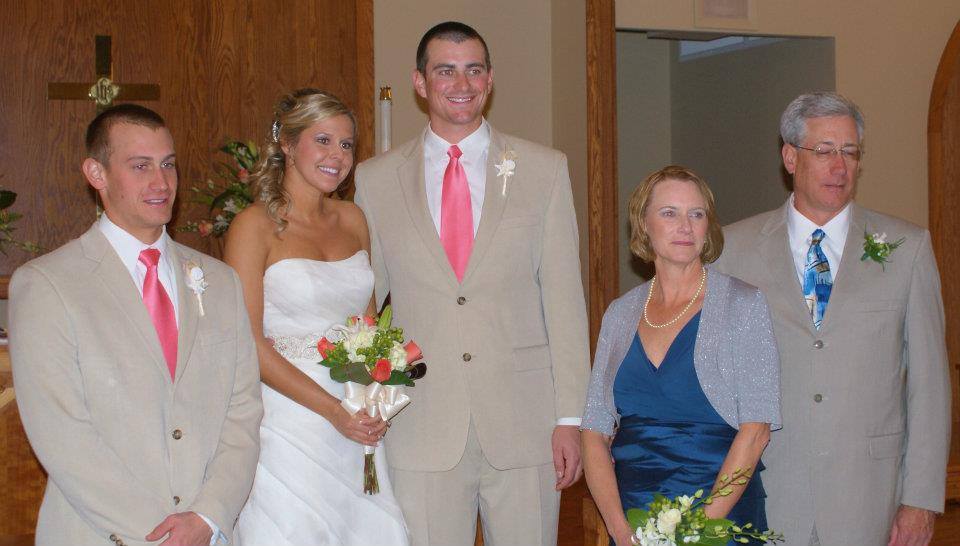 Sara and Daniel met in 2005, at Old Dominion University; they started dating a year later, eventually tying the knot in 2011.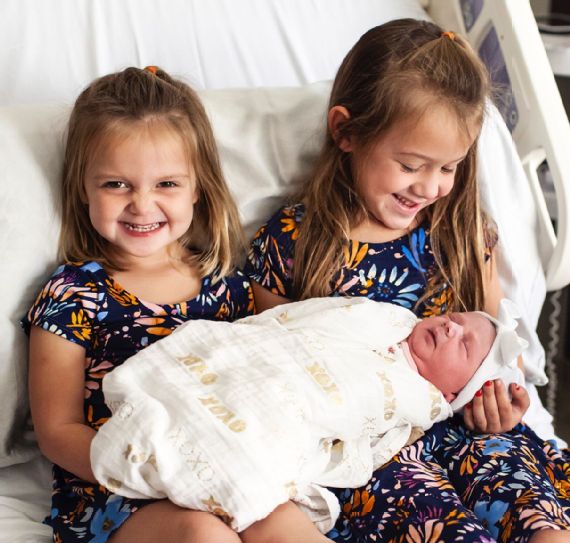 They have since welcomed three beautiful and amazing girlies; Baylor Rae, 5, Parker Elizabeth, 2, and little Millie, born on Friday, October 11, 2019.