Charlise Castro
Meet Charlise Castro; she is the stunning wife of MLB player George Springer. Her stud is an outfielder for the Houston Astros. Prior to the MLB, Springer played college baseball at the University of Connecticut.
Because we know that you know everything you need to know about George, allow us to tell you about his girlfriend and soon-to-be wife in these interesting facts.
Charlise was born Charlise Kristine Castro on May 13, 1992, in Saugerties, New York.
She is the daughter of Jenelle and Angel Castro and has one brother, Andre.
She graduated from Kingston High School; while in high School, Charlise played volleyball and softball.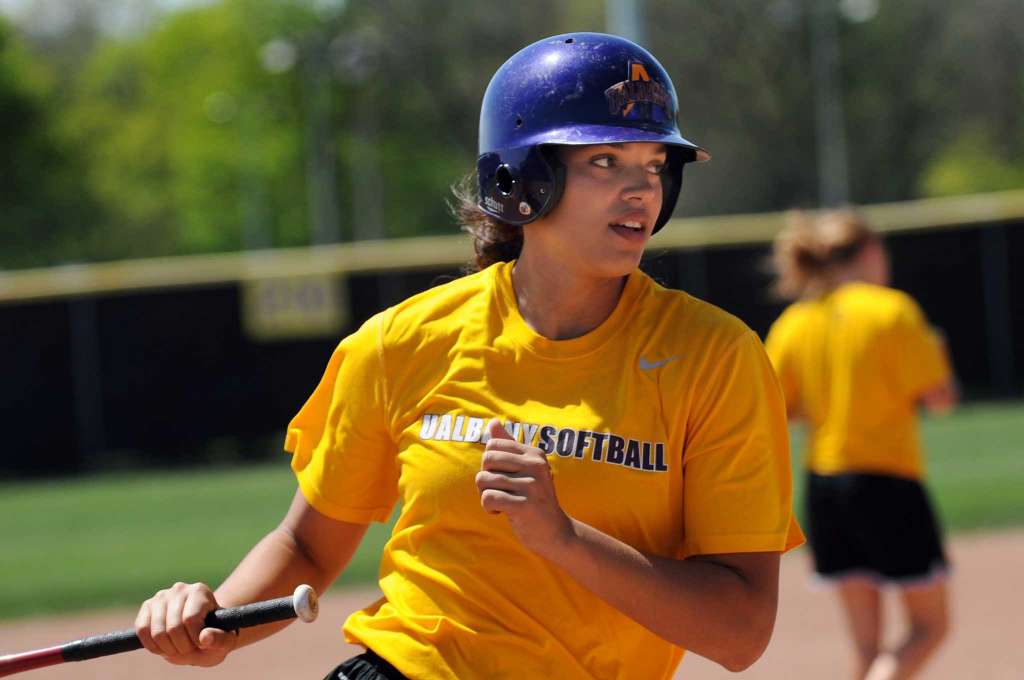 She was Team captain, played as a catcher and first baseman.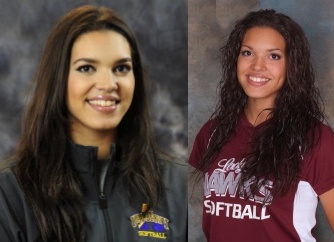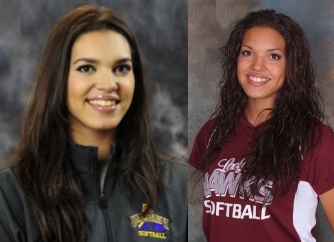 Castro initially attended at the University Maryland Eastern Shore, subsequently transferred to the University of Albany.
Graduated in 2015 from Albany with a major in communications, she also holds a Master of business Administration from the College of Saint Rose.
Charlise played for the Puerto Rican National Softball Team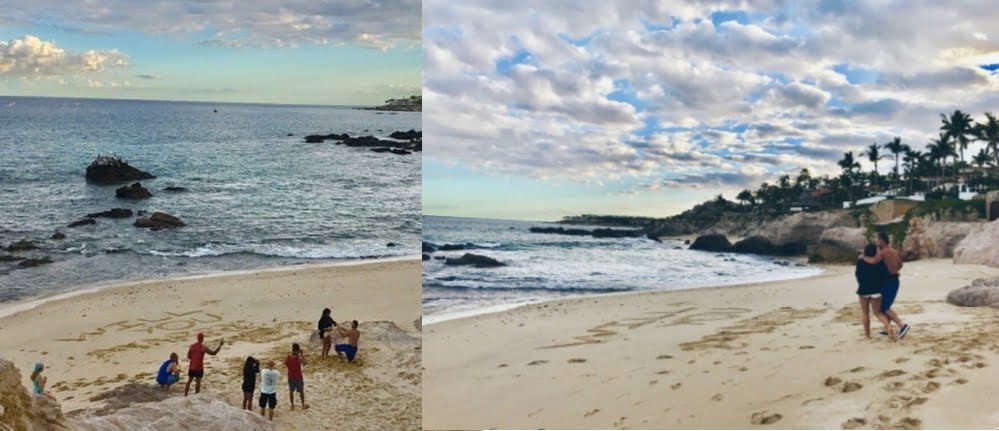 Corey asked Charlise to be his wife in December 2016.

They tied the knot in Sugar Land, Texas on January 20, 2018.