Katie Osburn Eaton
Meet Katie Osburn Eaton! wife of MLB player Adam Eaton; her husband is an outfielder for the Washington Nationals who also played for the Chicago White Sox and the Arizona Diamondbacks. Prior to the LB, Eaton played college baseball at the University of Miami.
It was while in Miami that Adam met his wife Katie who played softball for the Miami Redhawks.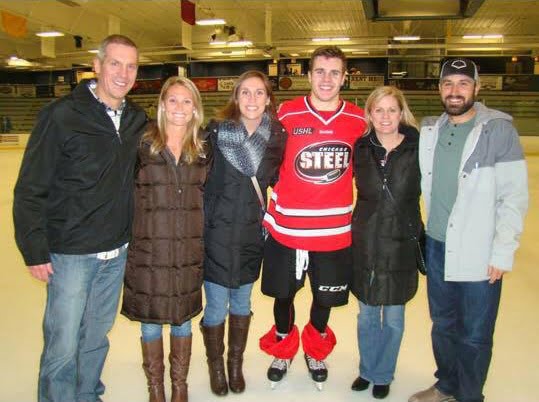 Katie Eaton was born Katie Lynn Osburn in December 1989, in Michigan; the daughter born to Rick and Carrie Lynn Osburn (nee. Lewis), ages 55 and 54, respectively. Her siblings are Chelsea and brother Zach who plays hockey at Michigan State.
Like her brother, Katie's father played hockey at UM-Dearborn.
Katie attended St Francis Cabrini High School and the University of Miami from where she graduated with a major in exercise science.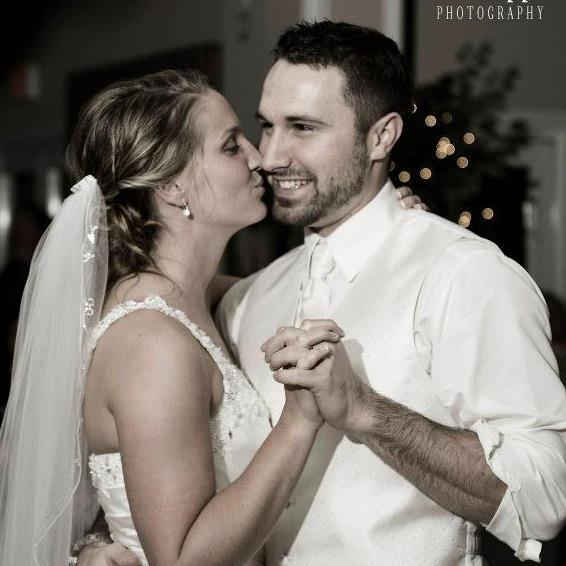 Katie and Adam tied the knot on December 2, 2012; they welcomed their son Brayden on April 9, 2016, and little Maverick Hayes born on May 16, 2018.