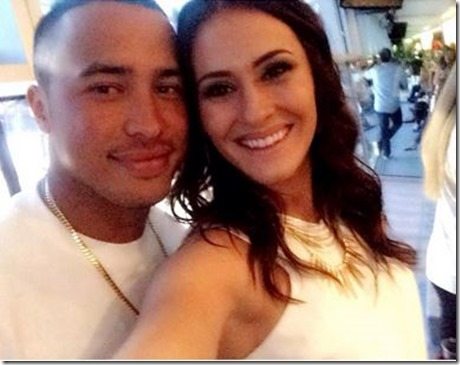 Meet gorgeous Alissa Noll, the girlfriend of MLB player Kolten Wong. Her boyfriend plays second baseman for the St. Louis Cardinals, after being selected by the St. Louis Cardinals in the first round (22nd overall) of the 2011 amateur entry Draft and waiting to years to make his MLB debut.
Wong comes from Hilo, Hawaii; he comes from a family of beseballers. His father Kaha Wong, who played college baseball at the University of Southern California (USC), and spent two years in the minor leagues with the Reno Silver Sox in Class-A. At USC and is a famous baseball coach in Hawaii. Kolten's older brother is Kean Wong who also plays the game.
That was a little info on him and now is time to get to "the girl."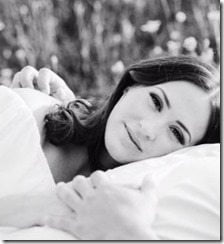 23-year-old Alissa Noll is originally from Brookville, Ohio; she is the daughter of Pamela 48, and Michael Noll, 50 and she has an older brother, Michael. According to her Facebook page, she currently lives in Honolulu, Hawaii.
The couple met while attending school at University of Hawaii. They have known each other for a while, at least since 2011, became friends and friendship tuned into something else, you know how it is.
You probably thought he was dating a local huh! Yeah, we did too. They both graduated from University of Hawaii in 2012. Pretty Alissa has a great figure, that probably because she was a track & field star at UH. She attended College of Business Administration at UH.
Alissa certainly knows how to get a guy's attention, as much as we want to tell you she is a sweet, soft spoken kind of gal, –and we are sure that she is –she also describes herself as a "thrill seeker" on Twitter. And the fact is that she loves going scuba-diving and snorkeling in tropical reef-land, pretty thrilling for us.
We are not going to deny, the fact that, they are young and in-love but there is always that thought in the back of your head, is she the one? Apparently they already know, we were kind of shock to find a wedding registry under their names for the date of November 14, 2015! So, unless there are other two people with their exact names, congrats! When you know, you know right! In fact we hear Alisaa is wearing a sizable engagement ring so things between them are pretty serious.
All we have to do now is wait, till 2015.
Find the pretty gal on Twitter here.