Angeline Dimitroff
Angeline Dimitroff is the gorgeous wife of Thomas Dimitroff; former college football player now general Manager for the Atlanta Falcons. Prior to joining the Falcons in 2008, Mr. Dimitroff worked with the Kansas City Chiefs, Detroit Lions, Cleveland Browns and more recently with the New England Patriots where he first served as the national scout and subsequently as director of college scouting.
No doubt Angeline's hubby has had an interesting career, for this reason, check Thomas Dimitroff's story first.
Thomas George Dimitroff, Jr. was born on July 14, 1966, in Ohio to Helen (nee. Kenhart) and former football coach Thomas Dimitroff Sr., they are also the proud parents of their son Randy.
Children of football coaches found themselves, moving from one town to the next; in Thomas' case, for instance, was from country to the next, his family moved to Canada, where he graduated from University of Guelph in Ontario with a bachelor of arts in 1990.
After college Thomas became Canadian scouting coordinator for the Saskatchewan Roughriders before joining the World League of American Football as the NFL scout in 1992.
The Kansas City chiefs hired him as their part-time scout in 1993, the following year joined the Detroit Lion area scouting team, but by 1998 he left Detroit in order to join the Cleveland Browns. In 2002, The Patriots hired him as a National scout, before naming him the director of college scouting a year later. The Atlanta Falcons announced they hired Dimitroff as their new general manager on January 13, 2008.
Finally, we can get to tell you about Mrs. Dimitroff.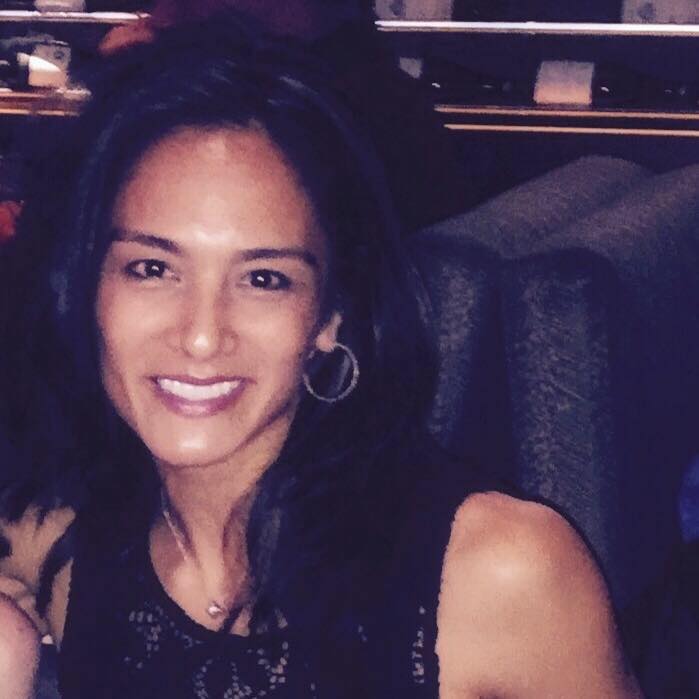 Longtime Ballerina and pilates instructor Angeline Bautista Dimitroff, was born on November 30, 1972, to Paul A. Bautista and Concordia Bautista. Angeline graduated from Miami University in 1994 with a B.A., in international business, Spanish and a minor in political science.
Subsequently, got her degree as a nutritional therapy practitioner and Integrative nutrition from Nutrition Therapy Institute before obtaining her advanced teacher training certificate, Master Program, Classical Pilates from The Pilates Center in 2011.
She met her husband in April 2001 at the grand-opening party of the Sports Garage on Pearl Street in Boulder, Colorado. They started dating in June and moved in together that fall.
Living together had its ups and downs. Somehow they couldn't handle their differences and Angeline moved out. A month passed before she moved back in. This time to a bigger house, destined to welcomed a family.
They got married on a mountaintop in Lyons, Colorado. Nowadays, Angeline Dimitroff, the owner and pilates instructor of Soul Symmetry, LLC; resides in Atlanta, with her husband and their two adorable children; son Mason and daughter Aja Neve.