Kim Bryant
Meet Kim Bryant; she is supportive and beautiful wife of former NFL defensive end Armonty Bryant. Her 6'4″ husband played for the Cleveland Browns, Detroit Lions and the Oakland Raiders prior to announcing his retirement in July 2018.
Armonthy is dealing with focal segmental glomerulosclerosis, which caused kidney failure and has to undergo dialysis. He needs a kidney transplant in order to have a life that isn't home-bound.
"In the beginning, I didn't even have an appetite," Bryant told ESPN in an extensive feature. "I couldn't eat before starting dialysis. I was eating one to two meals a day, not really even hungry. I've lost so much weight and it's so depressing. It's not me, you know?

"Like, when I look in the mirror, I don't see myself. I see a sick person. I see a tube coming out of my stomach. I don't see Armonty Bryant."
Armonty's wife was born Kimberly Lynn Harris on April 17, 1992, in Long Beach, New York; she set up a GoFundMe page to raise funds for a kidney donation.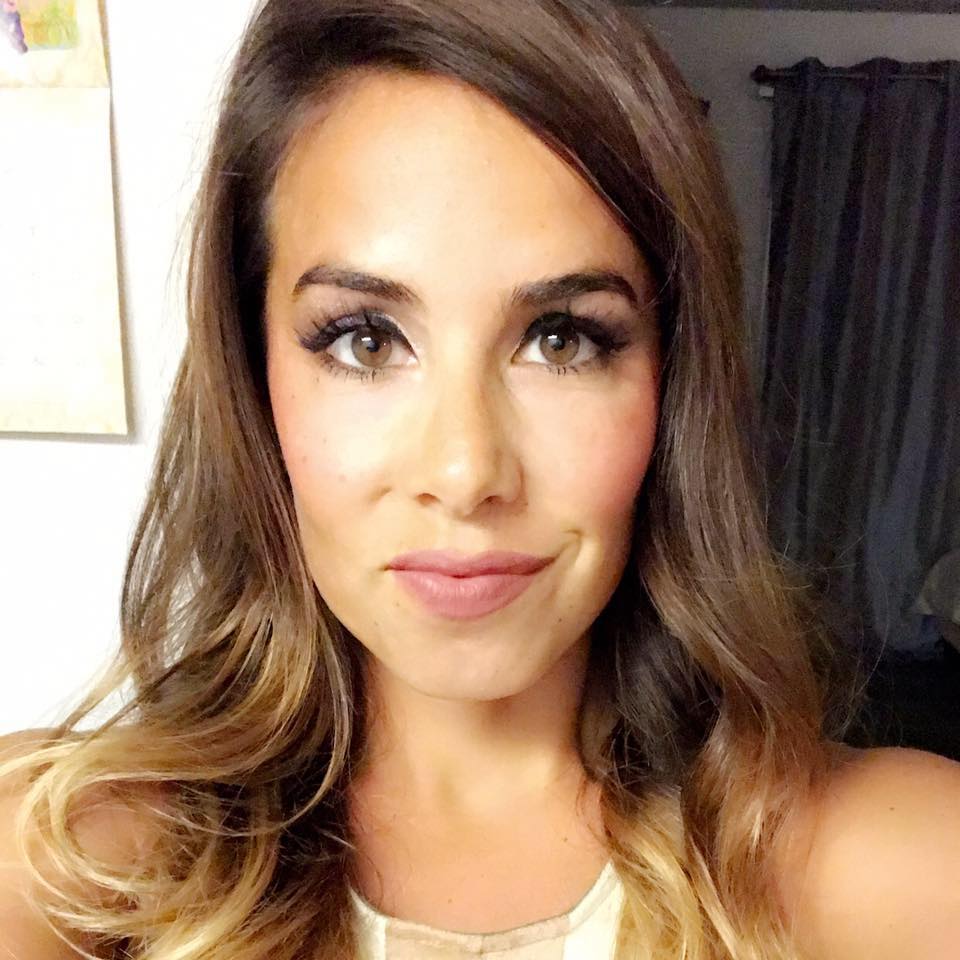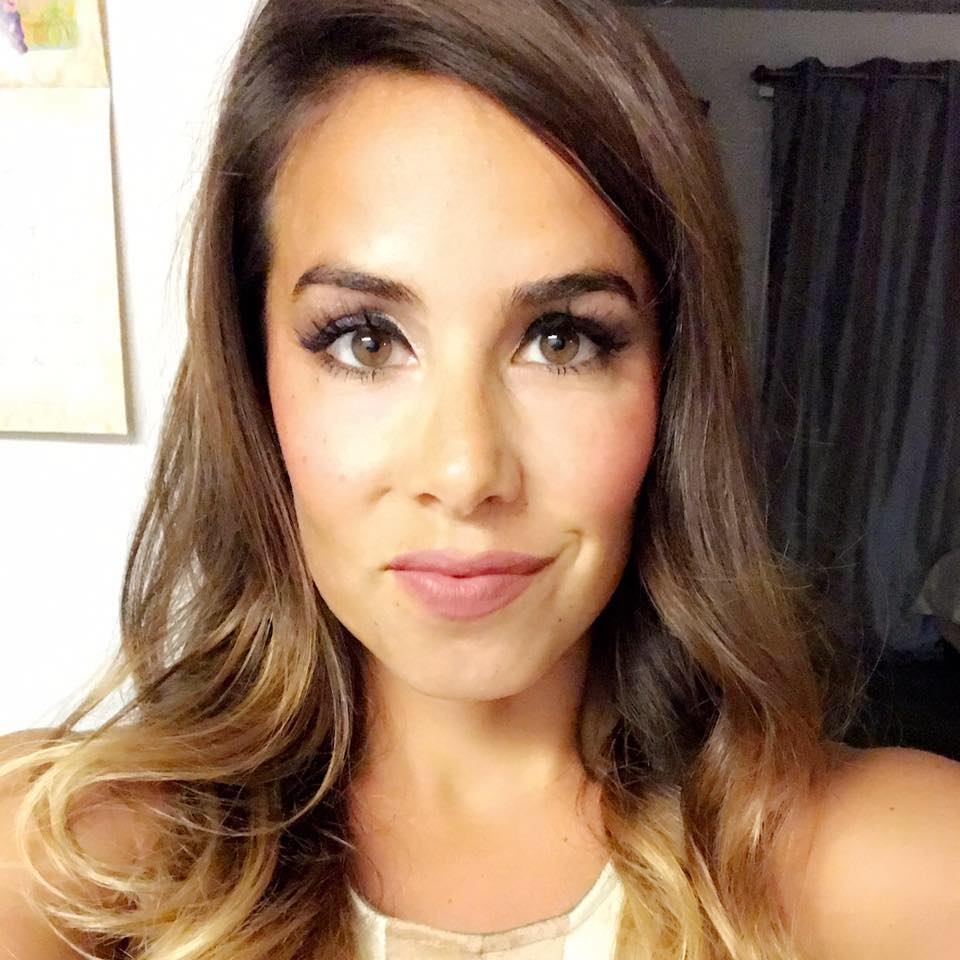 Mrs. Bryant, 26,  originally from New York, is the daughter born to Caroline "Carrie" Harris and Glenn Harris, also proud parents to two more daughters, Emma and Nicole.
Her amazing dad, is Lieutenant at L142 FDNY who helped during the 9/11 attacks in New York.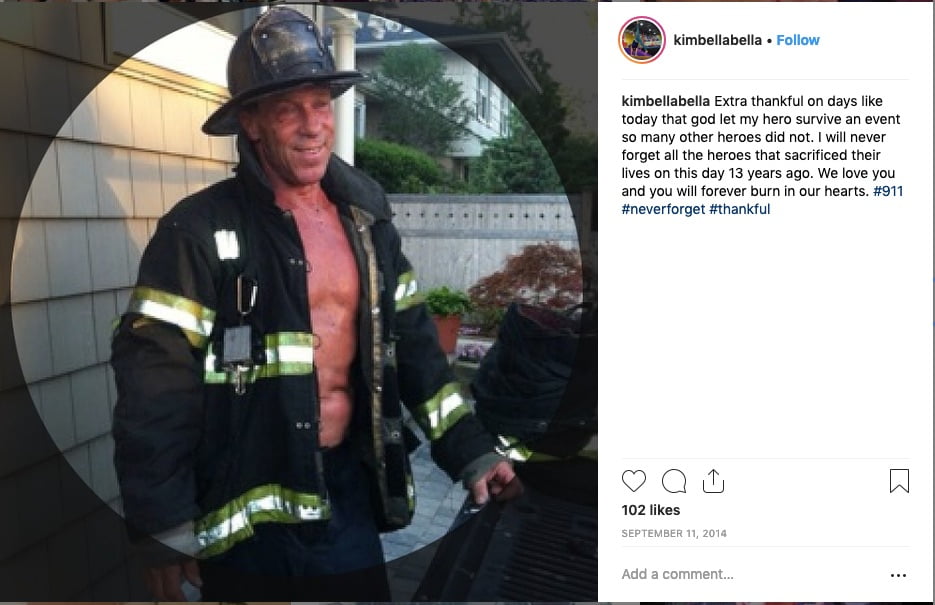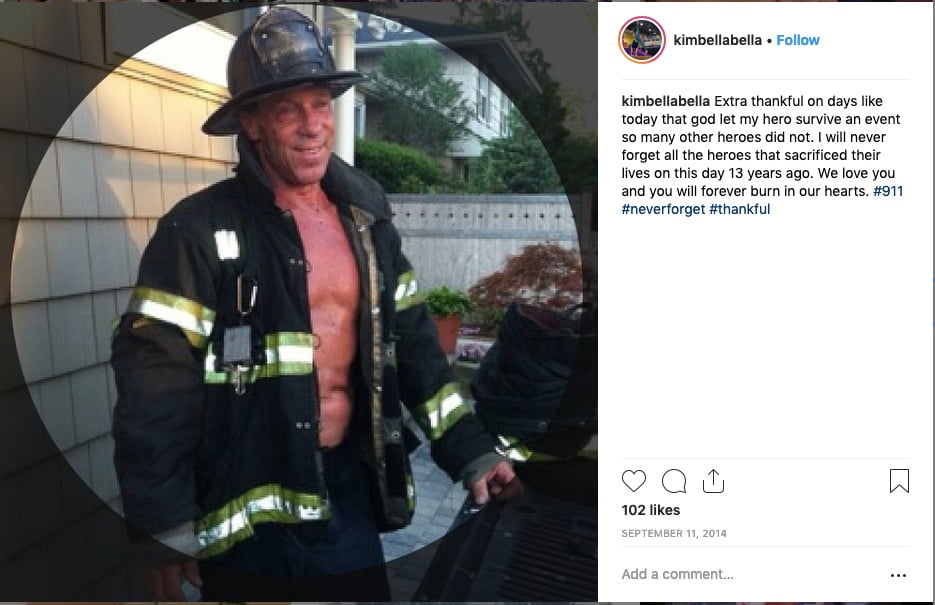 Kim who is having a baby boy in March is the co-founder of the Austin-based kids' gym called AstroKids.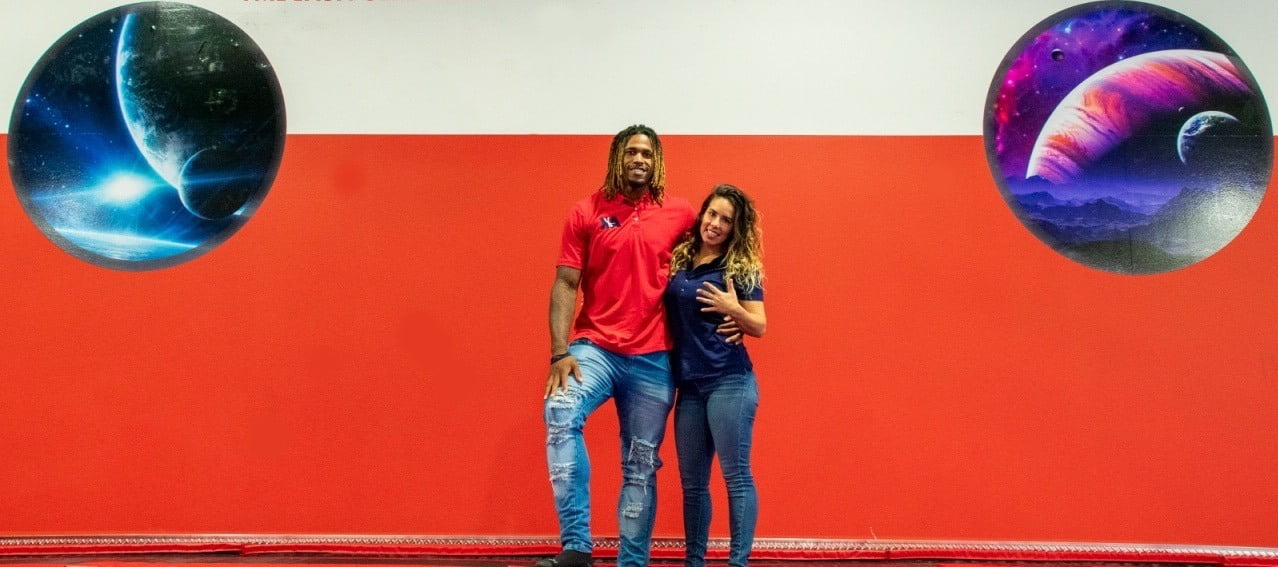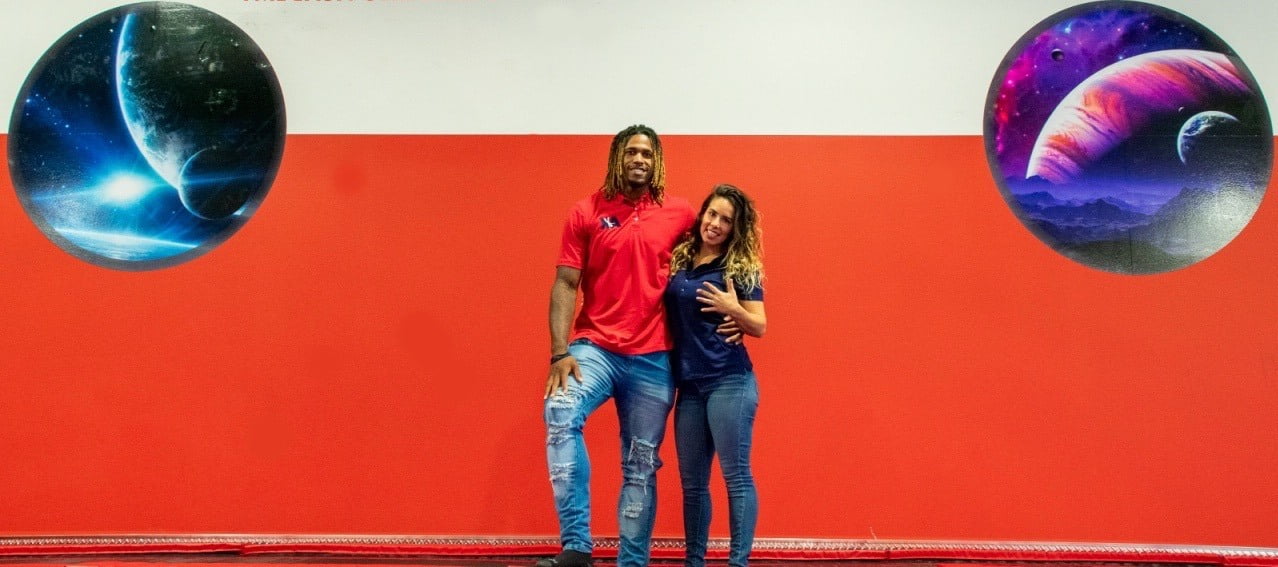 Kim studied at Long Beach High School and LSU where she was a member of the swimming and diving teams.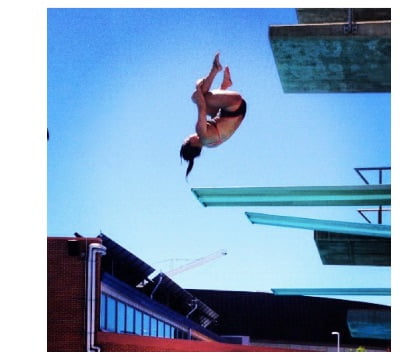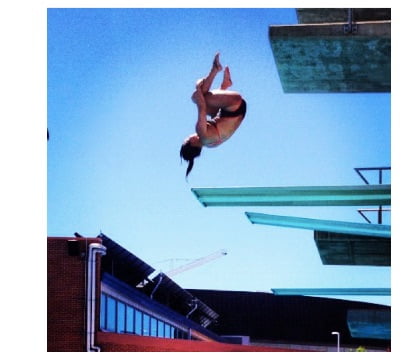 Prior to LSU, Kim competing in gymnastics,  her sister Nicole now Nicole Britvar is a former All-American gymnast at Arizona State.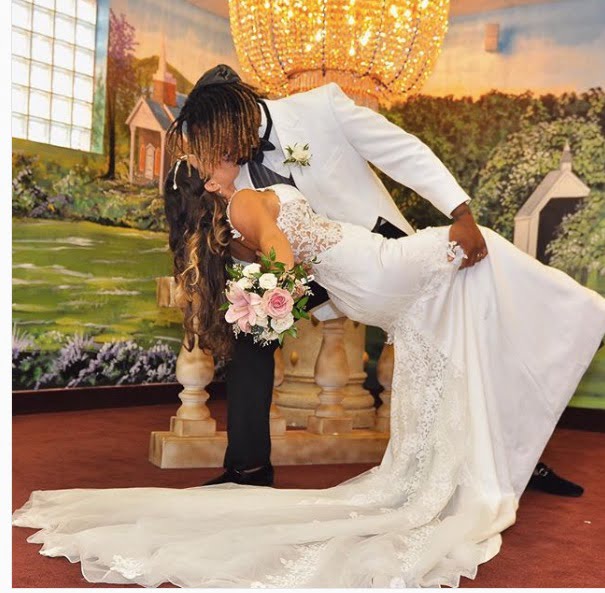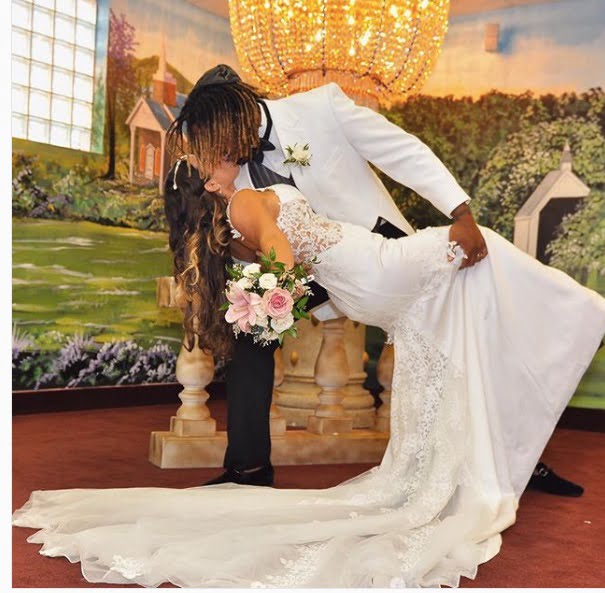 Armonty and Kim tied the knot in 2018.